Publié le par Bernard Duyck
The special newsletter of Insivumeh on November 30 at 12:30 local mentions fountains of lava 500 meters high above the crater of Fuego, creating five lava flows towards the ravines Trinidad, Las Lajas, Santa Teresa, Ceniza and Honda of 2-3000 meters. The eruption plume rose to 6000 meters asl before drifting about 30-40 km to the west and southwest by causing falls in this area.

Pyroclastic flows are reported in the Honda barranca, with a probability of similar events in the seven major gullies.

The following bulletin indicates a trend towards a reduction in intensity: the pulsating lava fountains rise just one hundred meters above the crater; explosions are called weak, the ash cloud will extend more than 20 km.

The Conred renews his advice for safe driving on the ash deposited: move only when necessary and then reduce its speed, and turn on the headlights.

Sources: Insivumeh & Conred

Sinabung continues its activity with collapses of incandescent blocks from the dome, and small pyroclastic flows on 1,500 m during the night and early in the day of 1 December.


A report to Etna:

Gas emissions marked a newly formed vent on the eastern flank of the cone of the new crater southeast / NSEC

Sources: Boris Behncke, Salvatore Lo Giudice and Turi Caggegi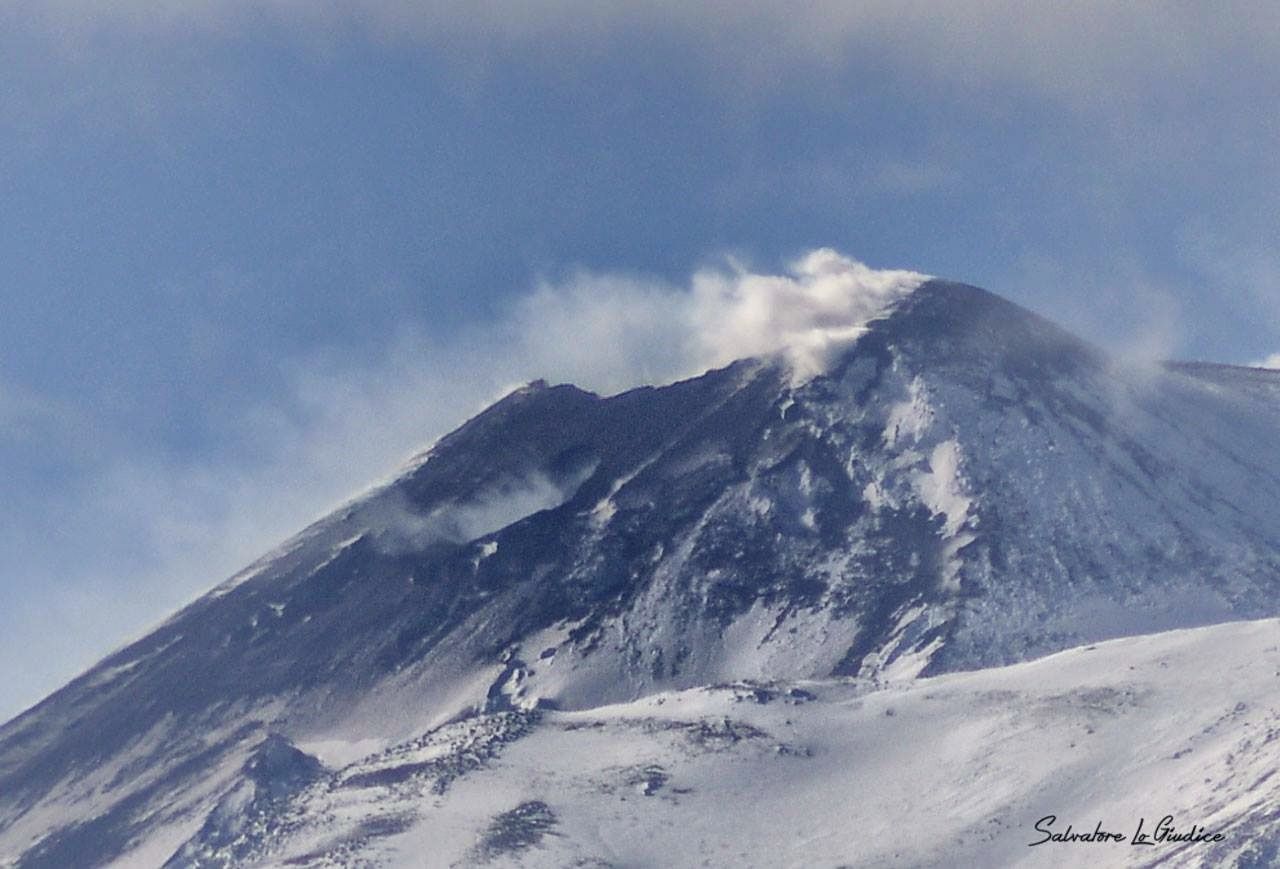 Etna NSEC - degassing marking the new vent on the eastern flank of the cone - photo Salvatore Lo Giudice 11/29/2015