Publié le par Bernard Duyck
Nicaragua is on the move :

Momotombo had yesterday February 15 at 13:04 loc. a new explosion of gas and ashes; it lasted over 8 minutes.

On 14 February, the SINAPRED indicates an increase in seismic activity at Cerro Negro and an explosion in Telica

Source: La Prensa Nicaragua.

In Chile, an intense emission of ashes, accompanied by a plume rising to 1,500 meters marked the Copahue Volcano on February 15 between 9:30 and 9:50 loc. The ash cloud moved over one hundred kilometers, according to imagery of Goes-13 satellite.

A rare publication of Povi shows the peaceful activities of the Villarica, with a low emission of gas, and glow at the lava lake in the summit crater.
In Indonesia, the Sinabung and the Bromo continue each their business.

Bromo still has gas and ash emissions, characterized by a plume less charged on 15 February.

A lull in the rythm of the explosions at Sinabung showed growth of t;he dome / summit lava lobe.
A review of the lava lobe in its distal part shows its importance, and cracks running through it.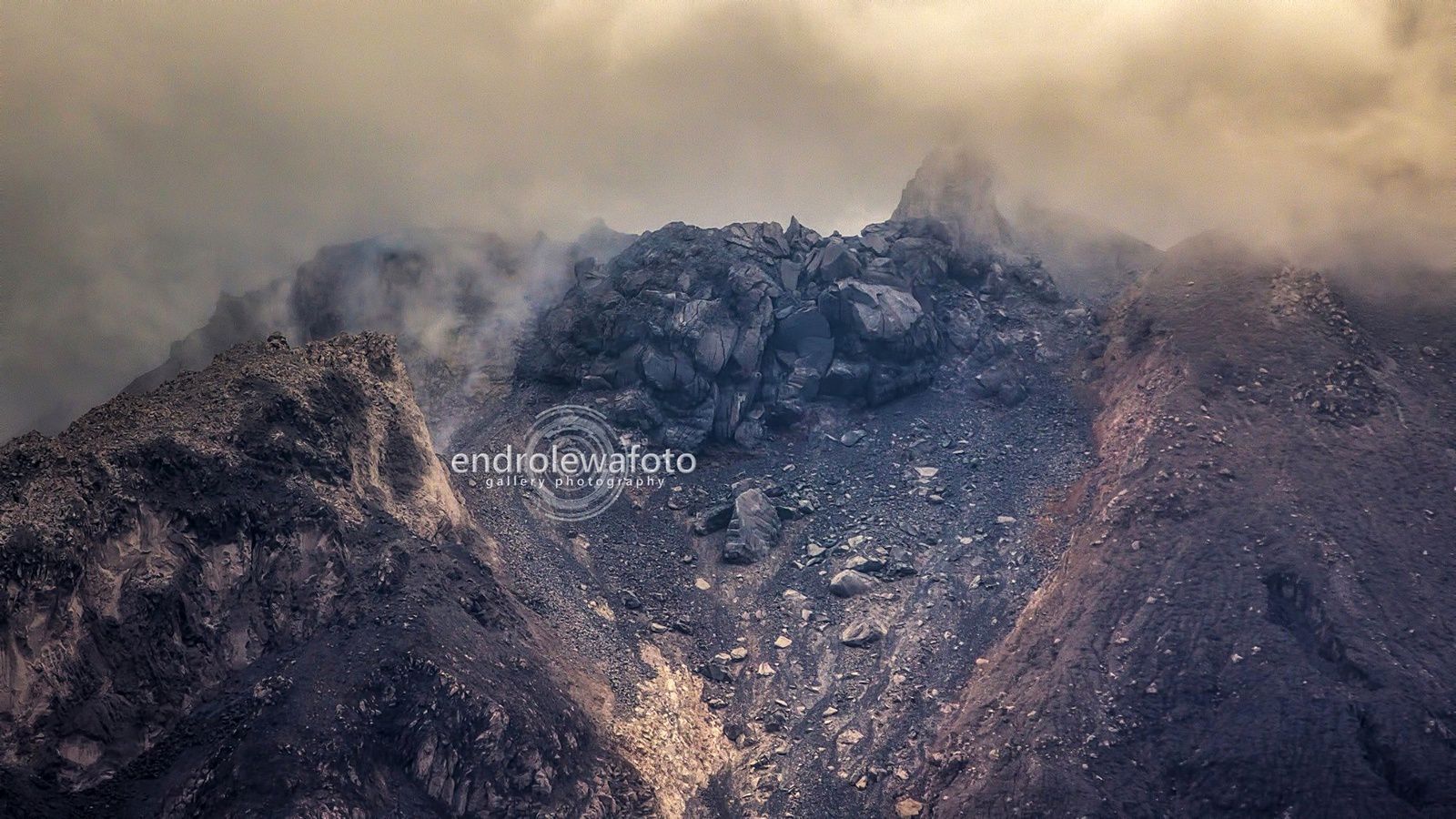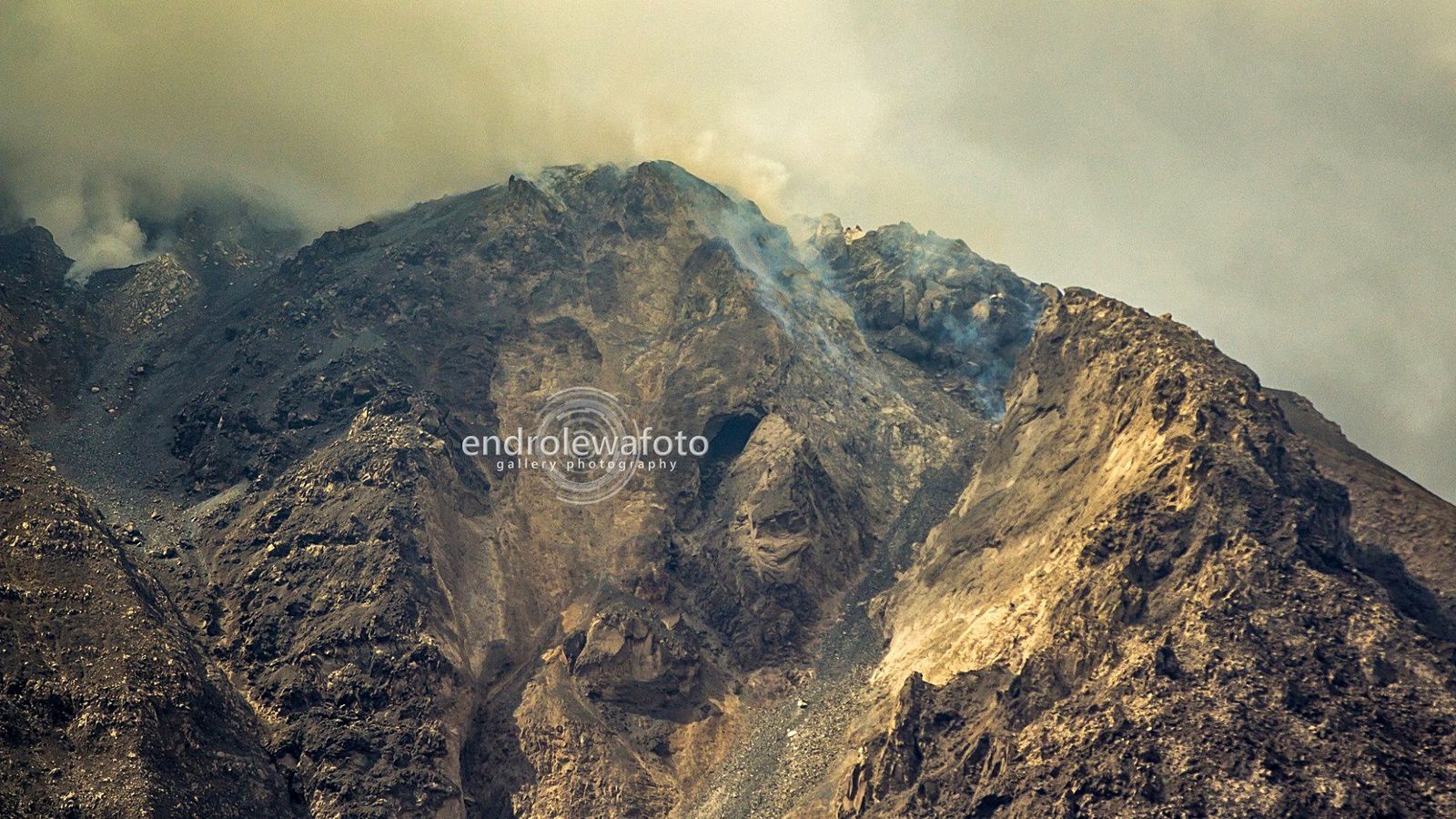 Sinabung - summit dome / lobe 02.15.2016 / 3:04 p.m.- top, sector E SE - down, S-SE sector - Photos endrolewa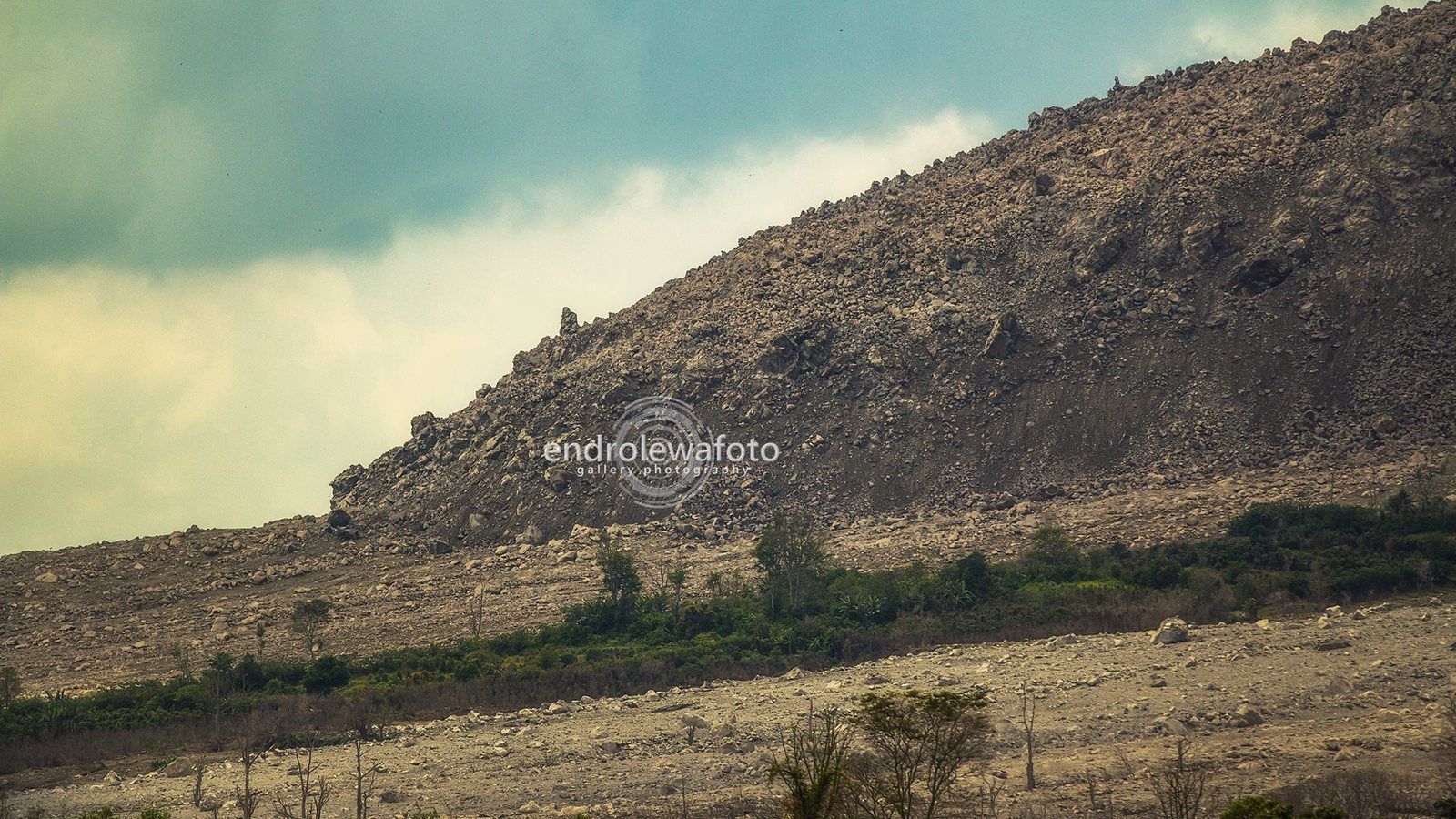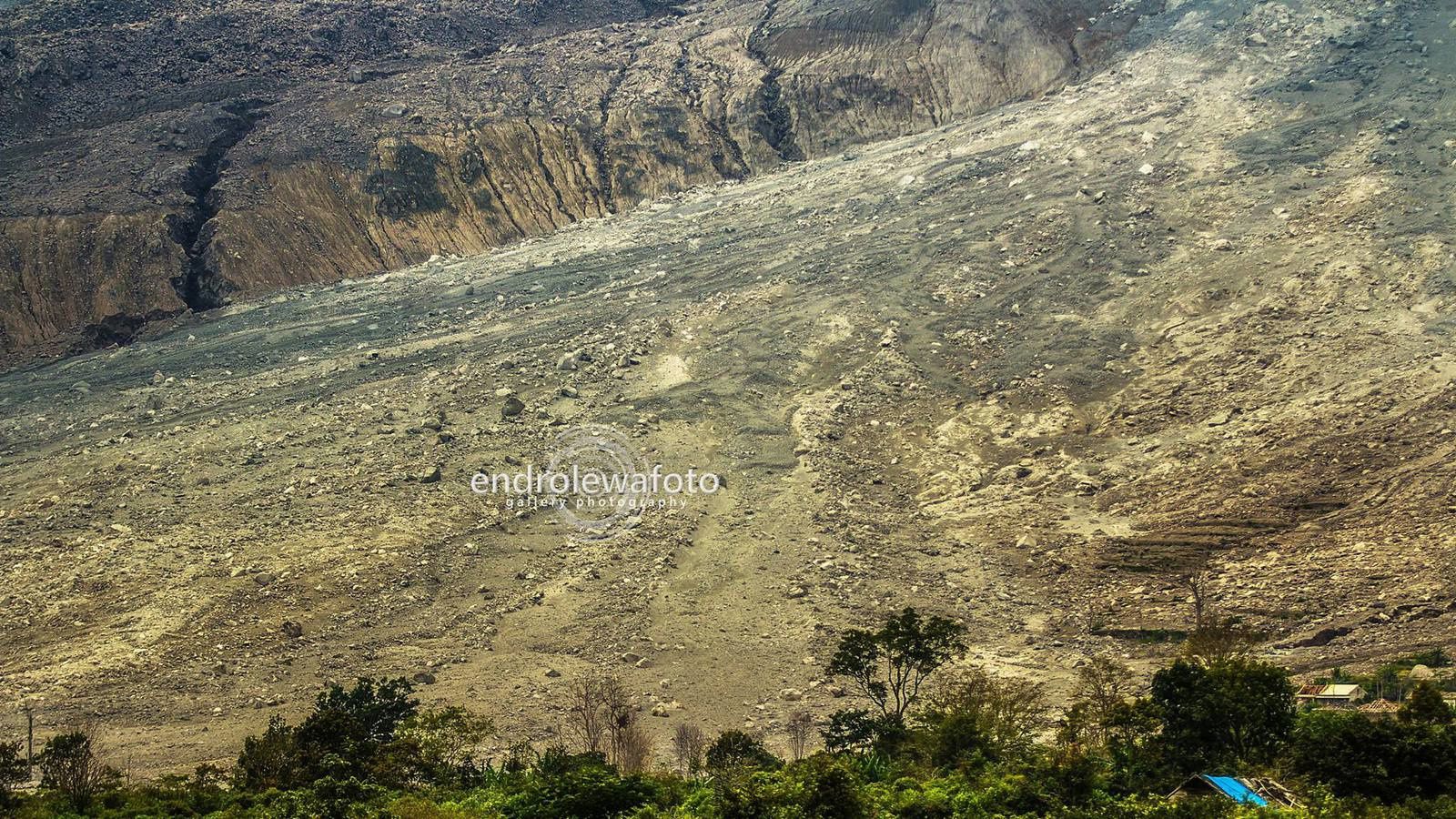 Sinabung - the distal tip of the tongue of lava, covered by large cracks (the scale is given by the trees) - Photo endrolewa 02/15/2016
At Kilauea, the Hawaiian Volcano Observatory offers us great photos of the current activity.

The lava lake of Halema'uma'u rose to 30 meters under the edge on February 12, before falling to 40 meters on February 15 ; the spaterring in the lava lake is accompanied by typical fluctuations in the tremor, and the summit of the volcano shows a slight inflation.

The Pu'u O'o present glow in the crater and at the skylights of the lava tube on its northeast flank. Seismicity remains low, and little soil movements are recorded by tilt meters.

The pressure remains strong within the lava flow, as evidenced by the release of lava atop a mound overlooking the lava field of 3 meters.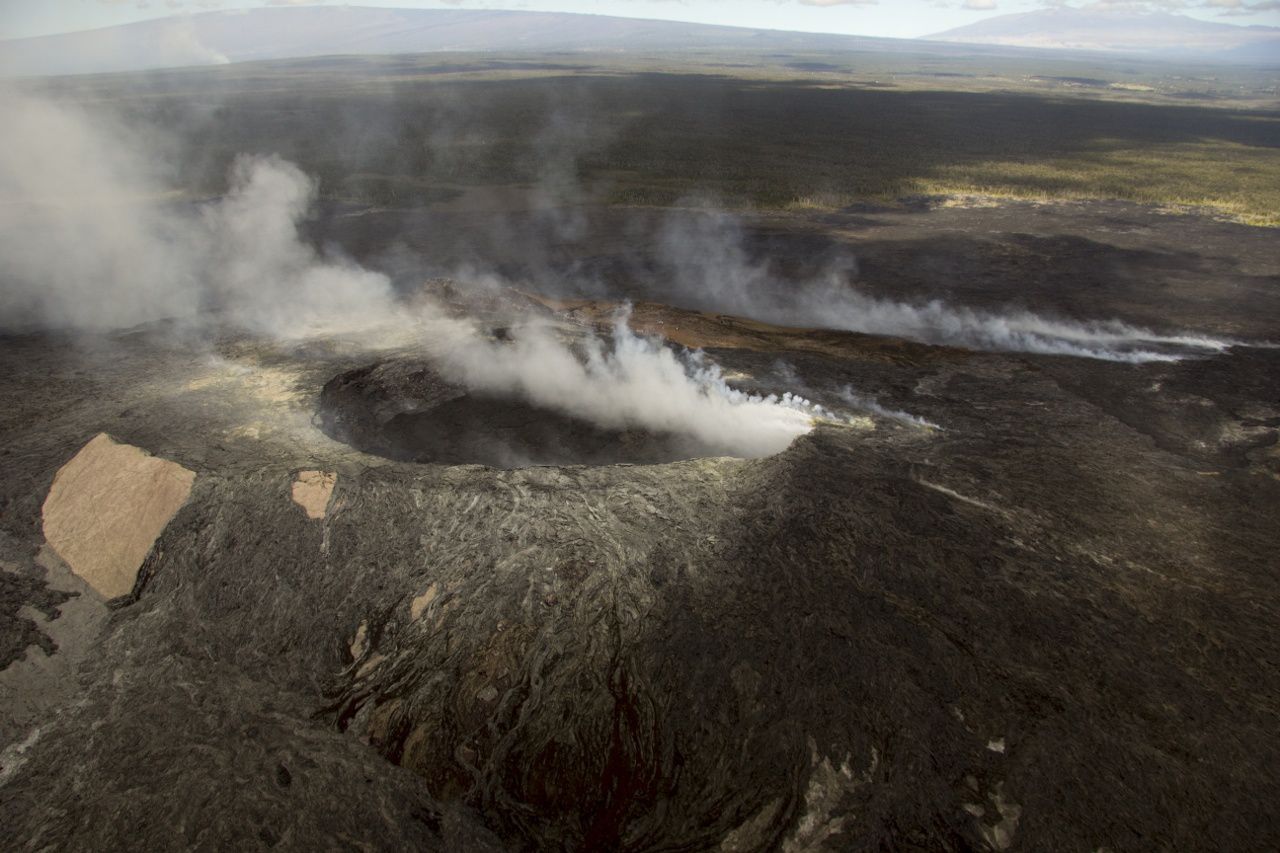 A closer view of Puʻu ʻŌʻō, looking northwest. The vent for the June 27th lava flow is at the right edge of the photograph, near the source of white fume. Mauna Loa (upper left) and Mauna Kea (upper right) are visible in the distance.