Publié le par Bernard Duyck
A call to support the film by Olivier Grunewald and produced by Camara Lucida on the Non-volcano Dallol .

Geysers and hot water basins, green fluorescent and acids lakes, hemmed by concretions of sulfur, magnesium chloride flows, red ocher oxides that contrast with strange pure white lace eggs ... it's the palette of Devil in the hell of Danakil.

Dallol, acid lakes surrounded by sulfur concretions - adventure and volcanoes expedition 2007 / Photo © Bernard Duyck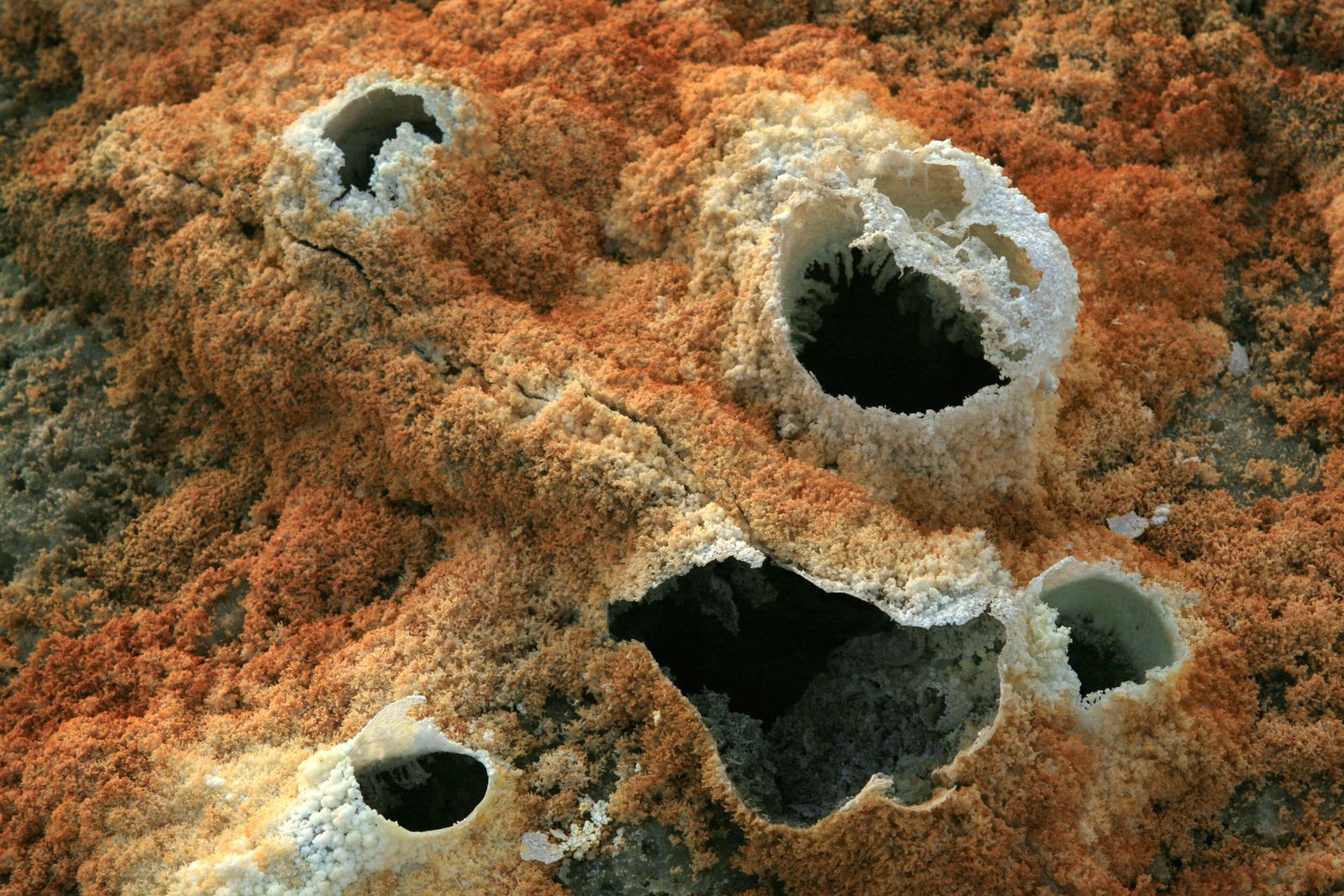 Dallol, the "salt eggs" surrounded by oxides - adventure and volcanoes expedition 2007 / Photo © Bernard Duyck
In January 2016, an expedition involving Olivier Grunewald, a photographer and a team of scientists, bringing together biologists, microbial ecologists and geologists, came to study this extreme environment: at least 120 meters below sea level, hyper arid, where the temperature in the liquid basins is 118 ° C, and / or acid, traces of life are present: archaea and extremophiles bacteria have been identified in the laboratories of Jussieu and Orsay.

This unique geological site, of great aesthetic value, is also a scientific challenge ... it is threatened by building of roads, large-scale potash tank exploitation projects that may affect the operation of the hydrothermal system Dallol, to the point of drying.

Become promoters of this film, through Crowndfunfing, to finalize the post-production of the film and to encourage Ethiopian authorities to protect the exploitation of potash, to recognize the site and register to the Unesco World Heritage ... Dallol is our common heritage.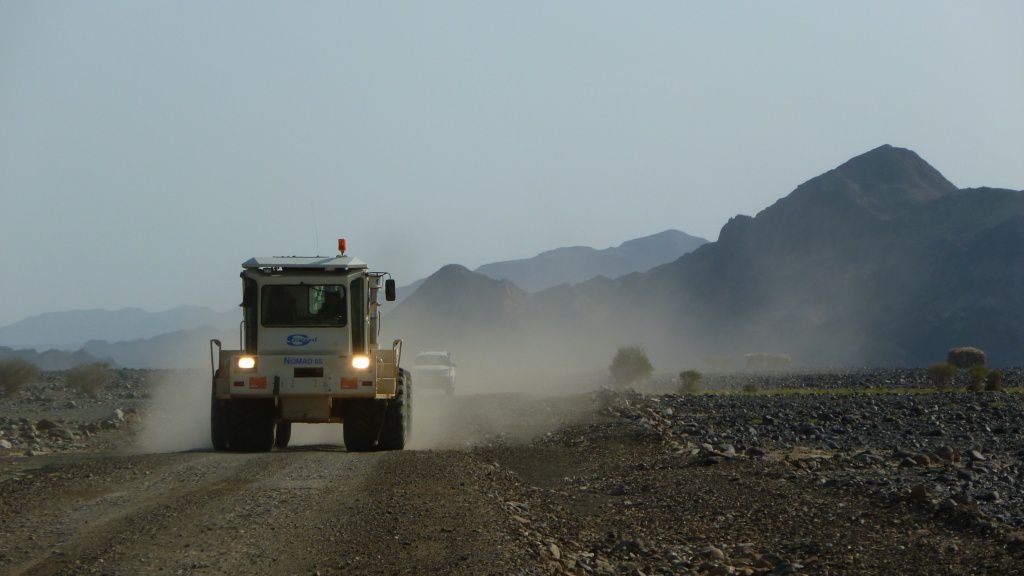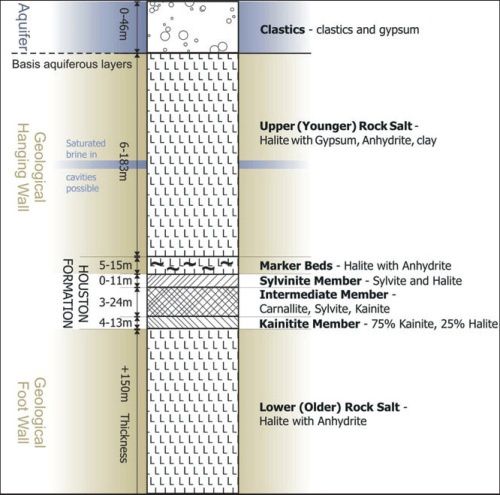 A road opening for operating machinery and Geological section of the basement of Dallol with the exploitable area - doc. Allana 2010
More details to read about:
- Aux Origines du Monde présente :Expédition Dallol, aux frontières de la vie
" Aidez-nous à protéger Dallol, un site naturel unique au monde en soutenant la production d'un film " - Comment soutenir ce projet - link
- Le Figaro Premium - Éthiopie : dans l'enfer de Dallol, à la recherche de la vie, par B.Gilbertas – link
- La Culture Volcan – site de Fabrice Digonnet, animateur du blog et géologue / volcanologue nous l'explique dans deux documents