Publié le par Bernard Duyck
Some details about the eruption of Rinjani, Barujari cone on August 1:

The seismographs recorded an eruption at 11:50 local. The eruption column was estimated at about 2,000 meters above the summit by the passengers of a flight. Images from the satellite Himawari 8 show that the ashes are mounted at an altitude of 6000 meters.

The earthquakes show no volcanic earthquakes, nor shallow earthquakes or volcanic tremor between 6 and 18pm. Activity level is maintained at Normal, with the recommendation not to enter an area of ​​1,500 meters around the cone Barujari.

A photo on Instagram shows a large plume and several pyroclastic flows, and white smoke matching impacts.

Source: PVMBG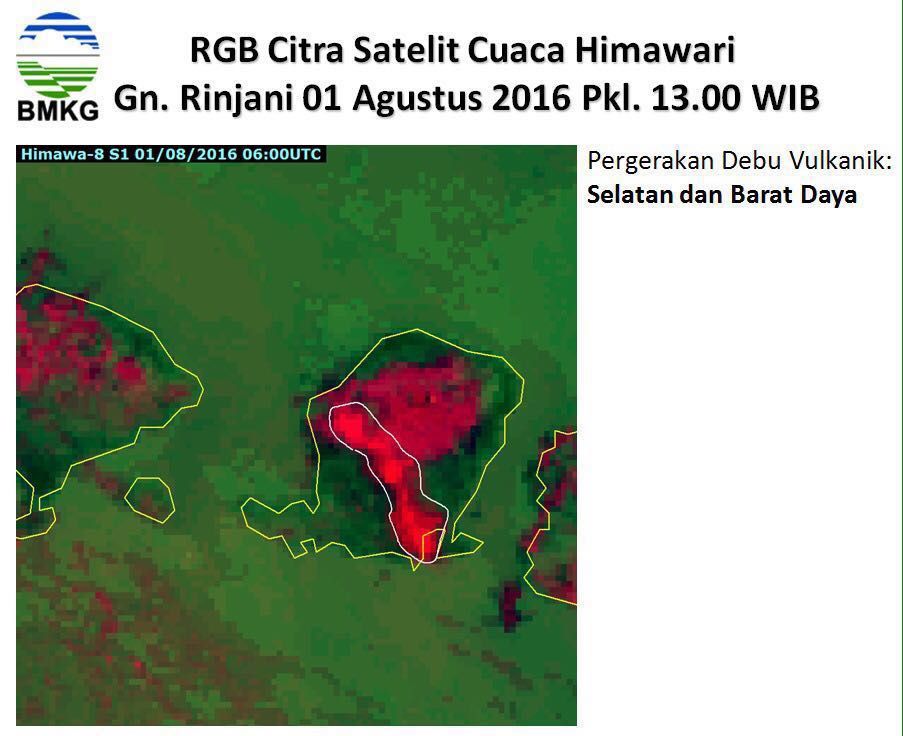 2016.08.01 13h loc The plume of the Rinjani seen by the satellite Himawari 8, the 08.01.2016 / loc 13h - 6h UTC / - Doc. BMKG
The Sinabung has experienced a strong eruption this August 1 to 7 am local.


The Nevados de Chillan, always in alert Amarilla, had this August 1 a new eruptive episode seen by many skiers present on the slopes between 4:10 p.m. and 5:15 p.m. The plume could not rise very high, due to the wind conditions.

08/01/2016 Nevados de Chillan - video Benjamin Aviles Cid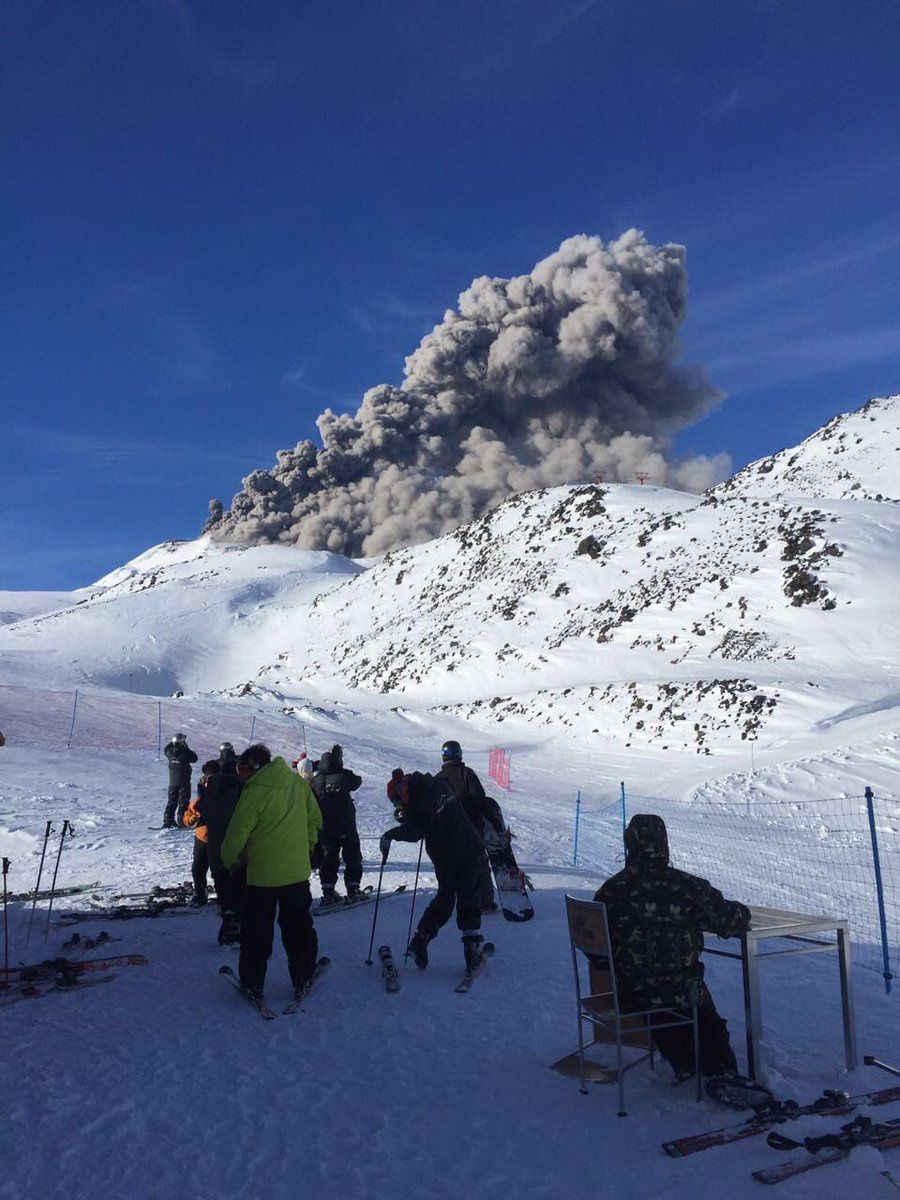 Nevados de Chillan - the eruption of 1 August 2016 view by skiers - photo Juan Pablo Sweet / Twitter
Vanuatu Geohazards Observatory issued a new map of areas at risk and prohibited zones for the volcanoes of caldera of Ambrym. The alert level remains at 2 / instability of the volcano.

Panels will be installed in the future where marked with a red dot.