Publié le par Bernard Duyck
Volcanologists of Volkstat report the descent of a pyroclastic flow at Sheveluch between 16 and 18 September, over a length of 10 km.borrowing the top of the Baydarnoy river.

Another pyroclatique casting is indicated by A.Bichenko / Volkstat on 20 September.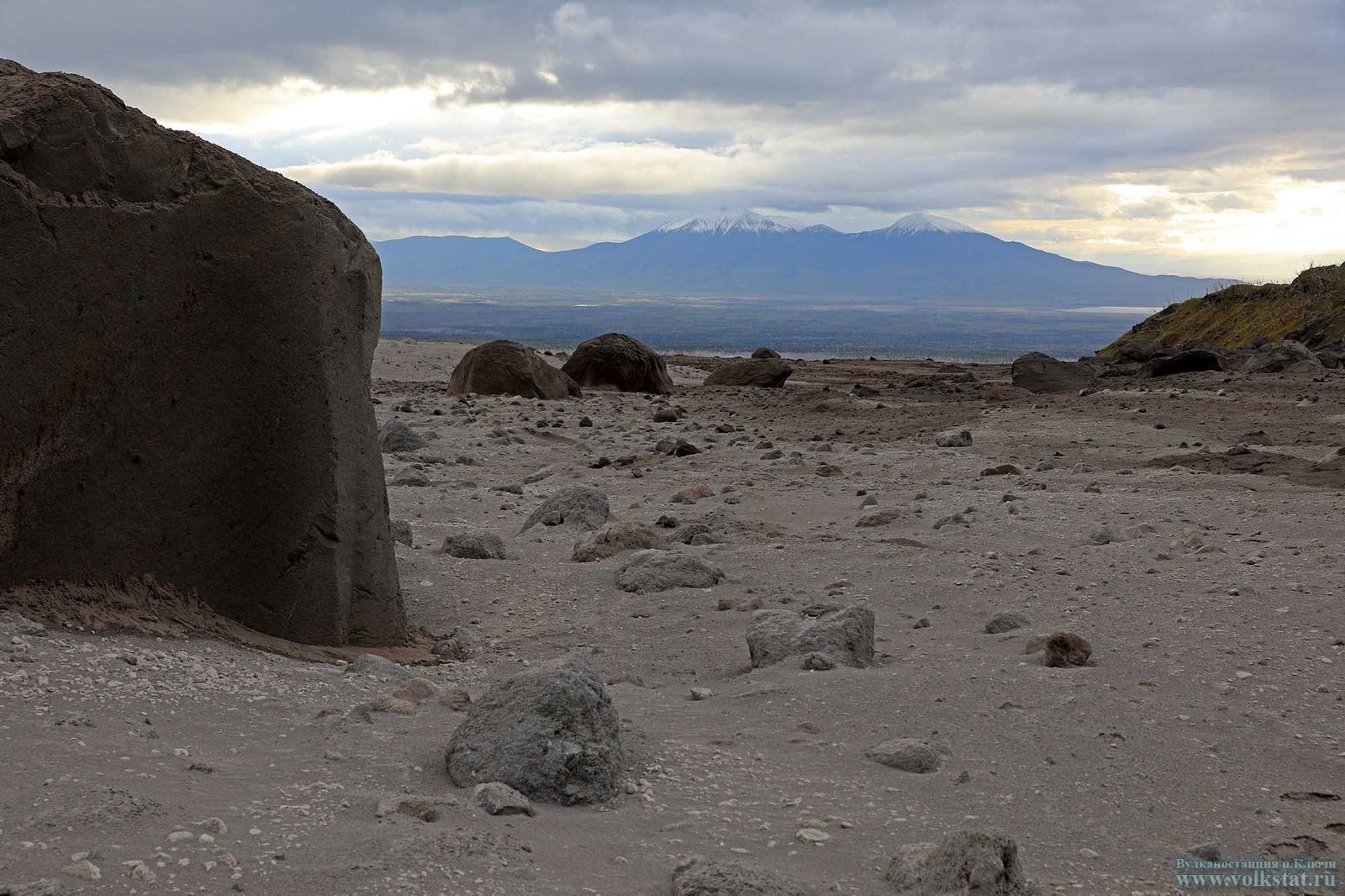 Sheveluch - pyroclatic flow investigated by the volcanologists 09/20/2016 - Volkstat. ru / Y.Demyanchuk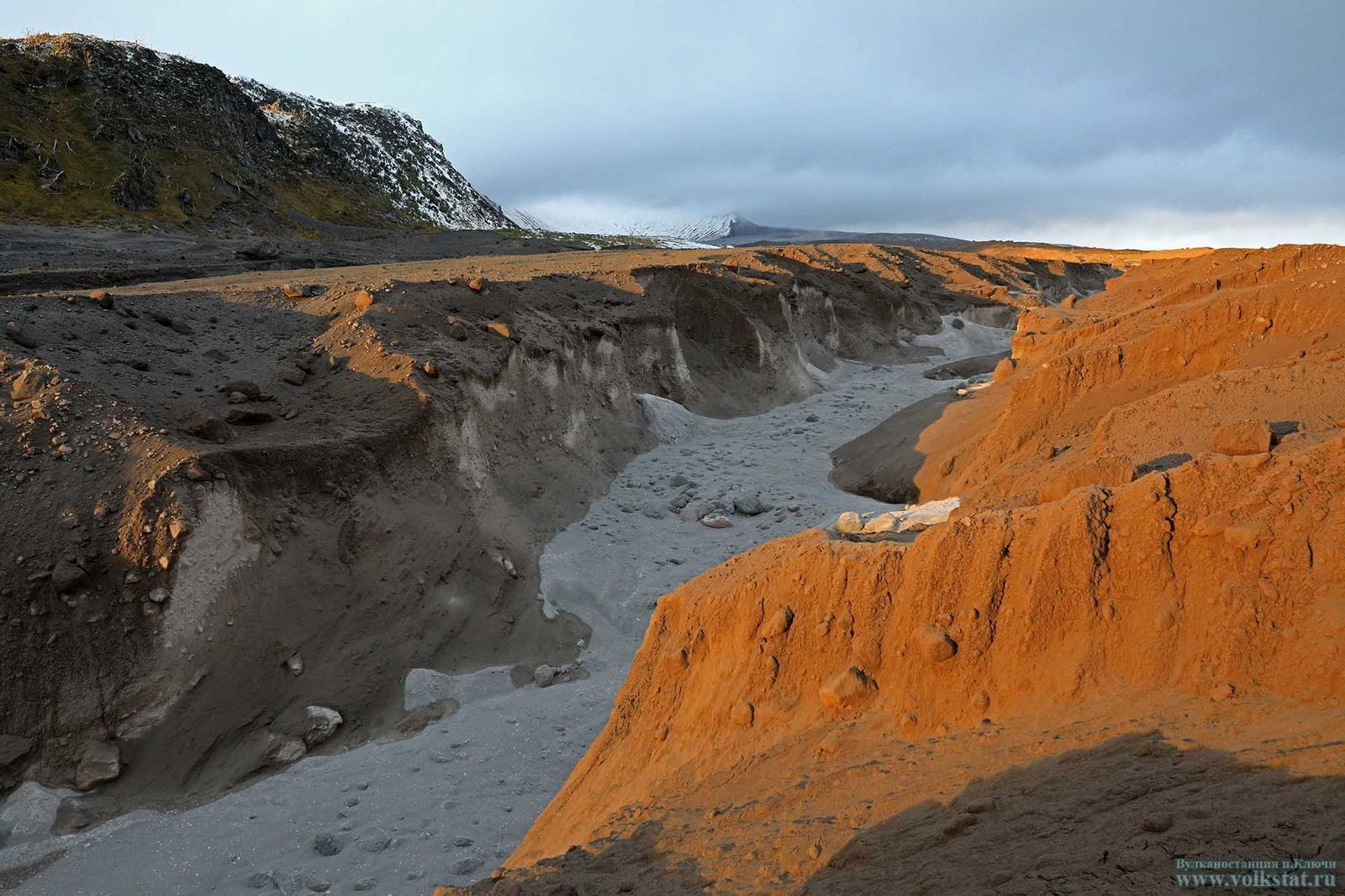 These flows are likely due to the collapse of a large part of the lava dome located at an altitude of 2,500 meters.

A field test revealed a temperature of the pyroclastic flow : on the surface of 30 ° C, and 100 ° C at 15 cm depth. During observations, the place of the flow degassing as shown in the video.

Following an unfavorable weather, no image of the sequence of events could be performed; by cons, a thermal anomaly is detected and many Tokyo VAAC's bulletins were broadcast for the period.

On September 23, the KVERT signals the continuation of an explosive-extrusive eruption, characterized by an orange aviation code, and moderate explosions with an ash plume rising to 4 km, before drifting to the ESE of the volcano on ten kilometers.

Sources: Volkstat and KVERT / IVS FEB RAS

At Turrialba / Costa Rica, after the eruptions that took place during the day of September 22, the volcanic activity fell significantly on 23 September. With the exception of a short energetic eruption to 3:17, and three minor emissions to10:12, 11:02 and 1:54 p.m., seen on seismographs, the weather unfavorable during this period.

Seismic activity remains high with up to 10 VLP earthquakes (associated with changes in volume) per hour. GPS data indicates a deflation of the upper cone, while the flow of SO2 show a moderate degassing.
Sources: Ovsicori & RSN