Publié le par Bernard Duyck
The civil aviation authorities of the Philippines issued a notice of avoidance of the summit area of ​​the Kanlaon and Bulusan volcanoes on 3 February due to possible phreatic-type eruptions.
This notice follows Phivolcs' record of eight volcanic earthquakes at Kanlaon and nine volcanic earthquakes at Bulusan over the past 24 hours.
Sources: The Standard / Philippines and Phivolcs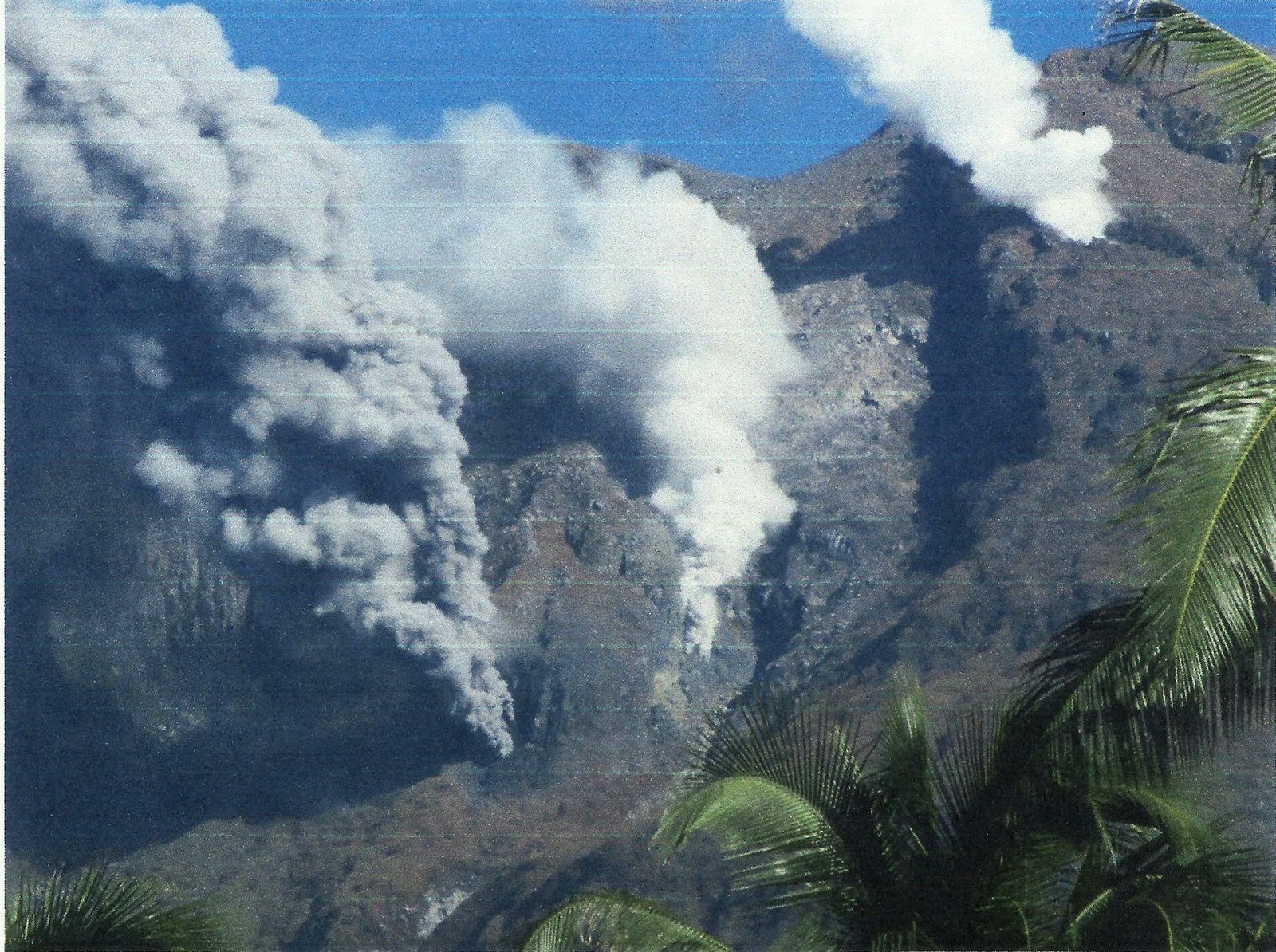 Bulusan - risk of phreatic eruption - photo archives Edwin Buendever-BDRRMC Volunteer. SP DRRMO - 17.10.2016
At Piton de La Fournaise, the volcanic tremor (an indicator of surface eruptive intensity) has again experienced significant fluctuations for more than 24 hours, with intensity levels reaching those observed at the beginning of the eruption.
No significant deformation was recorded during the day on the terminal cone.
No seismicity was recorded during the day under the Piton de la Fournaise.
Due to the bad weather early this morning and the cyclone pre-alert, no ground or aerial reconnaissance was carried out today by the volcanological observatory.

Source: OVPF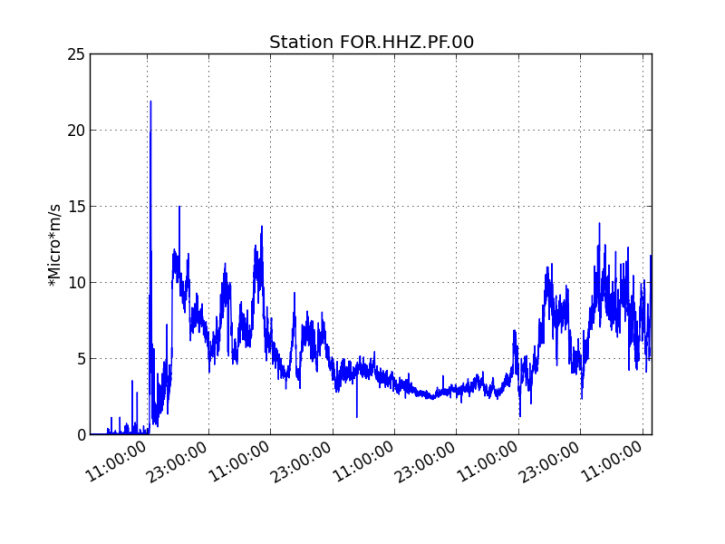 Piton de La Fournaise - Evolution of the RSAM (indicator of the volcanic tremor and intensity of the eruption) between 7h00 (1h UTC) on January 31st and 17h00 (13h UTC) on 4th February on the seismic station of Château Fort, localized On the southern flank of the volcano. (© OVPF / IPGP)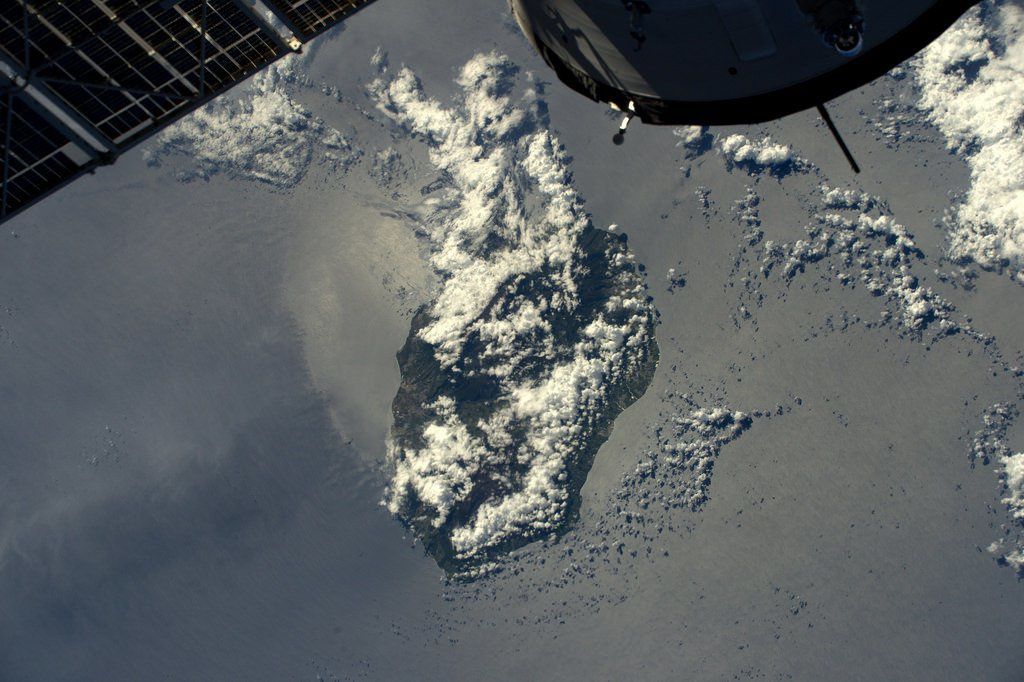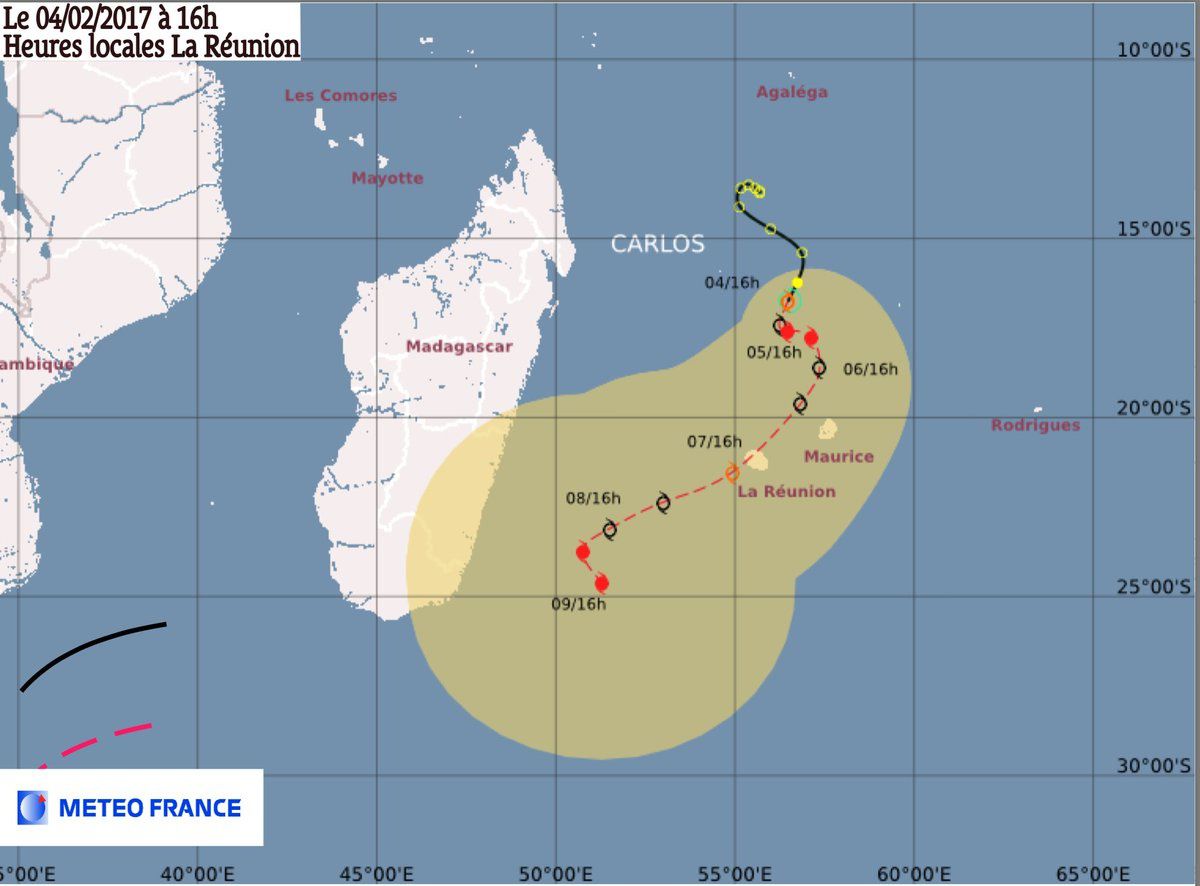 La Reunion seen by Thomas Pesquet from the ISS, before the arrival of "Carlos" - 02.2017 - - - cyclone pre-alarm map 04.02.2017 / 16h by Météo France
The Sinabung was, on 4 February since the very beginning of the day, the seat of various explosive eruptions, accompanied by plumes rising between 1,500 and 2,000 meters.
At 13:56, a more important episode was accompanied by a plume rising to 5,000 meters according to observers.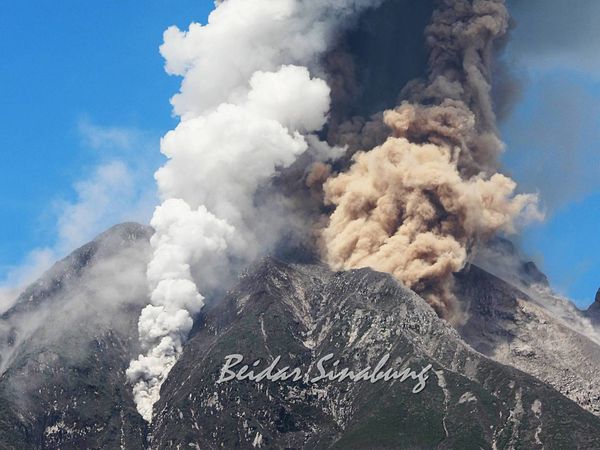 Sinabung - 04.02.2017 / 13h57 - the same eruption from another point of view and under a different lighting ... notice the different colors of the plumes - photos Firdaus Surbakti via Beidar Sinabung - a click to enlarge
On 3 February, the Turrialba continued its emissions of blue gas and aerosols, loaded with fine ash, up to a height of 500 meters above the active crater. They scattered west-southwest.

Following an increase in amplitude of the continuous tremor since yesterday and during the night, an eruption was recorded on 4 February at 9:10 local; the ash plume reached a maximum of 300 meters above the summit. LP volcanic earthquakes and small volcano-tectonic earthquakes have been reported.

Source: Ovsicori & RSN