Publié le par Bernard Duyck
The activity of the south-eastern crater of Etna continues at a slightly faster pace and intensity on February 5 compared with the previous two days ... honoring Sant' Agata, protector martyr of Catania, which is the celebration.
Sources : Boris Behncke, EtnaWalk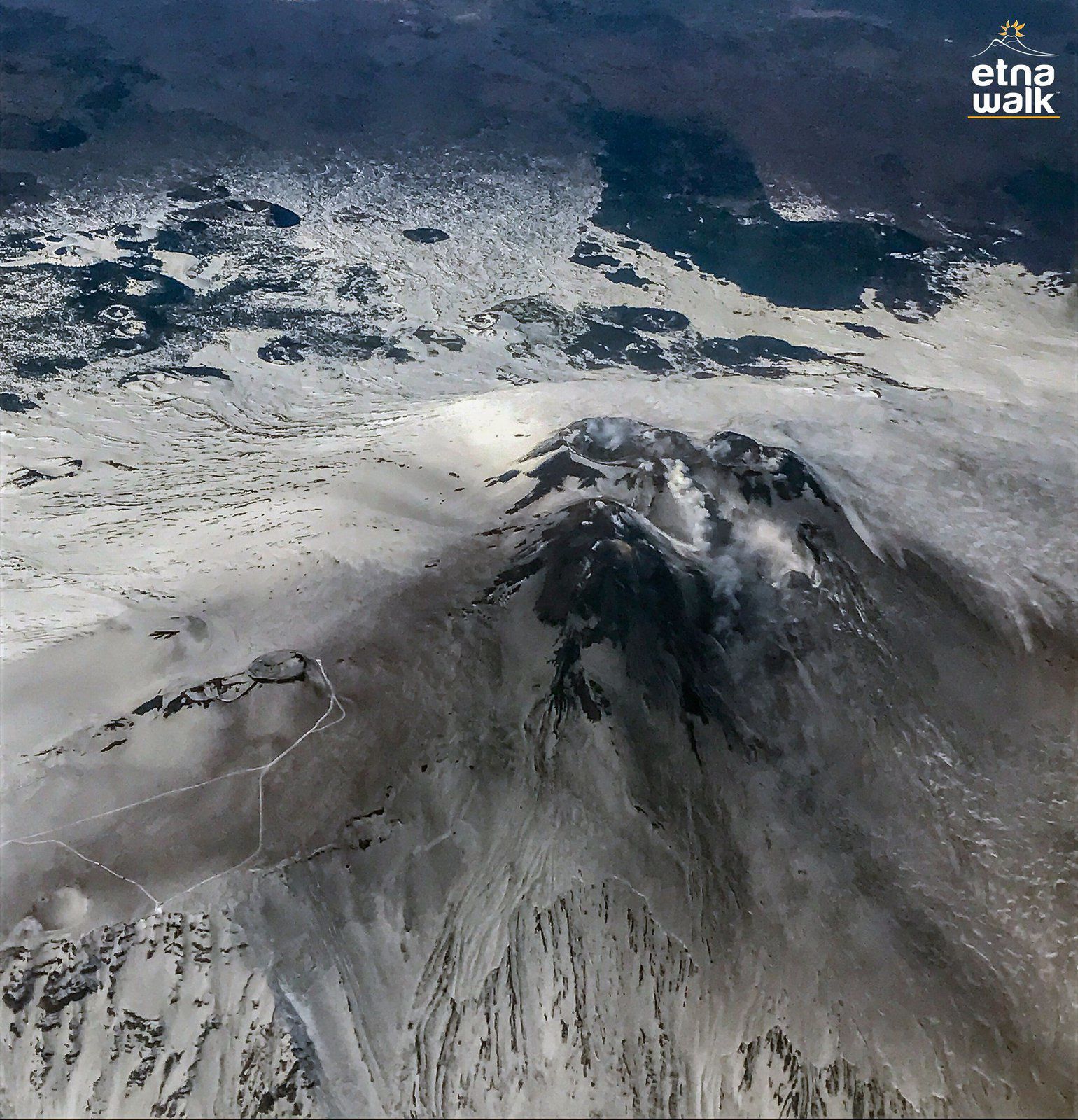 Etna - the southeast craters (in the foreground) blackened by emissions from the volcano - photo 05.02.2017 Michele Tornello / EtnaWlak
In Kamokuna, the disappearance of the lava waterfall following the collapse of the February 2 cliff was announced prematurely, although the lava never stopped entering the ocean.
On 4 February, a boat trip revealed that she was still very active.
The recall of the danger is permanent: the explosive interaction between lava and seawater sprays spatters and fragments of rocks both towards the water and the cliff, and some reach the summit. It is imperative to stay within safe limits.

Source: HVO & Big island news
Video 05.02.2017 / Big Island Video news.
In La Réunion, the eruption continues at Piton de La Fournaise, with a tremor that is maintained at a high level and comparable to that observed at the beginning of the eruption.
The bad weather conditions did not allow ground or aerial observations.

Source: OVPF