Publié le par Bernard Duyck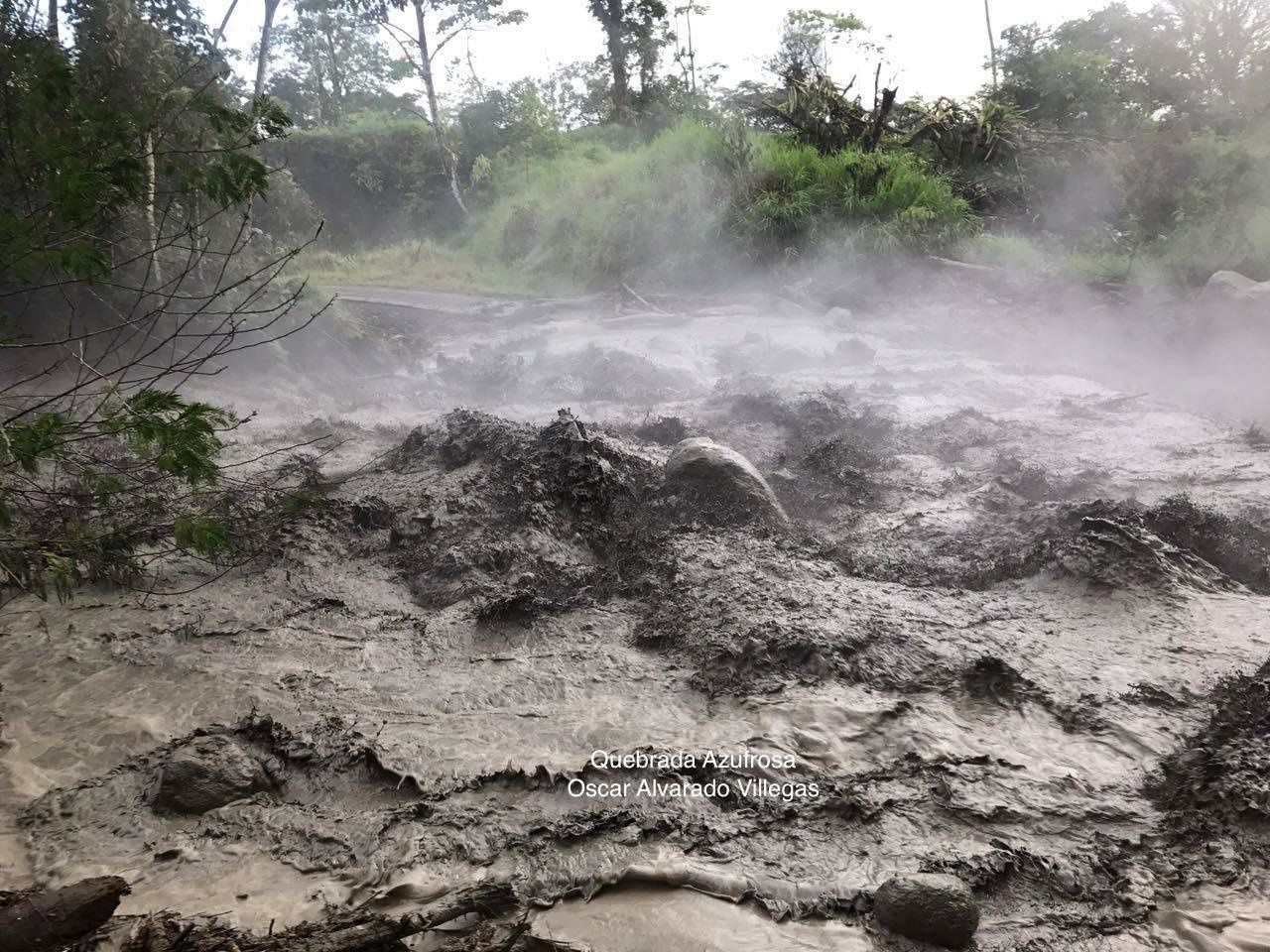 Lahar in the quebrada azufreda following the eruption of 11.06.2017 at the Rincon de La Vieja / Costa Rica - photo via Ovsicori
A phreatic-type eruption was recorded at the Rincon de La Vieja on 11.06 at 5:42 local; The height of the eruptive column is estimated to be less than 1,000 meters above the crater, due to visibility conditions. The activity lasted one minute.
A smell of sulfur was seen in the community of Buenos Aires on the northern flank of the volcano.
A lahar, following this eruption, descended the Quebrada Azufrosa and the Rio Penjamo, on the northern flank of the volcanic massif.

Sources: Ovsicori, RSN, La Nacion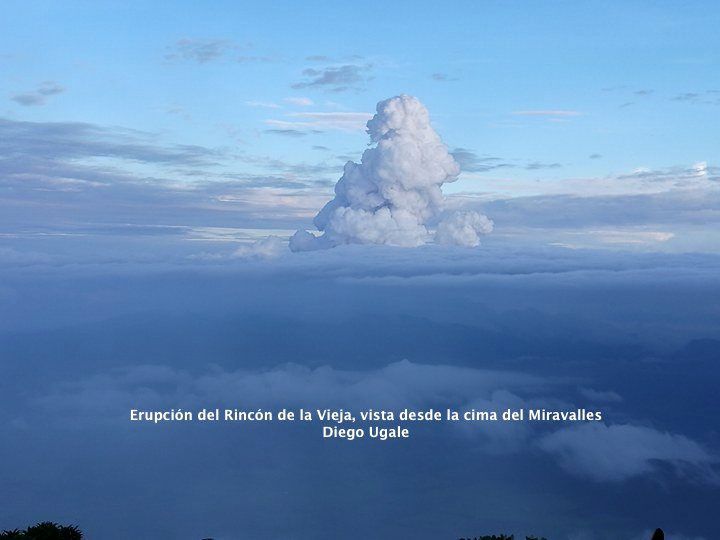 Rincon de La Vieja – panache éruptif du 11.06.2017 , vu du sommet du Miravalles quelques minutes après l'éruption – photo Diego Ulgalde – via Ovsicori
At the Sheveluch, the eruption-effusive continues.
On 10 June, a cloud of ash from an eruption at 1:50 UTC was observed 49 km southwest of the volcano.
On June 11, another cloud of ash is observed 163 km southeast of the volcano.
At Klyuchevskoy, the explosive eruption continues, with a plume extending up to 95 km southeast of the volcano.
The two volcanoes are on aviation orange alert.

Sources: KVERT