Publié le par Bernard Duyck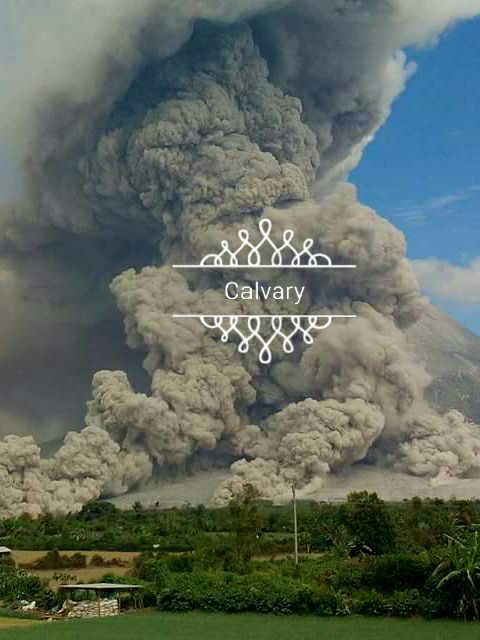 Sinabung - multiple pyroclastic flows, and important co-pyroclastic cloud this 02.08.2017 - phot Calvari Milala via Sadrah Peranginangin / FB
In Sinabung, after continuous dome growth in recent days, accompanied by regular falls of blocks, it appears that one of more partial collapse(s) of the dome occurred on August 2 at 8:05 am local time. They were accompanied by multiple pyroclastic flows on the eastern slope of the volcano.
Simultaneous plumes caused ash falls on nearby villages, including Kabanjahe.

Sources: PVMBG & Local Correspondents

In Poas, a passive eruption occurred on August 1 at 5:45 pm local time. It was accompanied by an eruptive column carrying ash of reddish color that rose 500 meters above the crater before drifting westward. An important degassing of steam and gas followed.

Sources: RSN & Ovsicori
Video Poas - RSN - 02.08.2017 from 17h46
At Sheveluch / Kamchatka, after an explosion on July 23, 2017, which propelled ash to more than 11,500-12,000 meters asl, caused heavy pyroclastic flows, and formed a volcanic cloud drifting northeast for 205 km, momentarily moving the aviation code to red, it seems that there remain of the dome only a few teeth ... the rest having been pulverized in the explosion.

Sources: KVERT & Andrew Matseevsky.
At Piton de La Fournaise, the intensity of the tremor decreased on July 31 between 18 and 19 hours, before returning to a stable level, about 20% of that observed at the beginning of the eruption.
This drop in the tremor was reflected in the field by a fall of activity at the site of the eruption, as confirmed by the images of the camera of the piton de Bert.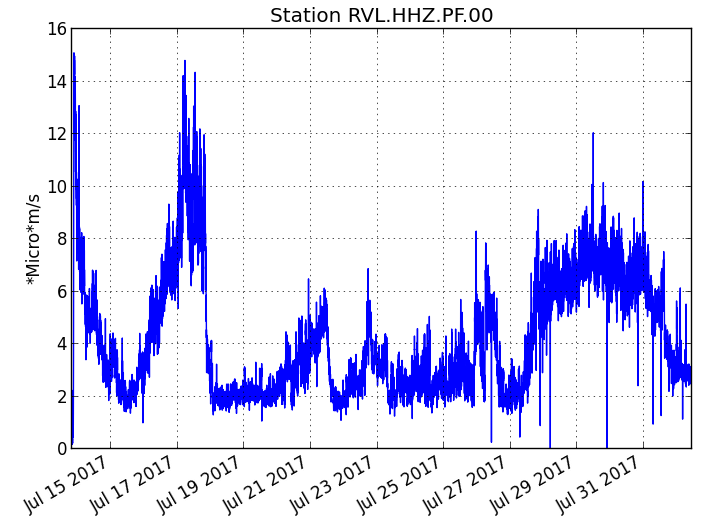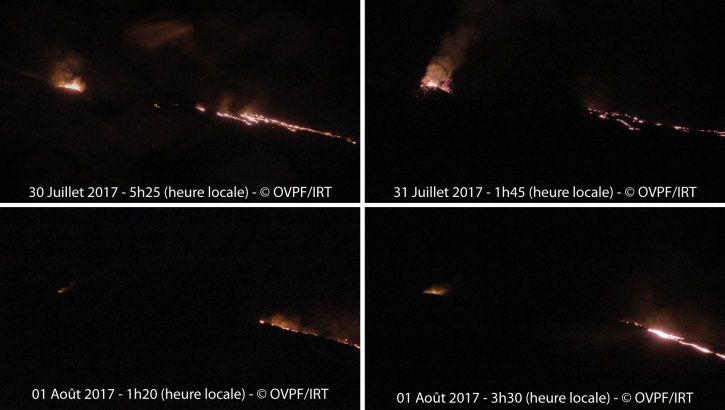 Piton de la Fournaise - Evolution of the RSAM (volcanic tremor and eruption intensity indicator) between 00:00 (20h UTC) on July 14th and 15h00 (11h00 UTC) on August 1st on the seismic station of RVL, located on The southern flank of the volcano and Shooting of the eruptive site from the camera OVPF / IRT installed in Piton de Bert. (© OVPF / IPGP)
The trend recorded on deformation sensors, particularly GPS, at the top of the volcano, seems save again a recovery in inflation. This parameter will be followed in the next few days.
As a result of poor weather conditions on the volcano, no field reconnaissance or estimated satellite flows could be made on 1 August. The austral winter could bring the first snows on the two pitons.

Sources: OVPF & Météo-France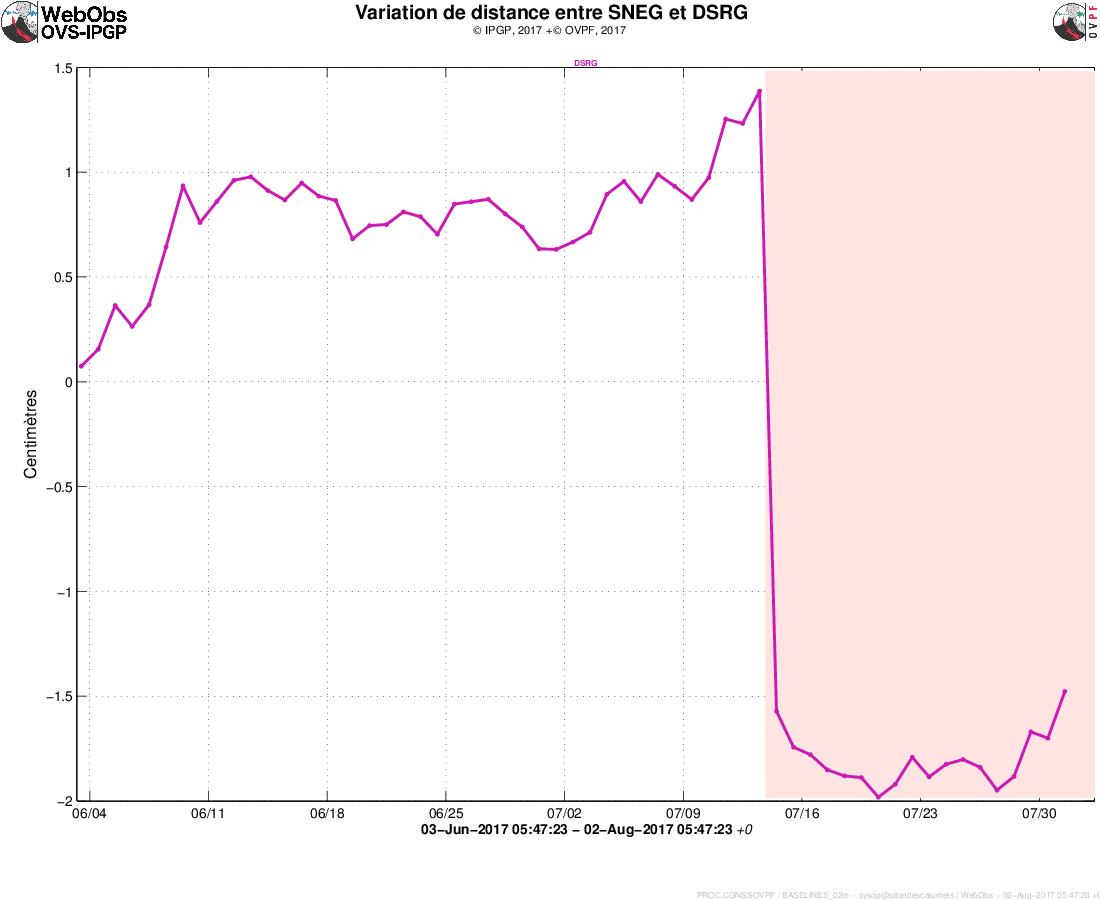 Piton de La Fournaise - Illustration of the top deformation over 2 months. Here is shown a baseline (variation of distance between two GPS receivers) crossing the Dolomieu crater. A rise is synonymous with elongation and therefore swelling of the volcano; Conversely, a decrease is synonymous with contraction and therefore with deflation of the volcano. The possible periods, colored in light pink, correspond to eruptions. - 01.08.2017 / OVPF- IPGP