Publié le par Bernard Duyck
The Vanuatu Geohazards dpt. recalls that Ambae's alert level remains at level 3 / state of minor eruption, characterized by closure of danger zone A, 3 km radius around Lake Manaro Voui.

The villages and communities of the island, especially those under the prevailing winds, must expect the emission of volcanic gases, ash falls and acid rain.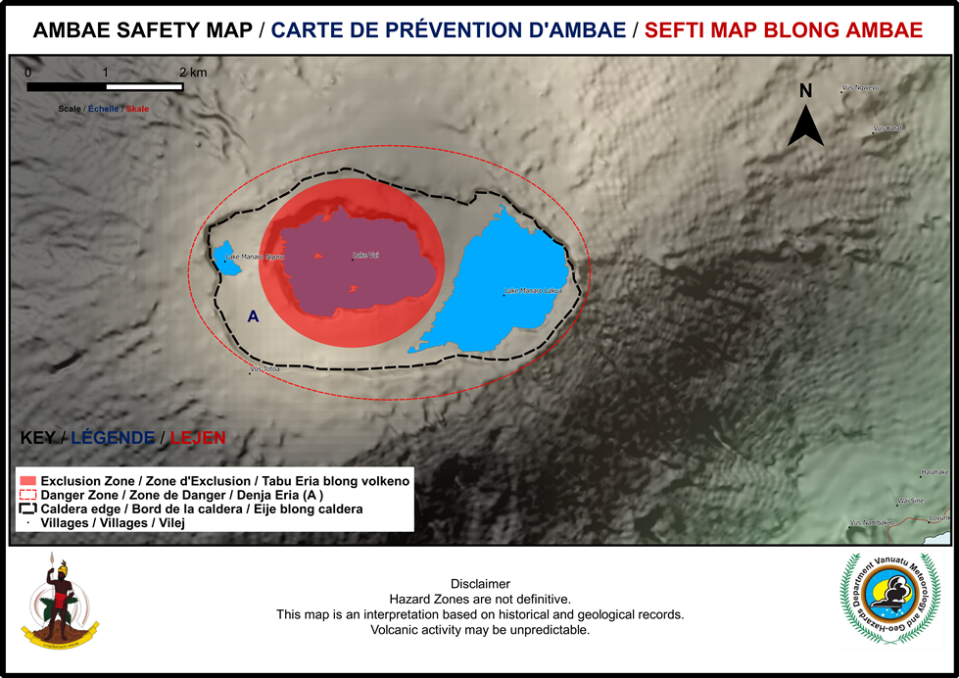 An mention of the Vanuatu Red Cross indicates on the social networks an eruption this 15 of September in evening.
Volunteers of emergency servicies are already deployed in the south and west of Ambae Island, ready to carry out an evacuation plan as needed.

Source: Vanuatu Geohazards dpt. & Vanuatu Red Cross.
The IGEPN takes stock of the activity of the Reventador in recent months: it varies between effusive activity, with lava flows from June 24 to July 1, and August 13 and 24, and explosive more or less frequent and / or strong.

Lava flows are associated with periods of high extrusion rate, probably related to the feeding by pulses of a magmatic reservoir under the volcano.

The higher periods of explosion, at the end of July and September, would be associated with lower emission rates and a more viscous magma that would not permit continuous degassing, leading to more violent explosions.

Source: IGEPN - Special Information 15.09.2017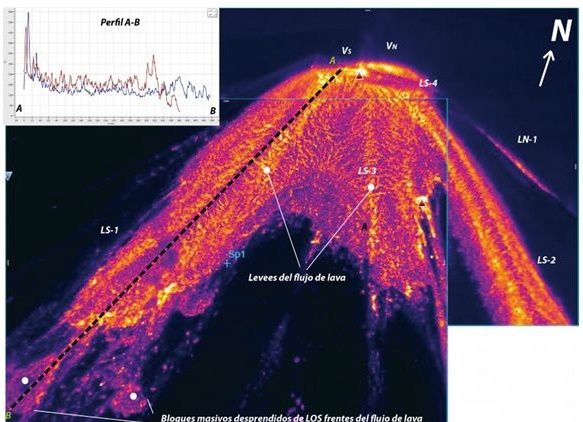 Reventador - effusive period, lava flows in the summit zone in August 2017 - thermal image M. Almeida - IGEPN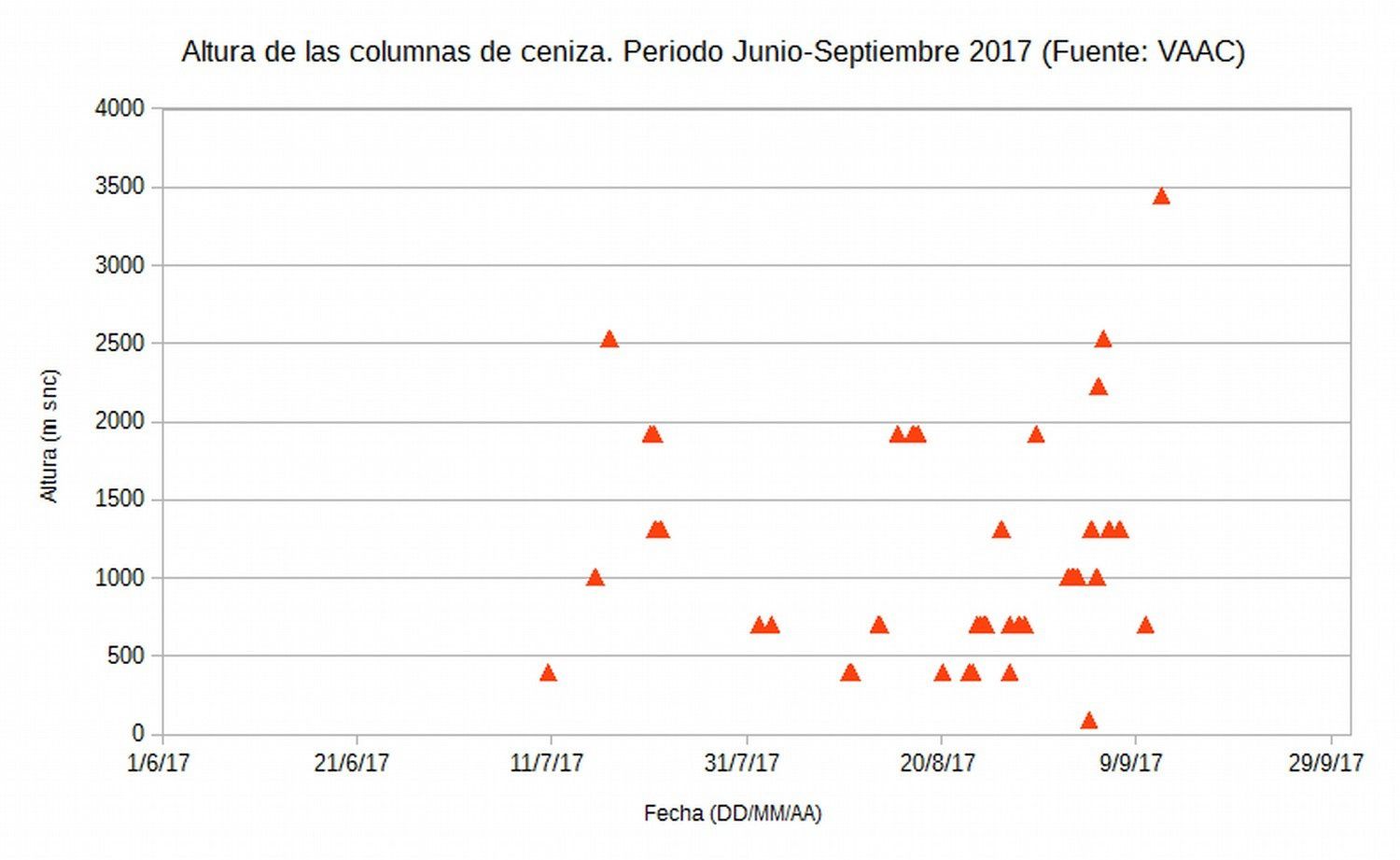 Reventador - height of columns of ash detected by satellites - doc. VAAC Washington / M.Encalada - IGEPN
The eruptive activity of the Kilauea continues at the summit and from the Pu'u O'o vent on the East rift zone.
Surface flows persist on the upper part of the lava field, on the Pali, where a "plethora of lava rivulets" are visible (see video below), and in various parts of the costal plain.
Casting 61 g continues to enter the sea at Kamokuna, where several important cracks mark the lava delta, highlighting a potential collapse of the latter.

Sources: HVO and Tropical Video Visions / Paradise helicopters / Mick Kalber.