Publié le par Bernard Duyck
In Costa Rica, three volcanoes are currently active, the Poas, the Turrialba and the Rincon de la Vieja.

An eruption was recorded on 9 October at 10:48 local time at the Rincon de La Vieja, lasting one minute; it was accompanied by a plume 700 meters above the crater.

The Turrialba presents a permanent degassing, interrupted by short pulsatile emissions of ash; a plume is maintained within 500 meters of the summit. The seismicity is characterized by discontinuous volcanic tremor, amplitude and low duration.

The degassing of the Poas is also permanent, accompanied by a plume rising to less than 500 meters above the bottom of the crater, without emission of ashes. The level of seismic activity is low.

Source: Ovsicori
At Sabancaya, the average number of explosions decreased this week, with 42 episodes / day.
Seismicity is dominated by LP earthquakes, related to fluid movements; they are accompanied by hybrid earthquakes (ascent of magma) and tremor (ash emissions).
The average height of the plumes remains the same from one week to another, on average 3.500 meters above the crater. The deformation shows no significant changes, and sulfur dioxide emissions remain high with 1,753 tonnes / day on 4 October.
Alert level remains orange

Sources: IGPeru, OVI, Ingemmet

There are few changes to the Agung, where seismicity is marked by the 484 deep volcanic earthquakes VA, 317 volcanic earthquakes VB (nbr. slightly up) and 23 local tectonic earthquakes, this 9 october.

Source: PVMBG
In Vanuatu, the Council of Ministers extended the state of emergency of Ambae for another two weeks; the activity remains limited in the vicinity of the summit lakes.

Source: Ralph Regenvanu / Twitter
Following the seismic swarm recorded at the top of La Palma / Canary Islands, the InVolcan (Canary Islands Volcanological Institute) will proceed with the strengthening of the volcanic monitoring program in La Palma, where it will move a composite scientific team of 9 researchers related to the Involcan, the Technological Institute and Renewable Energies (ITER) and the Tenerife Island Energy Agency (aiet).

Sources: InVolcan & IGN Spain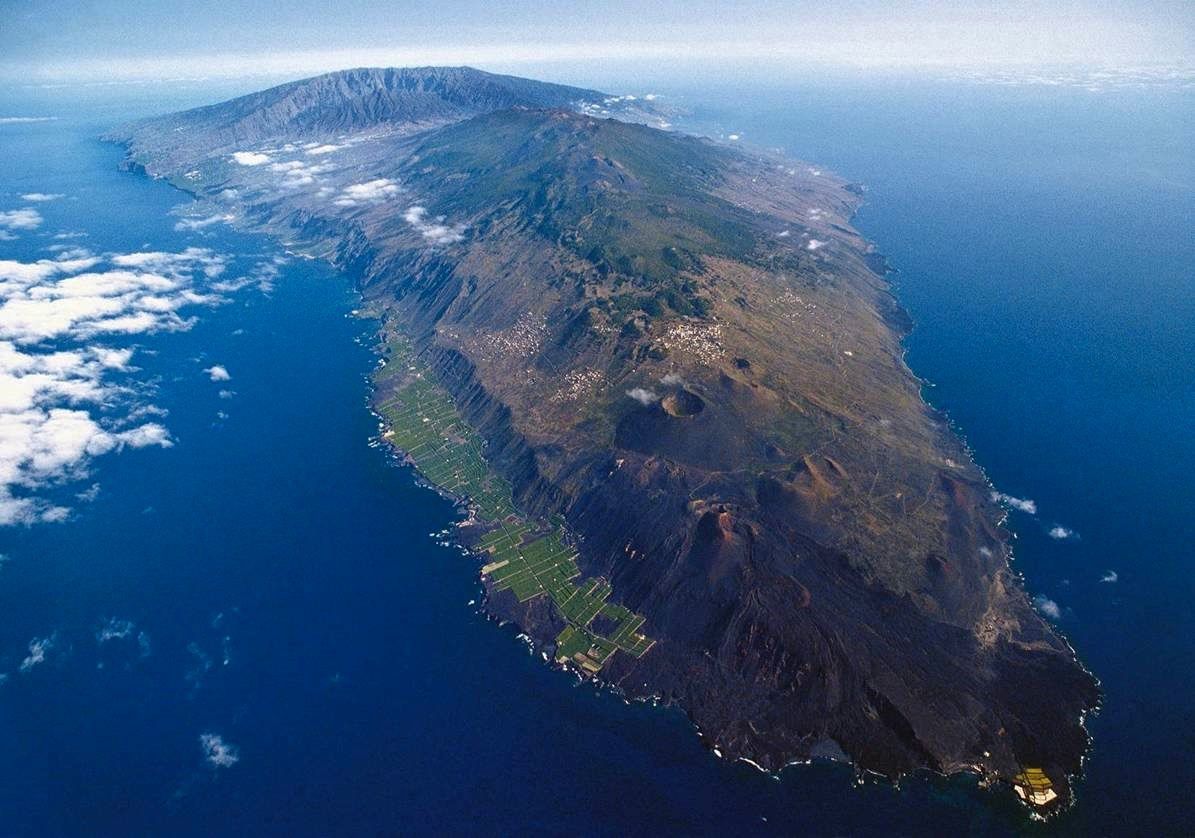 The island of La Palma, with in the foreground, the Cumbre Vieja - photo Sergio Socorro via InVolcan