Publié le par Bernard Duyck
Mayon's rise in 24 hours: after three phreatic eruptions, and 158 episodes of rock falls between January 13 at 16:21 and January 14 at 19:25, the Mayon now shows a strong incandescence related to the growth of a dome and the beginning of lava flows on its southern flank.
As a result, the Phivolcs raised the alert level to 3, with a PDZ / permanent danger zone of 6 km radius, extended to 7 km on the southern flank.
(Phivolcs-DOST 14,01,2018 / 20h)

The Mayon produced this January 15 two pyroclastic flows, respectively at 9:41 and 10:05, seen from the observatory at Lignon Hill. At 11:07, a major episode of degassing was accompanied by a plume of ash 1,000 meters high, and low ash falls on twenty inhabited places.
Twelve thousand people have been evacuated and schools are closed.
We can deplore the theft of surveillance equipment, again last week ... which makes the task of volcanologists more difficult.
Sources: Phivolcs and local press
On Kadovar, the eruption continues. In its last Sunday bulletin, the RVO reports the presence of a lava dome at sea at the base of thick clouds of steam rising some 600 meters above sea level. A discoloration of the waters is also visible, generated either by an ongoing underwater eruption or by eruptive materials dispersed in the ocean.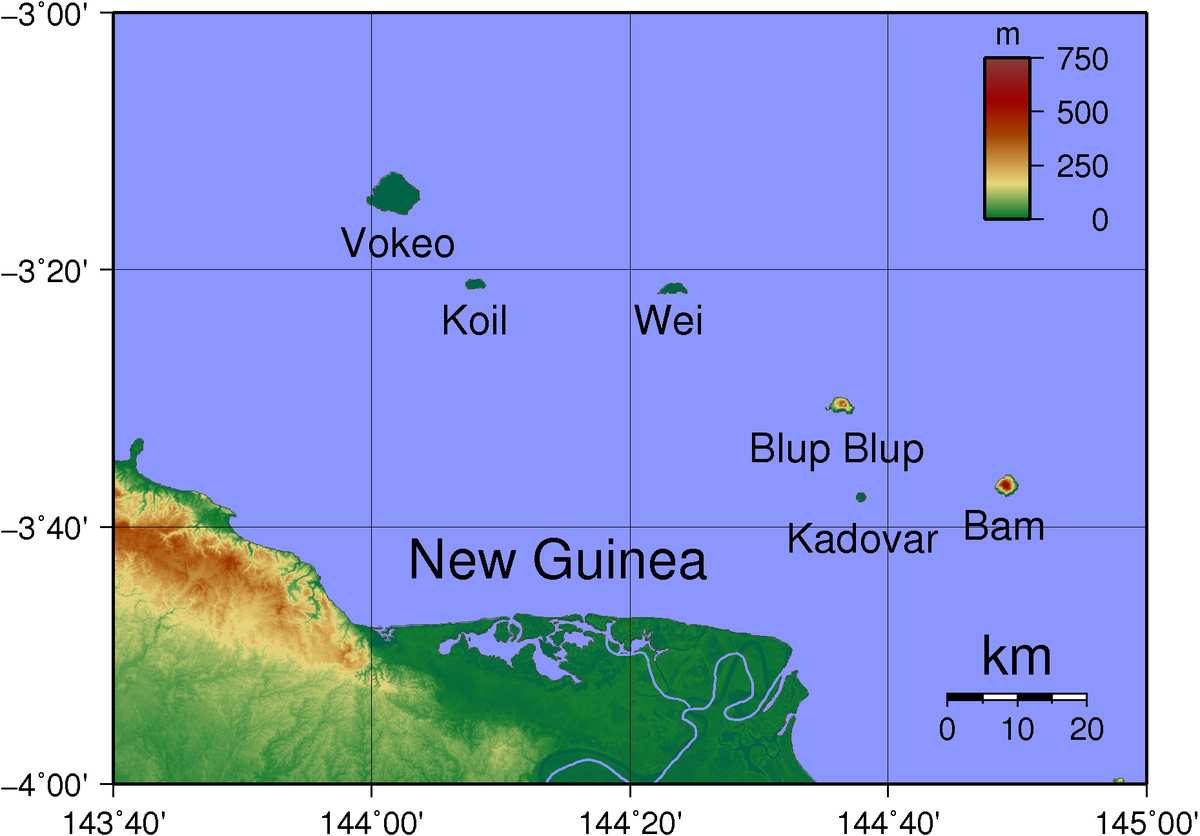 Three of the Schouten Islands are affected by evacuations: Kadovar, Ruprup / Blupblup, and Bam / Biem
As previously announced, displaced persons from Kadovar will be transferred from Ruprup to the main island. Additional resources were required for the evacuation of the neighboring island of Bam / Biem by Allan Bird, Governor of the East Sepik Province. It is unclear whether it is the fear of a tsunami potentially generated by an explosion or collapse on Kadovar, or an eruption on Bam (a plume of sulfur was reported near the south-west coast of Bam ) which motivated this evacuation decision of nearly 5,000 people. Only military will remain in place.
Sources: RVO; Reuters and Radio New Zealand

At the Agung, an eruption occurred this January 15 at 7:23 WITA; it was accompanied by a plume of gray ash rising to about 2,000 meters. A fine shower of ashes fell on Kesimpar.
The alert status remains at maximum level and Ngurah Rai airport is operating normally.
Source: BNPB
In Guatemala, the Santiaguito has weak explosions that generate ash plumes at 3,200 meters asl, interspersed with white plume degassing as high as 2,900 meters asl and dispersed to the southeast.
Source: Conred