Publié le par Bernard Duyck
The Fuego's activity is on the rise, characterized by a Strombolian phase: explosions, with locomotive noises and shock waves, and
ash plumes at 4,800 m Asl. dispersing over 20 km in a southwesterly direction. Ash falls are expected on Alotenango, Ciudad Vieja, Antigua Guatemala.
Two fountains of lava reach 500 meters above the crater, and feed lava flows in the Seca barranca, 800 meters long, and the barranca Las Lajas and Honda, 600 meters long.
The first 2018 eruption is currently effusive, and could increase with pyroclastic flows.
Sources: Insivumeh and Conred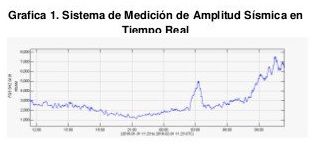 Update: the fine ash plume rises this morning at 5.30 am at an altitude of 5.500 m asl., And then extends for 40 km towards O - SW. The lava flows have profressed and reach 1,500 m. in the Seca barranca, 800 m. in the Honda barranca and 700 m. in the Ceniza barranca. Ash falls are reported on Santa Sofia, Morelia, Finca Palo Verde, Sangre de Christo, San Pedro Yepocapa and Panimaché.
Update- 2 :
Since this morning, a change of eruptive type has occurred: Strombolian activity has become Vulcanian. Pyroclastic flows descended the barrancas Seca, Trinidad, Las Lajas and Honda. The ash plume reached 7,000 meters asl.and moved to a large west sector and northeastern for more than 60 km.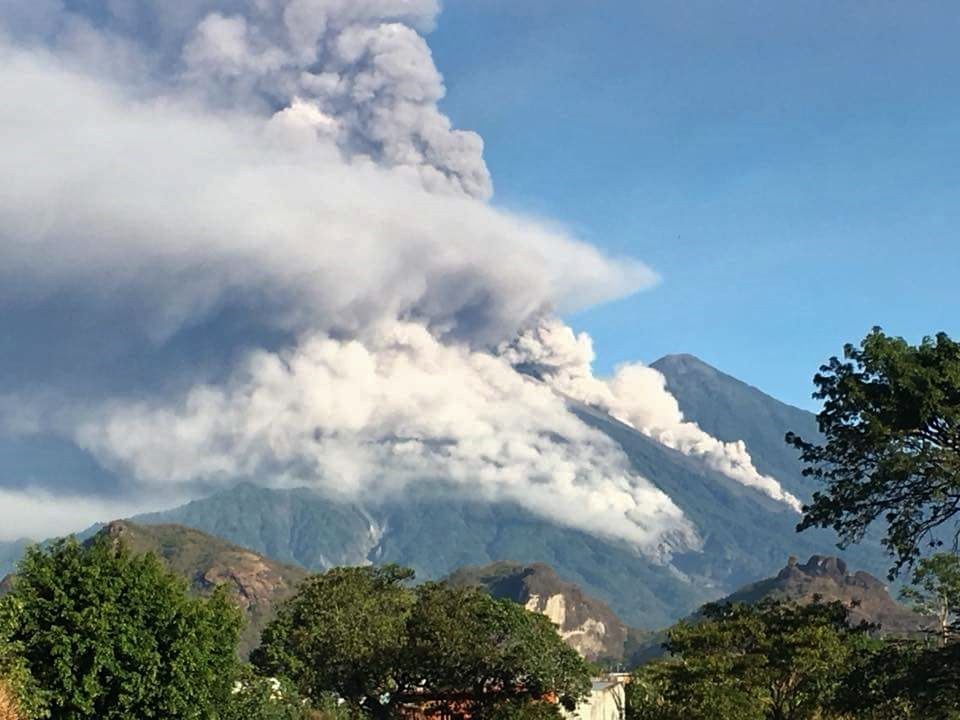 Fuego - the dreaded pyroclastic flows occurred this afternoon - 01.02.2018 - photo Clima Guatemala / Twitter
In Mayon, sporadic lava fountains and low outgassing illustrate the activity of January 31st. Apart from five plumes of gray ash rising to 1,000 meters, the activity produced only white to slightly gray plumes.
Four pyroclastic flows of collapses marked the drainages Miisi, Basud and Bonga.
During the night, the effusion fed lava flows and falling rocks.
The seismicity is marked by 273 volcanic earthquakes, mostly in connection with sporadic fountaining, 15 tremor episodes and 7 episodes related to falling rocks.
Sulfur dioxide emissions were measured at an average of 2,299 tonnes / day on January 31, 2018. GPS measurements and tilt meters indicate continuous inflation or swelling of the building since November and October 2017, consistent with pressurization by magmatic intrusion.
Sources: Phivolcs
From yesterday until this morning, visibility allowed visual observation of the Sinabung until it was covered with fog. Small plumes ranging between 50 and 300 meters are interspersed with ash columns at 1,000-2,000 meters above the summit.
Pyroclastic flows over 2,500 meters to the east-southeast are caused by collapses of incandescent materials.
The dome continues to grow.
Source: Endro Lewa & PVMBG