Publié le par Bernard Duyck
The Phivolcs lowered the Mayon alert level to 3, to reflect the general decrease in instability:
- a decrease in seismic activity, despite a top-down effusive activity,
- sporadic degassing associated with small plumes, and low fountaining,
- a deflation of the lower slopes which took place on February 20th,
- a decrease in the flow of sulfur dioxide.
The recommendation not to enter the zone of 6 - 7 km radius of the PDZ remains in force.
Source: Phivolcs
Images of Planet Labs comparing the situation of Kadovar in September 2017 and March 3, 2018, via Simon Carn, show not only the extrusion of the dome, but also the disappearance of a substantial part of the east coast of the island, following the activity of recent months.
A local government control visit shows that as of March 5th, the importance of summit emissions and the costal vent has decreased slightly.
Sources: Planet Labs & Wewak Urban Local Government Level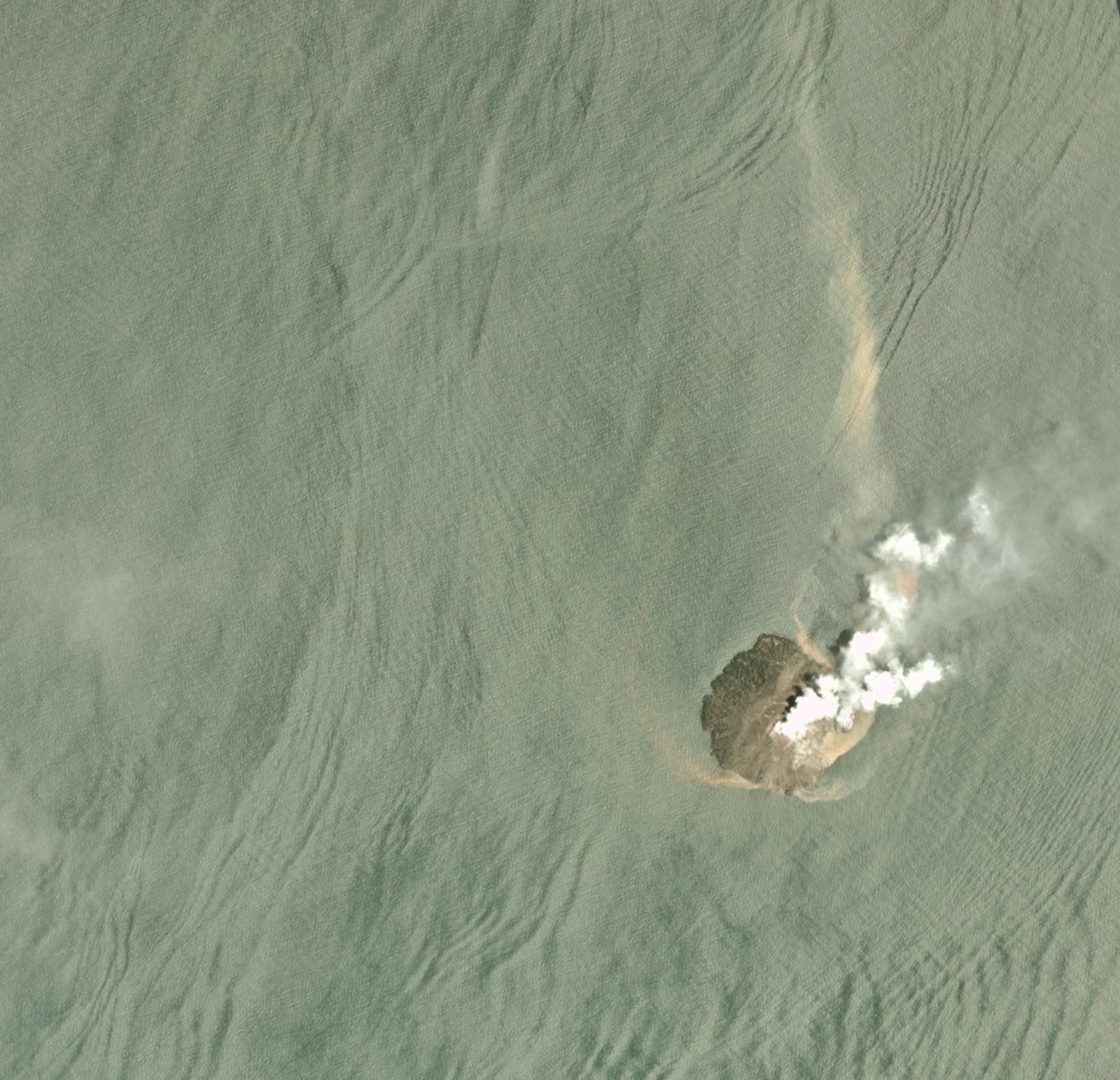 Kadovar - 03.03.2018 - double summit and costal plume; offshore traces of costal dome activity - Image Copyright 2018 Planet Labs Inc.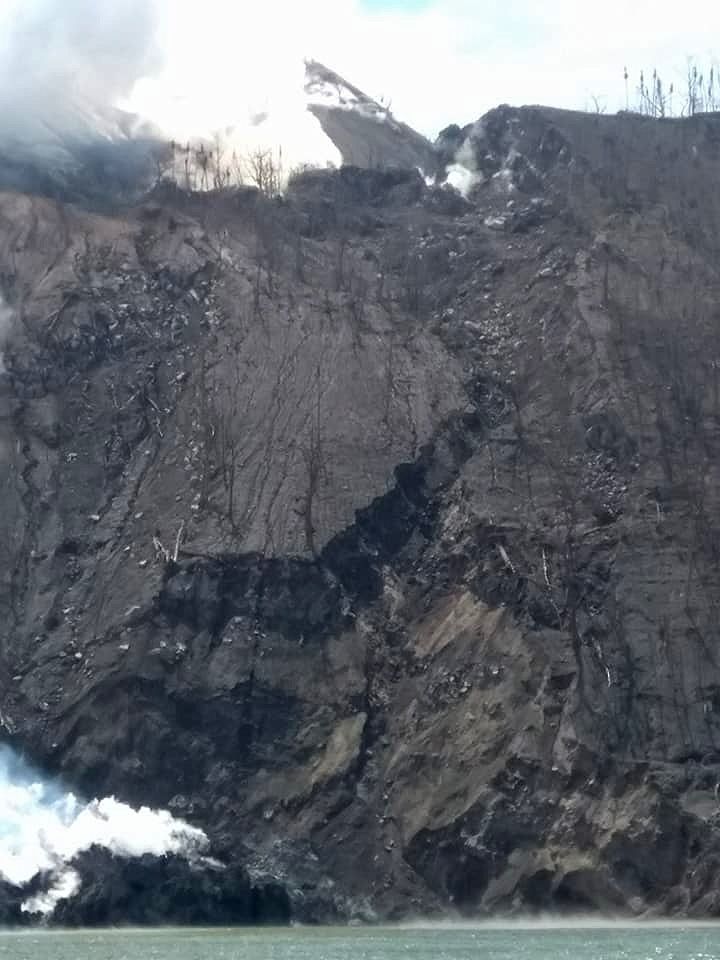 Kadovar - steam plumes at the top and emanating from the costal dome 05.03.2018 - photo Wewak Urban Local Level Government
The Shinmoedake presents this March 6th an activity on the rise, characterized by explosions and a vigorous degassing.
VAAC Tokyo today issued a Volcanic Ash Advisory at 6:13 am local
Sources: James Reynolds, JMA, and VAAC Tokyo.
Update : lava in the Shinomedake's crater
vidéo Kyodo news - According to the Meteorological Agency, an explosive eruption occurred four times by 4 pm, and the plume reached a maximum of about 2,300 meters from the crater. It was said that there was no splashing of big ejaculation. According to both prefectures and prefectural police in Miyazaki and Kagoshima, damage information such as injuries and houses damages are not included.