Publié le par Bernard Duyck
Alexandre-Hyacinthe Dunouy is a talented French landscape artist, born in Paris in 1757. He began his career painting views of the Ile de France and Paris, then around Naples and Rome.
He exhibited in 1791 at the Paris Salon.
He returned to Italy in 1810, where he became the official painter of the King of Naples, Joachim Murat, and of Caroline Bonaparte.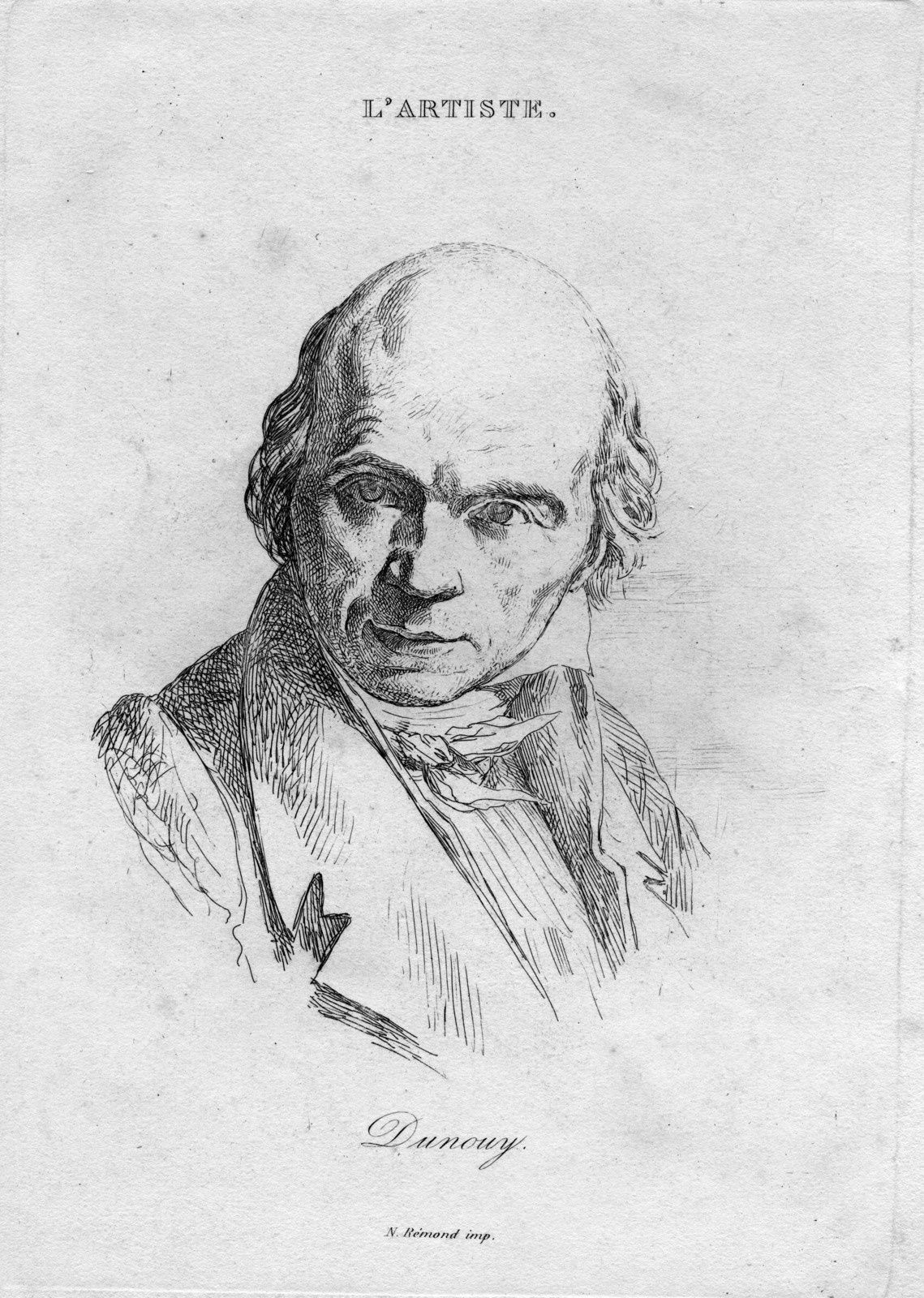 He left Italy in 1815, after the fall of the French Empire;
he then received from Louis XVIII an order for "an eruption of Vesuvius", and participated in decoration projects for Trianon, Compiegne and Saint-Cloud. It is registered in the inventory of the castle of Fontainebleau from 1820.
He continues to exhibit regularly until 1833. He died in Jouy-en-Josas in 1841.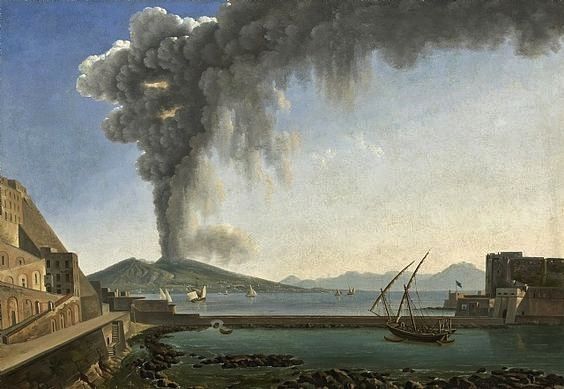 The 1813 Eruption of Vesuvius, Naples 1813 - Alexandre-Hyacinthe Dunouy - Oil on paper ugly down on canvas, 48.5 x 64.5 cm
From 1701 to 1839, Vesuvius shows a repeated eruptive activity, quite important, VEI 3 very often (see list GVP), which is a source of inspiration for artists, and object of orders by patrons.
The representations of the time illustrate these eruptions, especially the first times of these, with a sky so dark that they can sometimes be considered as night views.
Dunouy focuses on the landscape and the effects of light, often omitting the figures ... and some of his works include elements painted by others, including Nicolas-Antoine Taunay and Jean-Louis Demarne.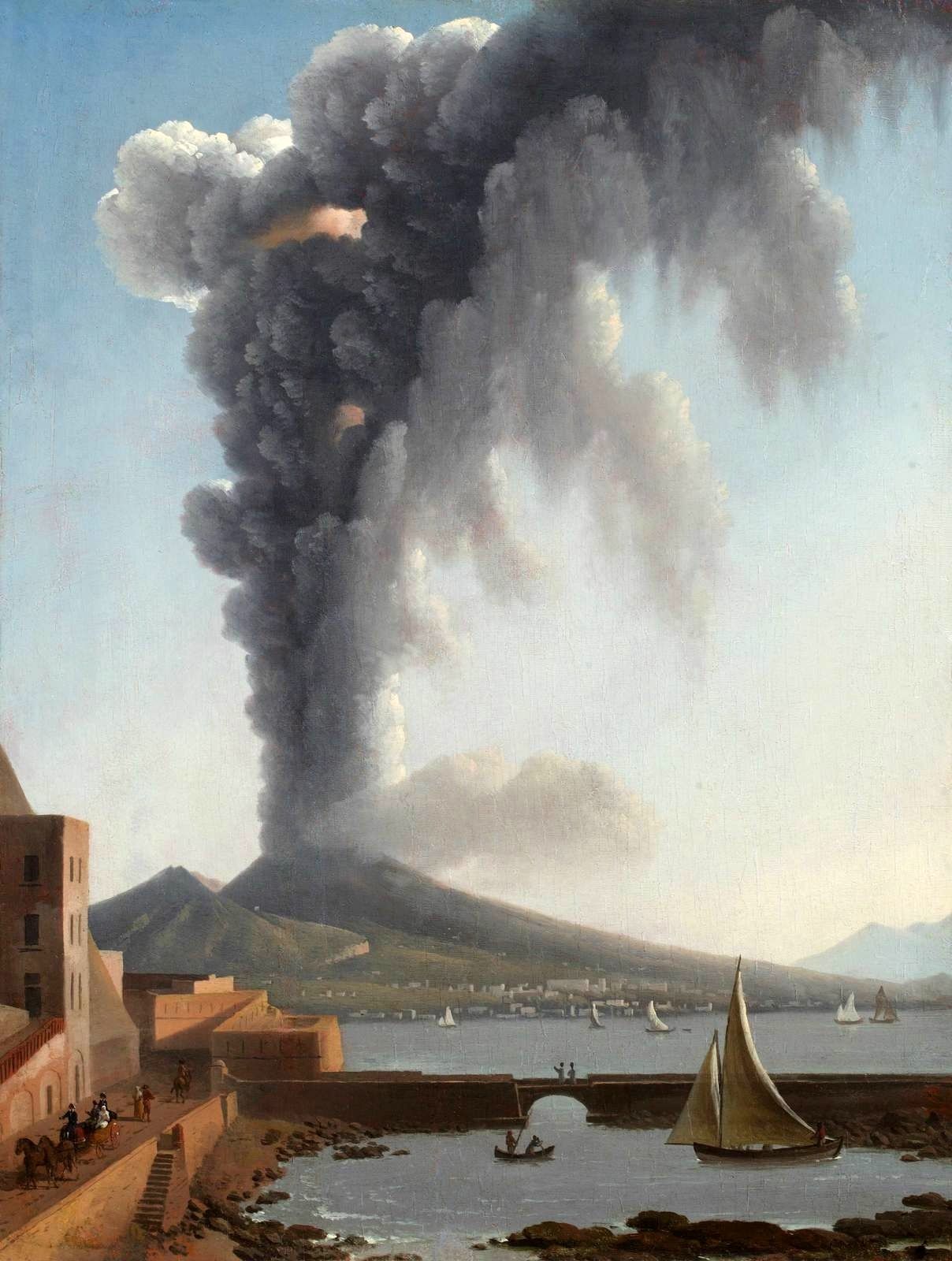 Autograph rehearsal of the central part of the Dunouy painting, presented by Galerie Terrades at the 28th Biennale of Antiquaries - http://www.artnet.com
Two versions depict the early stages of the eruption of Vesuvius on December 25, 1813, one of them preserved at the castle of Fontainebleau.
On the one no character, on the other, an animated crowd on the dike of the port and other characters on an island and on the boat in the foreground.
An autograph rehearsal of the central part of the painting was presented by the Galerie Terrades at the 28th Biennale of Antiquaries in 2016. It differs in its foregrounds.
Sources:
- Inventory of the National Museum of Fontainebleau Castle - INV 4297; LL3533 / http://www2.culture.gouv.fr
- Daxer & Marschall - Alexandre-Hyacinth Dunouy
- The 28th Biennale of Antiquaries 2016
- Global Volcanism Program - Vesuvius - Eruptive history