Publié le par Bernard Duyck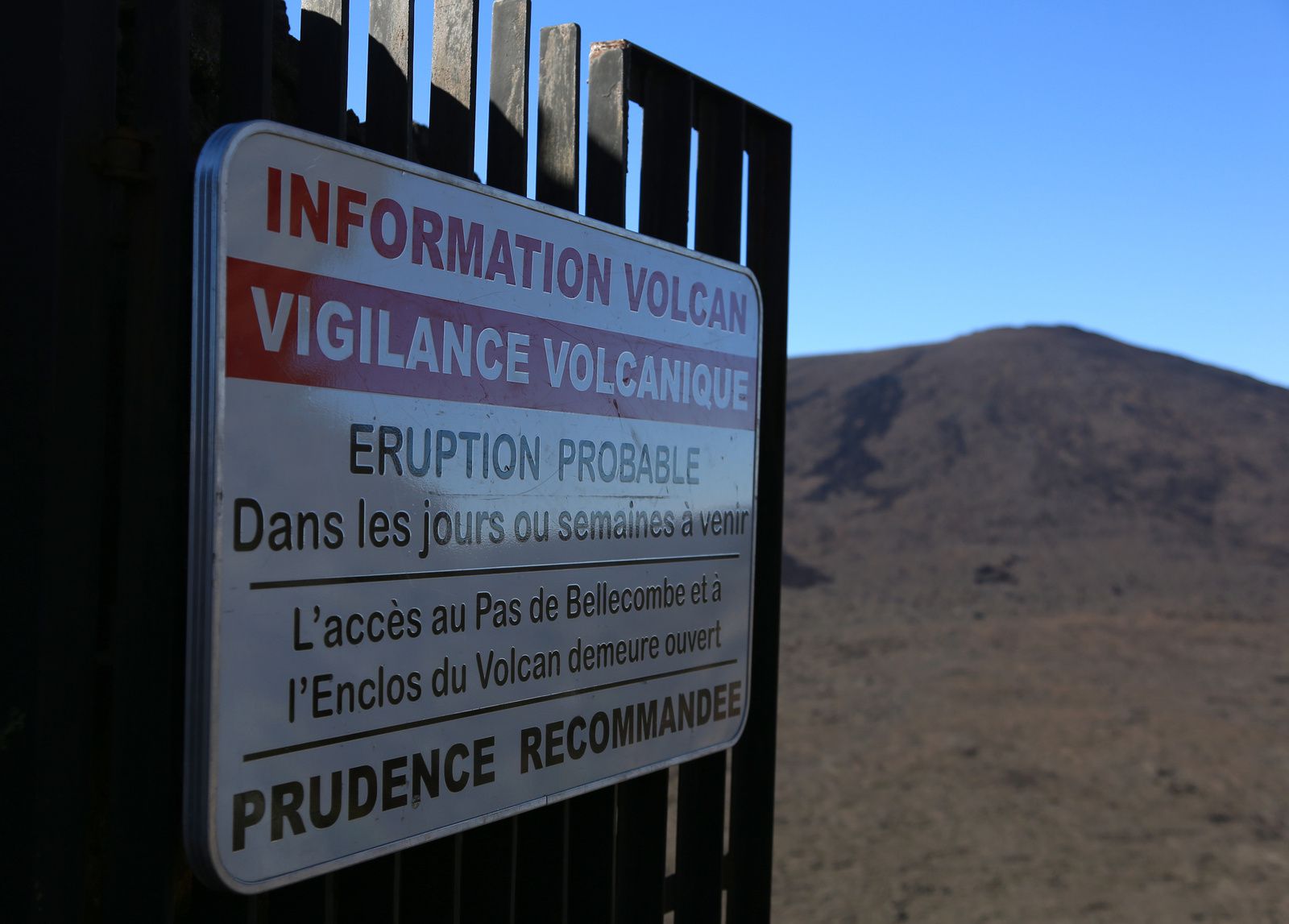 Piton de La Fournaise - Towards a reopening of the Enclos for August 15th - photo © Bernard Duyck archives
Unless unforeseen, the public will in principle be able to return to the Piton de La Fournaise starting this Wednesday, August 15, with a redesigned route over one kilometer, to bypass the flows of July 13. (Clicanoo)
After about a month of inflation (swelling) of the building, a slowdown in inflation has been noted for a week in the Piton de la Fournaise, with even a stop deformations in recent days. This shutdown is accompanied by a decrease in volcano-tectonic seismicity under the summit craters (no event has been recorded in the last 3 days). At the same time, the CO2 concentrations in the soil in the volcano area are very low.
The deep magma recharge and the pressurization of the superficial magmatic reservoir therefore seem to have ceased.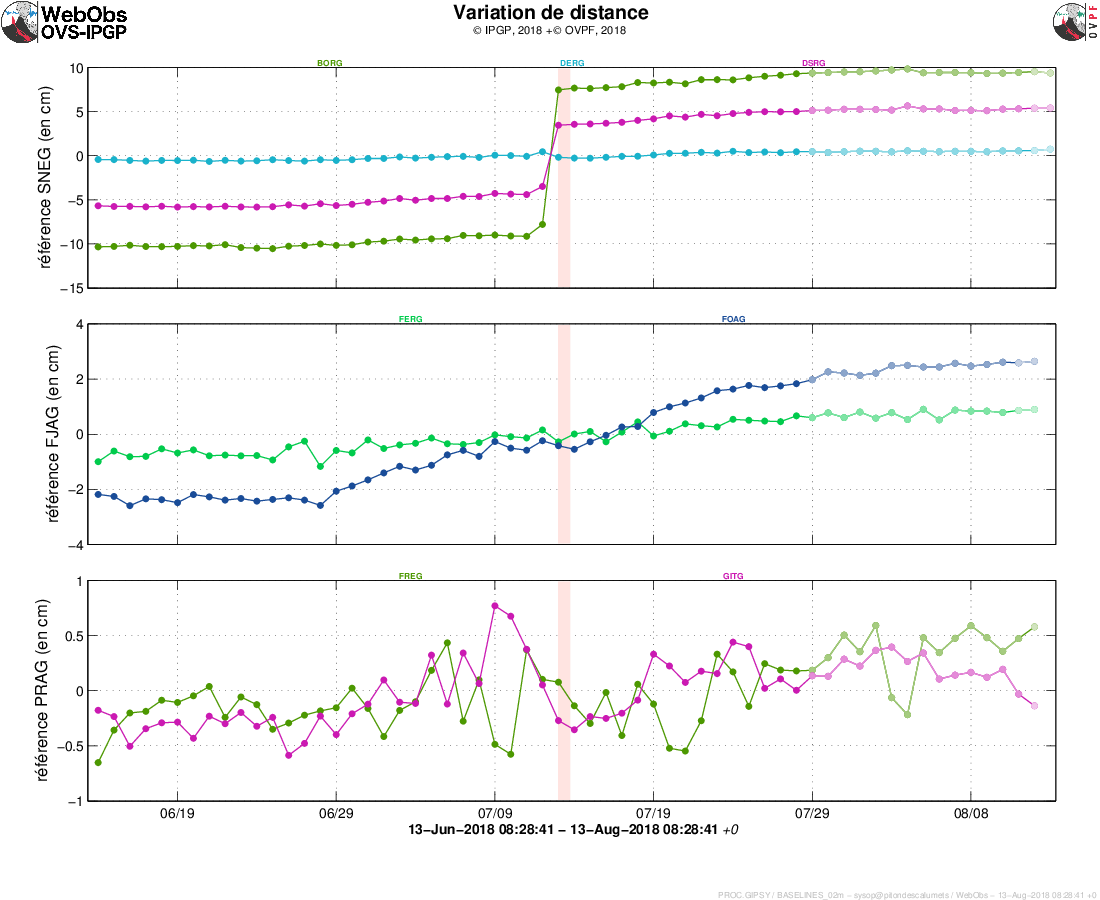 Piton de la Fournaise - Illustration of the deformation during the last two months (the eruptive periods are represented in red). Here are shown baselines (variation of distance between two GPS receivers) crossing the Piton de la Fournaise building, at the top (at the top), at the base of the terminal cone (in the middle) and in the far field (at the bottom ). A rise is synonymous with elongation and therefore swelling of the volcano; conversely, a decrease is synonymous with contraction and therefore deflation of the volcano (© OVPF-IPGP)
Since 2016, the deep refeeding under the Piton de la Fournaise is done by impulses, and such periods of lull have already been observed several times in 2016 and 2017 over periods ranging from 15 to 80 days. Given the amount of magma already present in the superficial magmatic reservoir, the next impulse of deep magma to the superficial reservoir may be the trigger for a new eruption, as was observed in 2016 or 2017. The resumption of pressurization of the magmatic reservoir had then preceded only one to 25 days an eruption.
It should be noted that the CO2 concentrations in the far-field soil in the Plains sector (Plaine des Cafres, Plaine des Palmistes) are still high, testifying to magma always present at great depth.
Source: OVPF
The week of August 6 to 12 at Sabancaya is characterized by moderate activity; an average of 23 explosions per day is recorded, with plumes of gas and ash reaching 2,900 meters above the crater, and dispersing over an eastern area about 40 km.
The flow of sulfur dioxide remains high, with 2.700 tonnes / day measured on August 9th. Mirova reports for the period five thermal anomalies, between 2 and 15 MW.
The alert level remains orange.
Source: IG Peru - OVI - Ingemmet

Some brief news from Lengai, shared by Patrick Marcel.
Since the 2007 explosion, a deep crater is present, with on its floor hornitos and a small lake of black lava, from which emanates a carbonatite flow.
It will take another few decades to fill it again, layer by layer. According to the history, one must count about thirty years between two important eruptions to be able to reach it easily.
Source: Thanks to Patrick Marcel for sharing photos.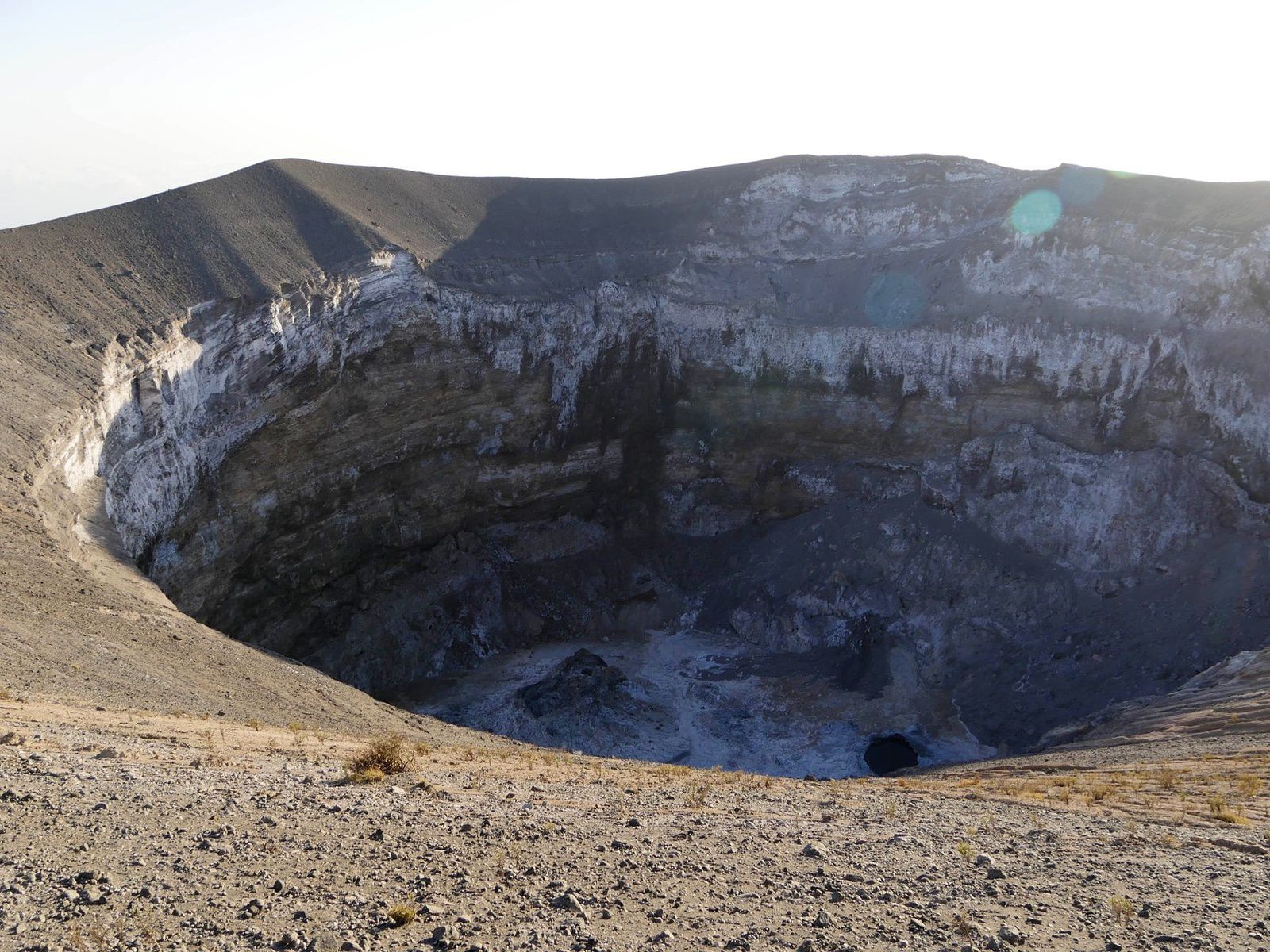 Ol Doinyo Lengai - the crater with hornitos and a small lake of carbonatite on the floor - photo © Patrick Marcel / august2018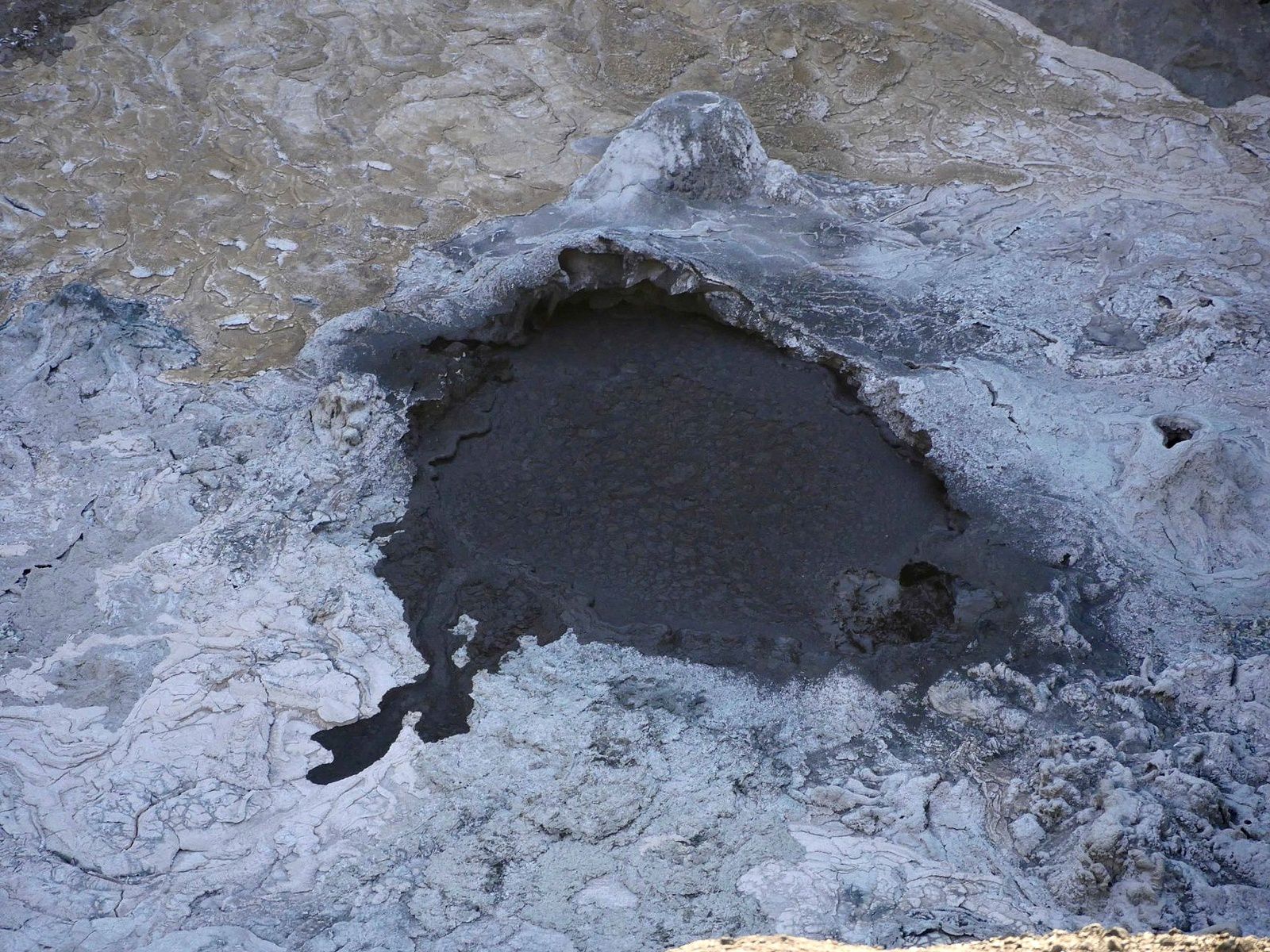 Ol Doinyo Lengai - a small black lava lake and a flow contrast with the older, clear carbonatite - photo © Patrick Marcel / august2018