Publié le par Bernard Duyck
At Kilauea, no change in volcanic activity; earthquakes are detected under the summit and the regions of the south flank. The deformation measurements show a recharge of the deep magma reservoir of the East Rift Zone.
A recent installation of a surveillance webcam, provisional at first; it gives a view towards the bottom of the crater Halema'uma'u widened during the last eruption.
CAMERA: https://volcanoes.usgs.gov/observatories/hvo/webcam.html...
Residents close to recently active cracks and lava flows should be prepared for spontaneous evacuation in the event of a return to activity. The Civil Defense maintains the closure of the entire lava field and eruptive vents, unless expressly authorized.
Source: USGS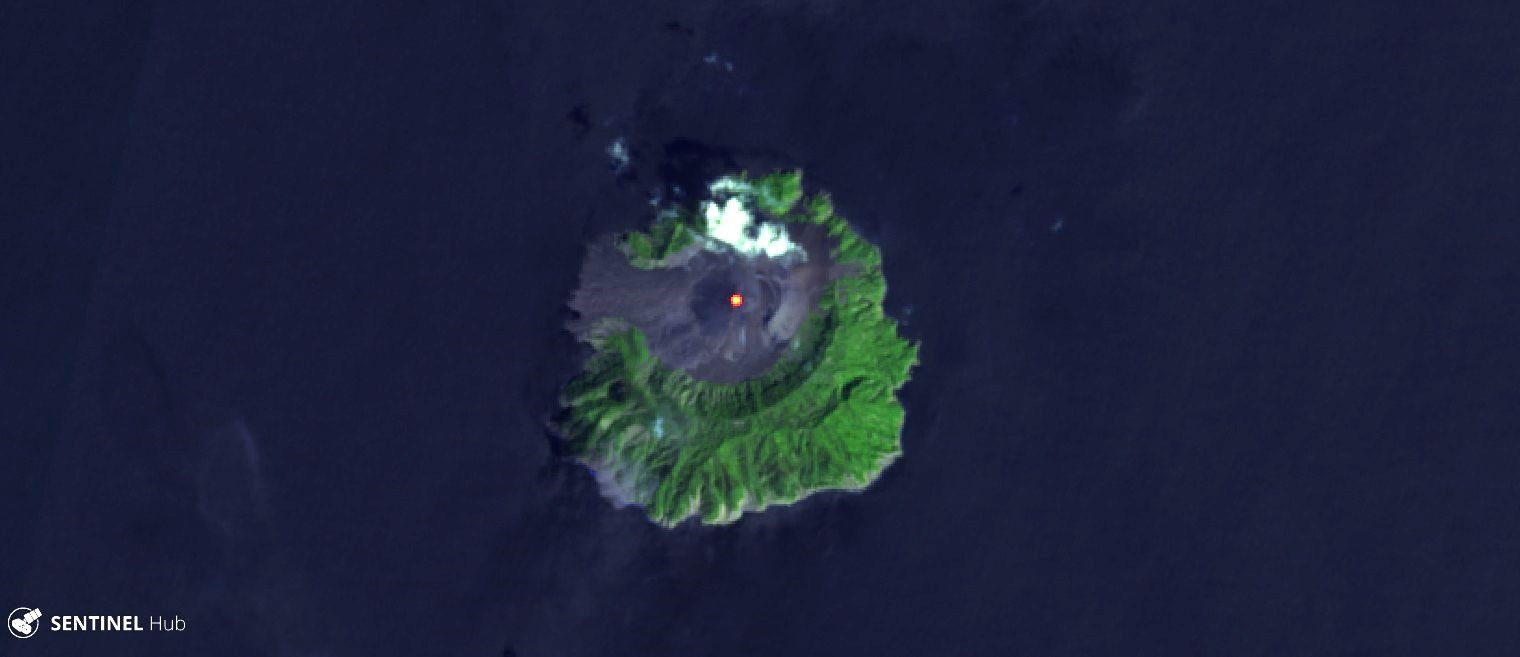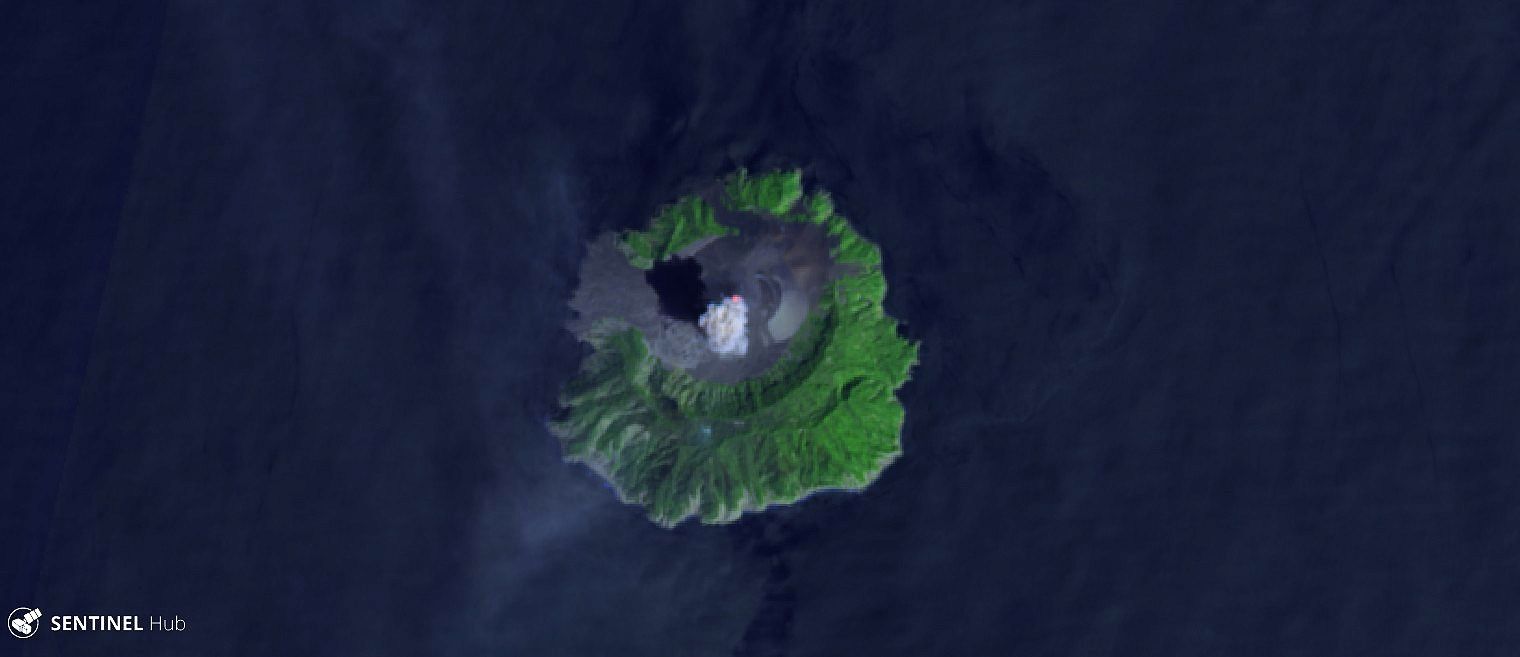 Barren island - images Sentinel 2 bands 12,11,4 on 20.02.2019 (top) and 25.02.2019 (bottom) - one click to enlarge
In the Andaman Sea, the Barren island volcano is still active.
The satellite images of the last days show small plumes of ash, and a glow targeted on the crater. Mirova confirms a thermal anomaly of 22 MW on February 27th.
A probable intermittent phase of Strombolian activity therefore continues.
Sources: Sentinel2 and Mirova.
VAAC Tokyo reports eruptive episodes at Sakurajima on Kyushu Island, Japan, on February 24th, 26th and 27th.
An image of Sentinel 2, made by particularly clear weather, shows a trajectory of ash and gas emissions to the south, sparing Kagoshima.
Sources: JMA webcam, VAAC Tokyo, Sentinel2.
In Kamchatka, the explosive-extrusive eruption of Sheveluch continues.
The Kvert reports an ash plume on 27 February at 3,000-4,000 meters asl, drifting towards the ESE for 28 km.
The aviation code remains orange, as any ash explosions are likely to occur.
Sources: KVERT, VAAC Tokyo and Volkstat.
A new seismometer was installed at the top of Anak Krakatau, measured at 155 meters today (in comparison with the more than 300 meters before the last eruption and flank collapse last December).
The eruptive activity continues to decline, but the level remains at 3 / siaga, with a prohibited area of ​​5 km.
Source: PVMBG, MAgma Indonesia and Sutopo Purwo Nugroho / BNPB.