Publié le par Bernard Duyck
A sudden phreatic eruption occurred on July 26 at 3:48 pm WIB at Gunung Tangkuban Perahu. Surtseyan projections accompanied a thick gray gas and ash plume observed at about 200 meters above the summit, or about 2,284 meters above sea level (ground observer), sloping to the northeast and south.
The eruption left an imprint on the seismogram of maximum amplitude of 50 mm (overshoot) and duration of 5 minutes 30 seconds. Then, a continuous tremor of dominant amplitude of 15 mm followed (amplitude between 2 and 32 mm), in relation with the release of pressure in the form of gusts. Ashes fell within a radius of 1 to 2 km; a Vona Orange has been published, with some disturbances of flights.
This eruption follows an activity dominated in the previous month by gusts of steam in the main Ratu crater, from 15 to 150 meters high. Moderate inflation was observed during the same period. At the geochemical level, the concentration of volcanic gases, H2S and SO2, increased from July 10, before decreasing during measurements made on July 21.
The state of Tangkuban Perahu remains unstable, and activity can change at any time.
The most likely hazards are bursts of volcanic gases whose concentrations fluctuate, and may endanger the safety of life, and the health of those present, and possible new phreatic eruption.
The last eruption occurred on October 6, 2013.
The level of activity remains at 1, with a prohibition of approaching Ratu and Upas craters within a radius of 500 meters, and in the active crater of the complex Tangkuban Perahu.
Sources: PVMBG & Magma Indonesia - VAAC Darwin
At Shishaldin, in Watch Volcanic Alert and Orange Aviation Code, satellite observations throughout the week confirmed elevated surface temperatures from the summit crater. Low tremors continued to be recorded at relatively stable levels throughout the week. At this point, the eruption is confined to the summit crater, but lava levels can increase, resulting in small lava flows or small ash emissions with minimal warning.
The Shishaldin is monitored by local seismic and infrasound sensors, satellite data, a web camera, a telemetry geodetic network, and remote infrasound and lightning surveillance networks.
Source: AVO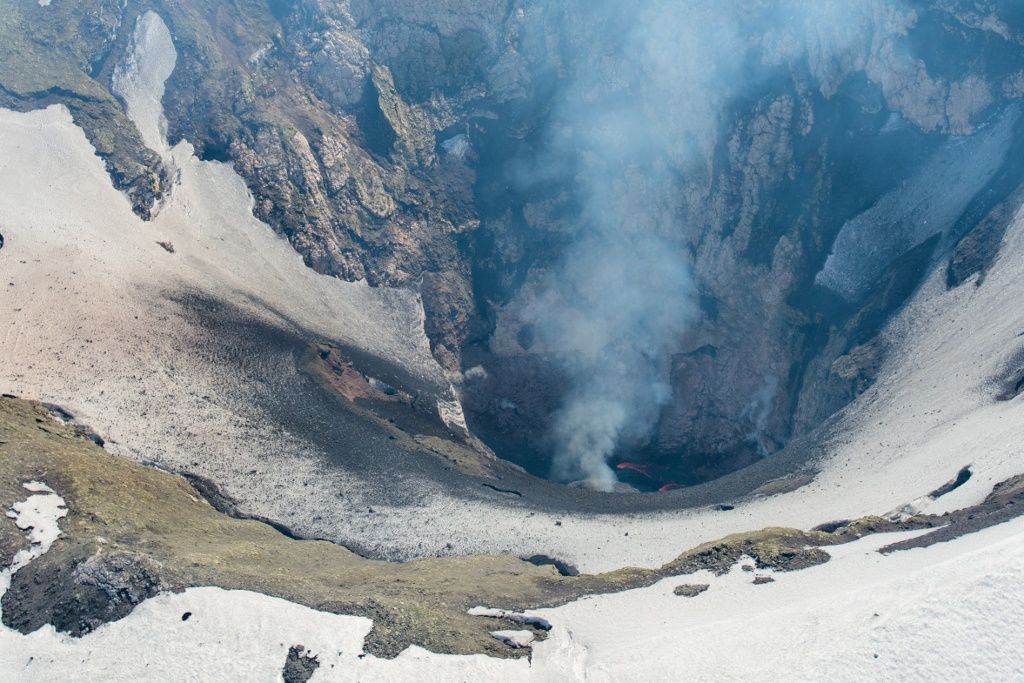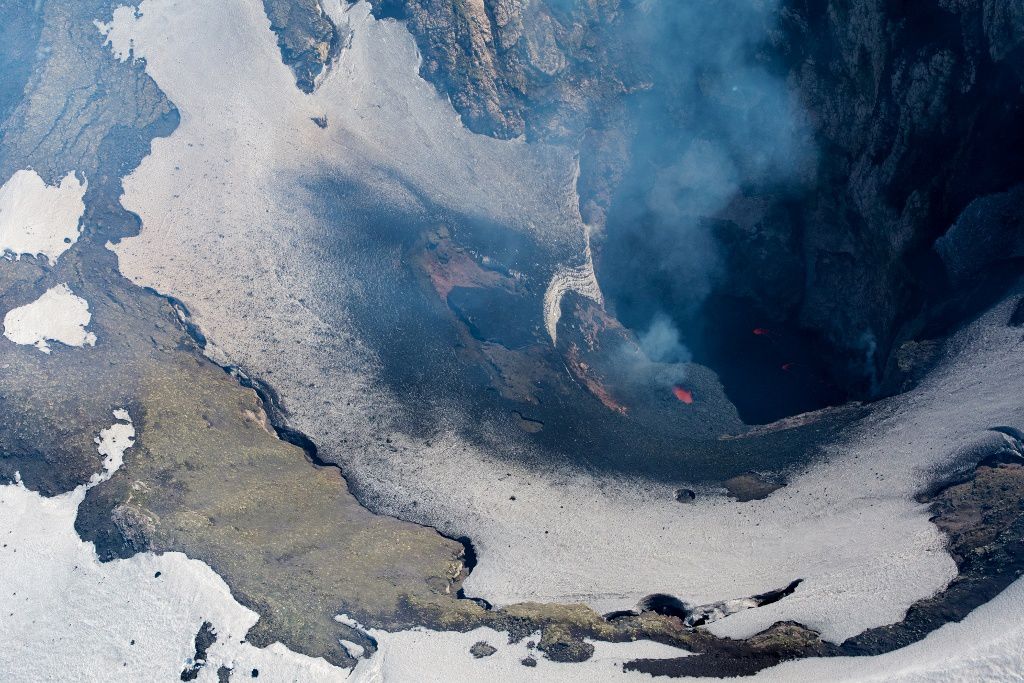 Shishaldin crater - lava and a small spatter cone on 23.07.2019. 14:39 and 14:42 - Photos D. Ketner, USGS Volcanoes / AVO
In Poas, the accumulation of water continues in the main crater, with some variations.
The production of gas and water vapor from Boca A continues to be observed, despite the fact that it is almost completely covered with water ... which could raise sediment and water if phreatic eruption.
Boca B produces gas and steam almost continuously.
The seismic activity remains weak, characterized by long-term seismic events (LP) and low amplitude tremor
Sources: Ovsicori & RSN