Publié le par Bernard Duyck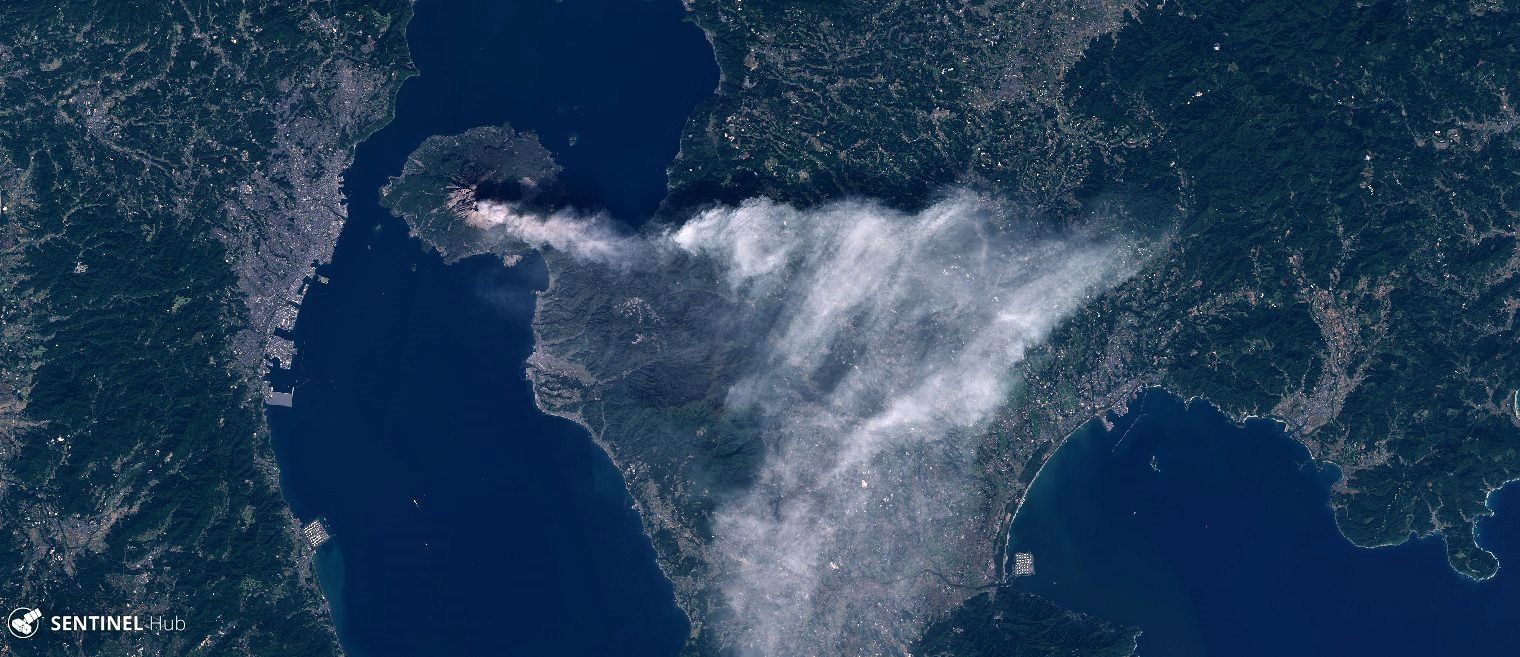 Last sharp image of Sakurajima - image Sentinel-2 bands 12,11,4 from 08.11.2019 - the following days, the plume mixes with the clouds. - a click to enlarge
In Japan, the activities of Aso and Sakurajima continue.
On November 18, the JMA reports high seismicity and sulfur dioxide emissions for Asosan / Nakadake Crater.
The ashes emitted reach an altitude of 1,900 meters.
Sources: JMA, VAAC Tokyo and Sentinel 2

The JMA raised the Kirishimayama / Shinmoedake alert level on Nov. 18 at 5:10 am JST from 1 to 2 / do not approach the crater, following an increase in the number of volcanic earthquakes, with epicentres just below the crater.
On November 18, 16 volcanic earthquakes were recorded from 0 to 15h loc.
Source: JMA
In Whakaari / White Island, some parameters show a further increase in activity.
In recent weeks, an increase in the amount of SO2 emitted has been observed. The level of volcanic tremor has also gone from low to moderate.
The level of the lake in the crater has been slowly increasing since the beginning of August, and low geysering activity has been observed at the edge of the lake around active vents on the west side of the crater floor.
Volcanic alert level is high at level 2. Aviation color code changed to yellow
Sources: GeoNet & GNS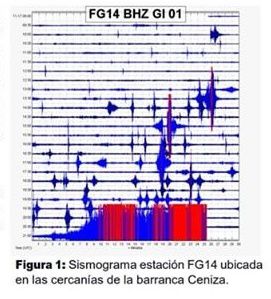 In Fuego, following the precipitation of the volcano, a weak to moderate lahar is reported on November 17 in the Ceniza gorge; it consists of ashes and blocks deposited by constant activity, and remobilized.
Other drainages may be affected as precipitation does not decrease.
Sources Insivumeh & Conred