Publié le par Bernard Duyck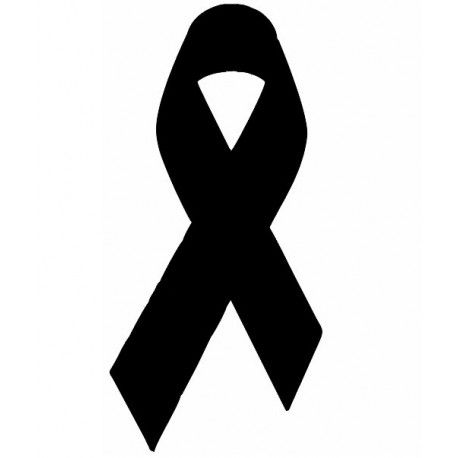 A thought for Norbert Choisi, head of the Ile-de-France delegation of the European Volcanological Association. This passionate volcanophile, frequent traveler, died after a fight against the Covid-19.
We offer our condolences to his family and many friends.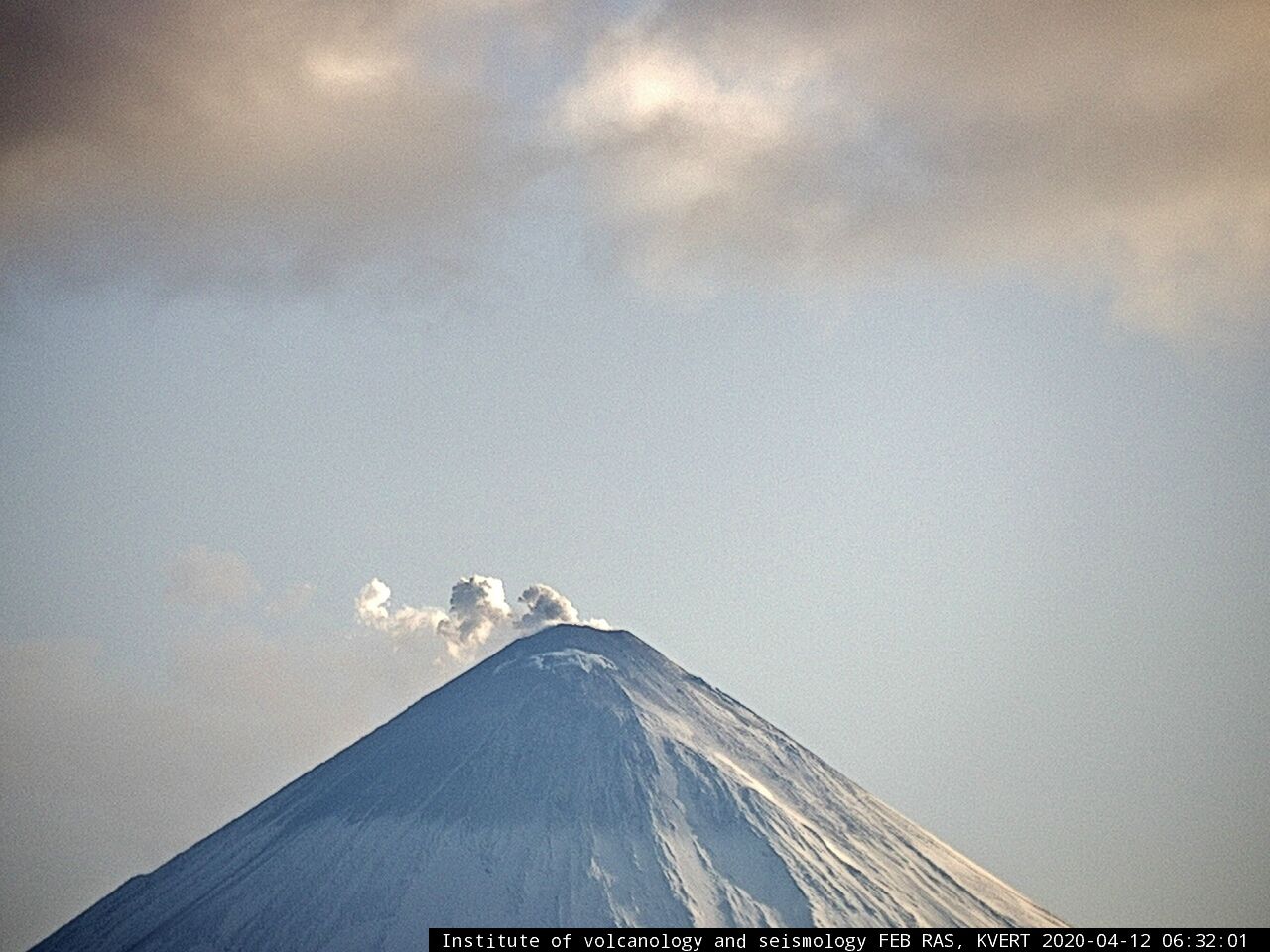 Klyuchevskoy - 12.04.2020 / 6:32 am - Seen from F.Yu. Levinson-Lessing Kamchatkan Volcanological Station / Klyuchi village - photo IVS FEB RAS KVERT
A moderate explosive activity still animates the Klyuchevskoy, this April 11 and 12, 2020.
Yesterday, a plume was observed at 5,500-6,000 meters asl. before extending south of the volcano for 200 km.
The aviation code is orange, reflecting the continuation of the activity; other ash explosions can occur at any time.
Sources: KVERT & VAAC Tokyo
The activity at three of the four summit craters of Etna continues, although slightly decreased compared to the last weeks. This activity consists of Strombolian explosions and emission of an intracratric lava flow with Voragine (VOR), an intense and very noisy degassing in the Northeast Crater (NEC), and a fluctuating incandescence with a strong degassing in the "cone of the saddle "from the New Southeast Crater (NSEC).
Sources: INGVviulcani & Boris Behncke