Publié le par Bernard Duyck
At Etna, the INGV OE provides information in its weekly bulletin, posted on September 15, of a Strombolian activity alternating with the emission of ash at the New Southeast Crater, an intracrateric Strombolian activity at the northeast crater, and degassing at the craters of Voragine and Bocca Nuova.
More in detail :
Strombolian intracrateric activity, with discontinuous ash emissions, are observed at the New Southeast Crater (NSEC)
During the more energetic phases, the ejections of coarse materials reached heights of several tens of meters on the edge of the crater and the products sometimes fell outside the crater, settling on the southern flank of the cone.
Volcanic ash emissions were observed sporadically, with the formation of diluted clouds that were rapidly dispersed by winds in the atmosphere.
The observations made during the inspection on September 9 showed the continued intense degassing of the pit crater, formed in the center of the crater depression of the Bocca Nuova. To the northwest of it, a new crater formed on September 3; it continues to widen due to the collapse of the vertical wall materials.
During the period analyzed, the Voragine crater was affected by modest degassing of the main slag cone and occasional light ash emissions.
Finally, during the week, intracrater Strombolian activity continued at the Northeast crater.
At the seismology level: low seismic fracturing activity is noted, along with an average amplitude of the volcanic tremor.
The infrasound activity remains moderate.
Etna's soil deformation monitoring networks have not shown any significant changes over the past week. The inflationary trend remains for the whole volcanic building.
The SO2 flux is at a medium-low level.
Sources: INGV-OE & photos by Gio Giusa
Etna - variations in the amplitude of the tremor in average values ​​on 09/16/2020 / 8:10 am - Doc. INGV OE
Although the Colima volcano is currently calm, the University of Colima in Mexico maintains its surveillance and continues to work on the implementation of new tools to detect possible changes in its activity.
At the end of August, a new thermal camera was installed. The images are already available online and can be viewed at the following link: http://148.213.24.15/Camara_volcan/imagen_nevado.html
The colors in the thermal image represent the apparent temperatures in degrees Celsius. The color bar at the bottom of the image is automatically adjusted according to the minimum and maximum thermal values ​​(Lo, Hi). The pixel with the temperature. The maximum in the crater area is indicated by the cursor, its value is indicated at the top of the image.
Source: CONACyT. - University of Colima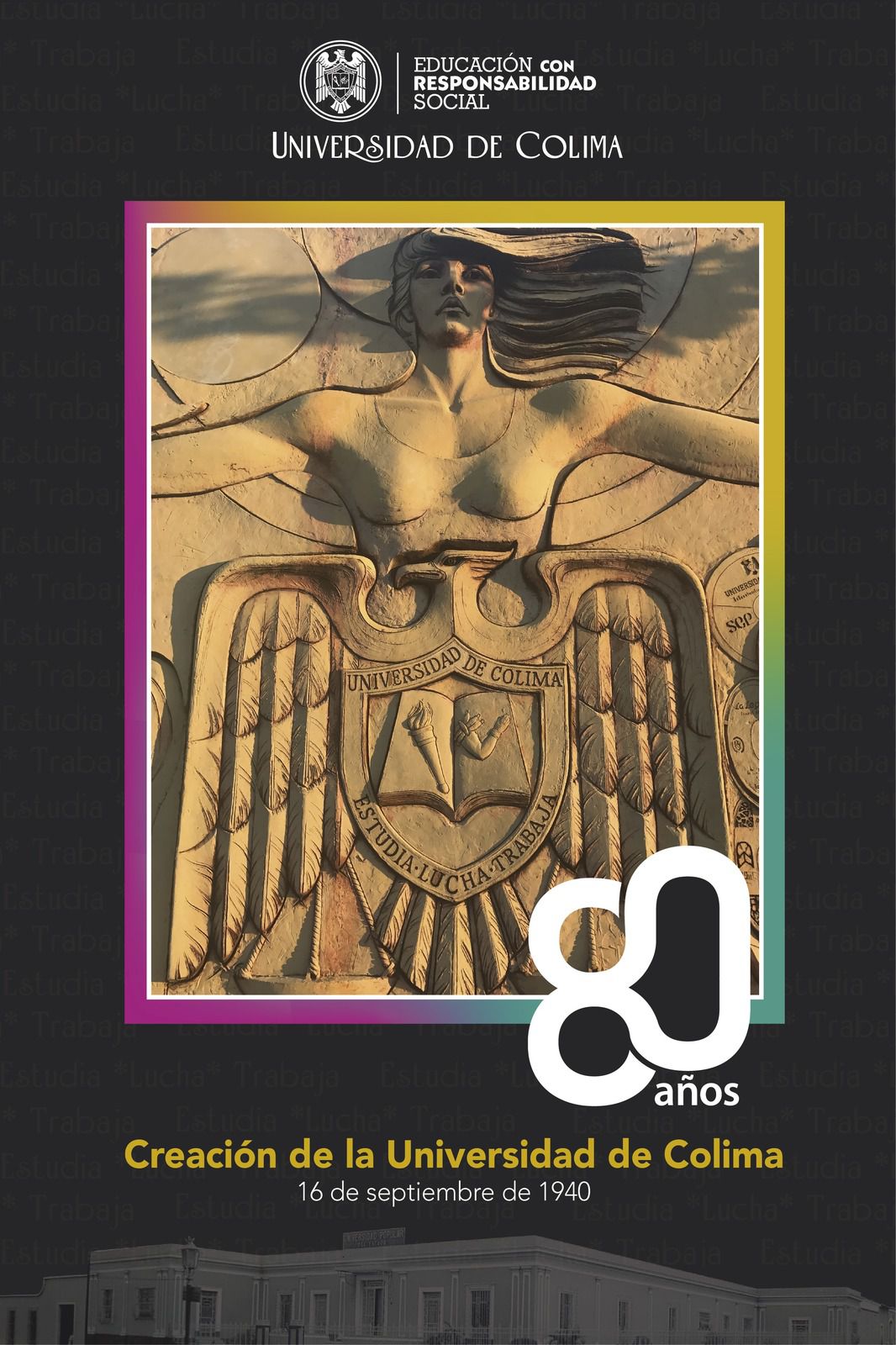 Universidad de Colima - 80 years of the creation of the Institution - 16.09.1940-16.09.2020 - Doc. Univ. Colima
Today, an anniversary: ​​80 years since the creation of the Universidad de Colima, which is home to thousands of university students and researchers. Nice day of commemoration to them.