Publié le par Bernard Duyck
At Erta Ale, images from the Sentinel-2 satellite and the Mirova site show that the significant thermal anomaly, marking the southern pit crater on 29.11.2020, has weakened.
Seifegebreil Shifferaw and a local Adventure and Volcanoes team report that, during a field visit on December 2, they saw the expansion of the southern pit-crater, with a diameter of around 230 meters, and of a depth of about fifty meters. The crater is quite circular, with vertical walls, and the bottom covered with a layer of recent lava in cooling.
This December 4, Sentinel only allows you to see a weak hot spot.
Sources: Sentinel-1, Mirova and Seifegebreil Shifferaw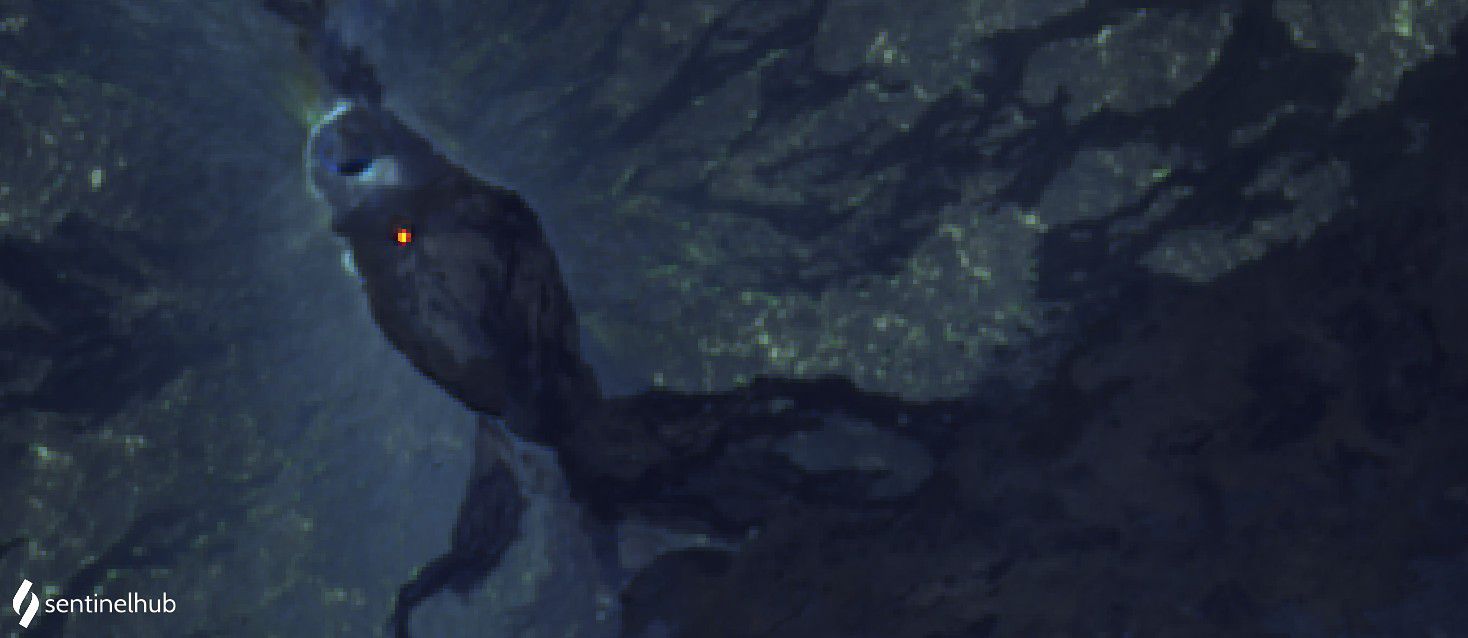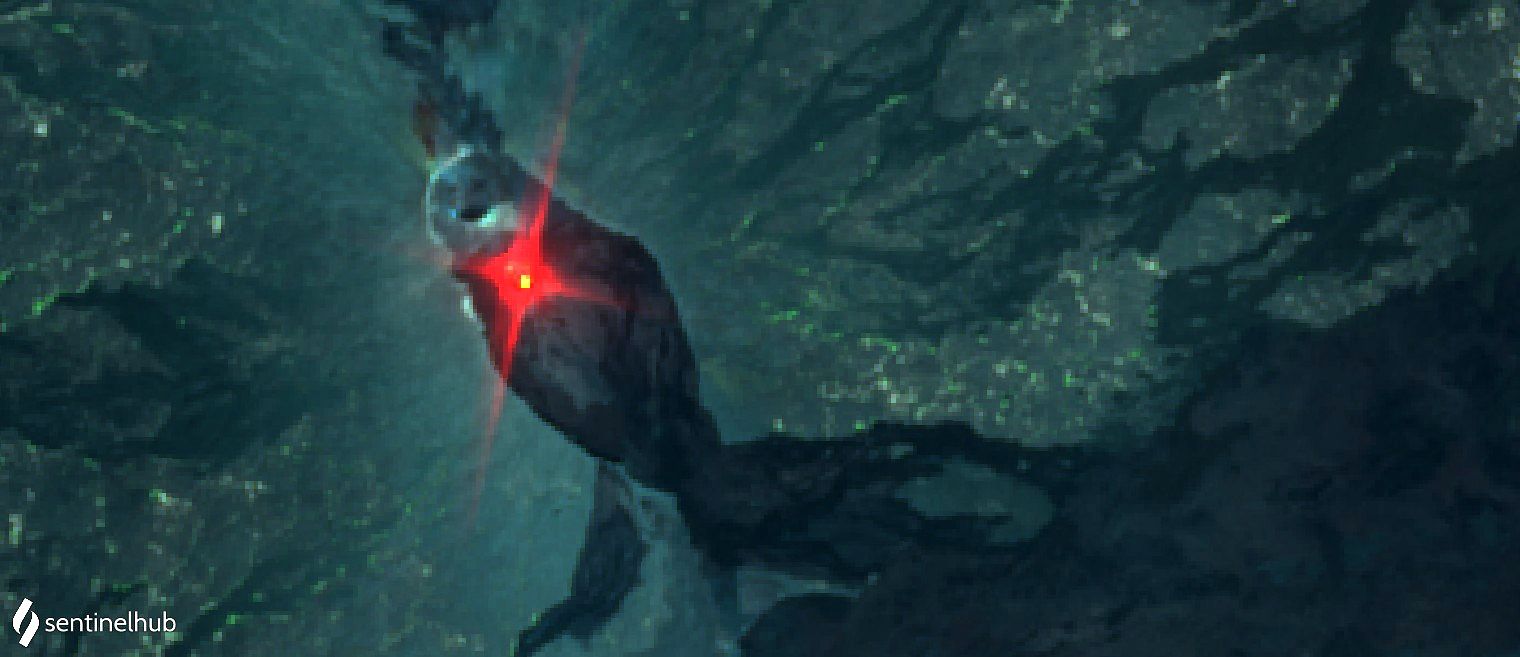 Erta ale - Sentinel-2 L1C bands images 12,11,4 from 04.12.2020 (above) and from 29.11.2020 (below) - one click to enlarge
The PVMBG reports for December 4, 2020 to Semeru:
- 19 eruption earthquakes, with an amplitude of 11 to 20 mm, and an earthquake duration between 34 to 165 seconds.
- 21 collapse / avalanche earthquakes
- 10 blast / emission earthquakes
- 4 episodes of Harmonic tremor
- 1 deep volcanic earthquake
- 1 distant tectonic earthquake.
Source: PVMBG
Semeru - glow of the dome and falling blocks on 04.12.2020 / 10.58 p.m. local - photo Øystein Lund Andersen
At Lewotolok, the summit plume was white and gray, thick and 100 to 1000 meters high above the summit on December 4. An eruption was observed at a height of 200-1000 meters above the summit, accompanied by a white / gray plume and a slight roar and incandescence, about 20 meters above the summit.
At night, incandescence is visible at the top.
Thanks to the seismographic records of December 4, 2020, it was recorded:
- 24 earthquakes of eruption
- 90 blast / emission earthquakes
- 15 episodes of non-harmonic tremor
- 2 deep volcanic earthquakes
- 2 distant tectonic earthquakes.
Source: PVMBG