Publié le par Bernard Duyck
The insivumeh / OVSAN reports this January 13 that explosions in Santiaguito generate plumes at an altitude of 3,300 meters asl, and avalanches of blocks on the west and southwest flanks mainly, which reach the base of the dome and spray ash in the surroundings.
Between the explosions, a white outgassing plume is observed. In addition to this, you need to know more about it.
This volcanic activity remains within the norm.
Sources; Insivumeh & Conred
The JMA reported that the incandescence at Ontake Crater in Suwanosejima was visible every night from January 4 to 11.
Two explosions on January 5 produced plumes of ash that rose 1.2 km above the crater rim and ejected bombs 400 m from the crater.
Two explosions on Jan. 9-10 generated ash plumes that increased 1 km and again ejected bombs 400 m away. The alert level remained at 3 (on a scale of 5 levels).
On January 13, several episodes of ash emission followed, including one at 10:51 p.m. local time, forming a plume noted at 1,100 meters asl.
However, the JMA on January 14 at 11 a.m. JST reduced the alert level to 2 / do not approach the crater.
Source: JMA
The Global Volcanism Program, linking an opinion from VAAC Darwin, reports a short-lived eruption in Langila, Papua New Guinea, on January 9, 2021. It was accompanied by an ash plume rising to 4,900 meters before to drift west.
Source: GVP weekly report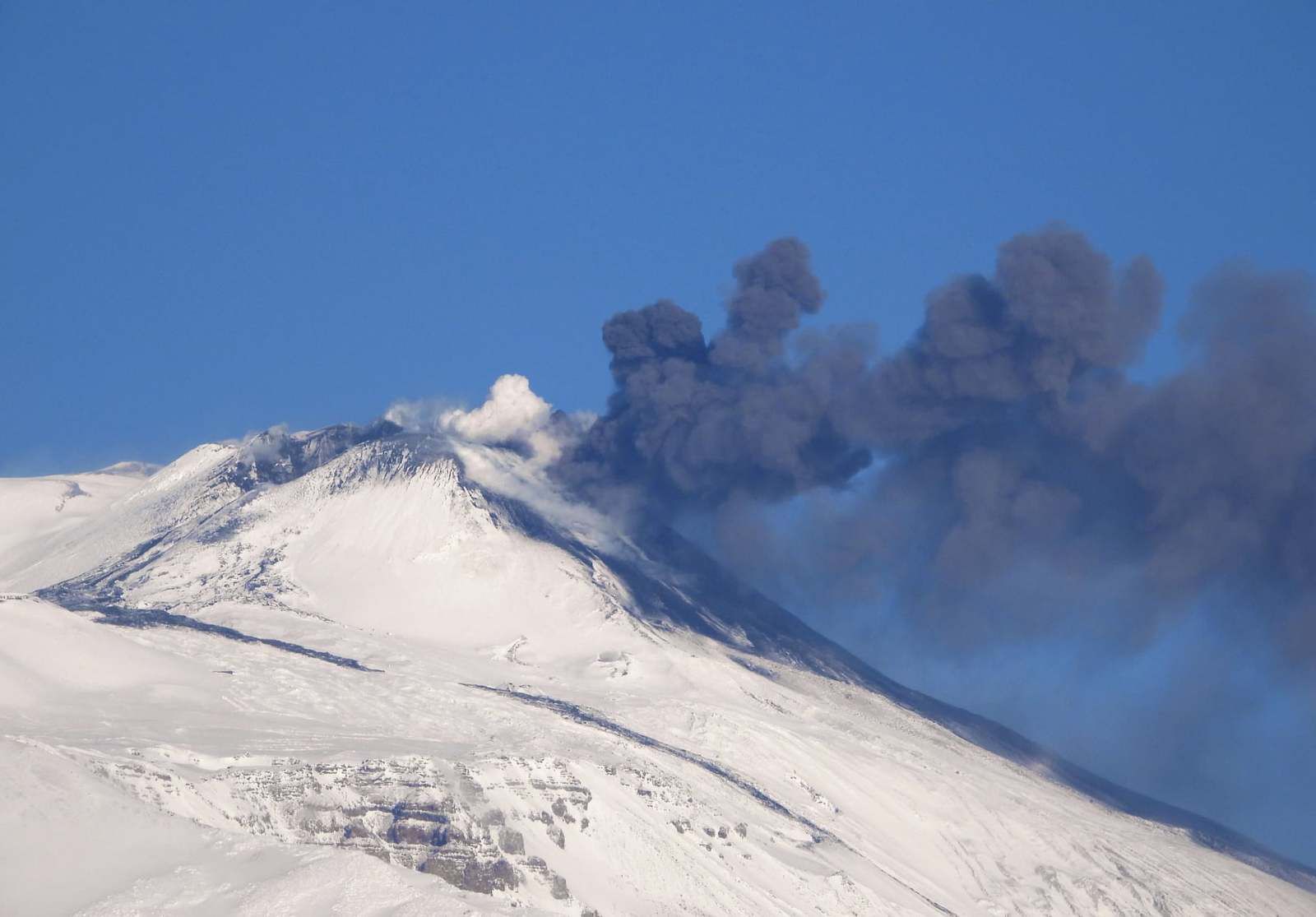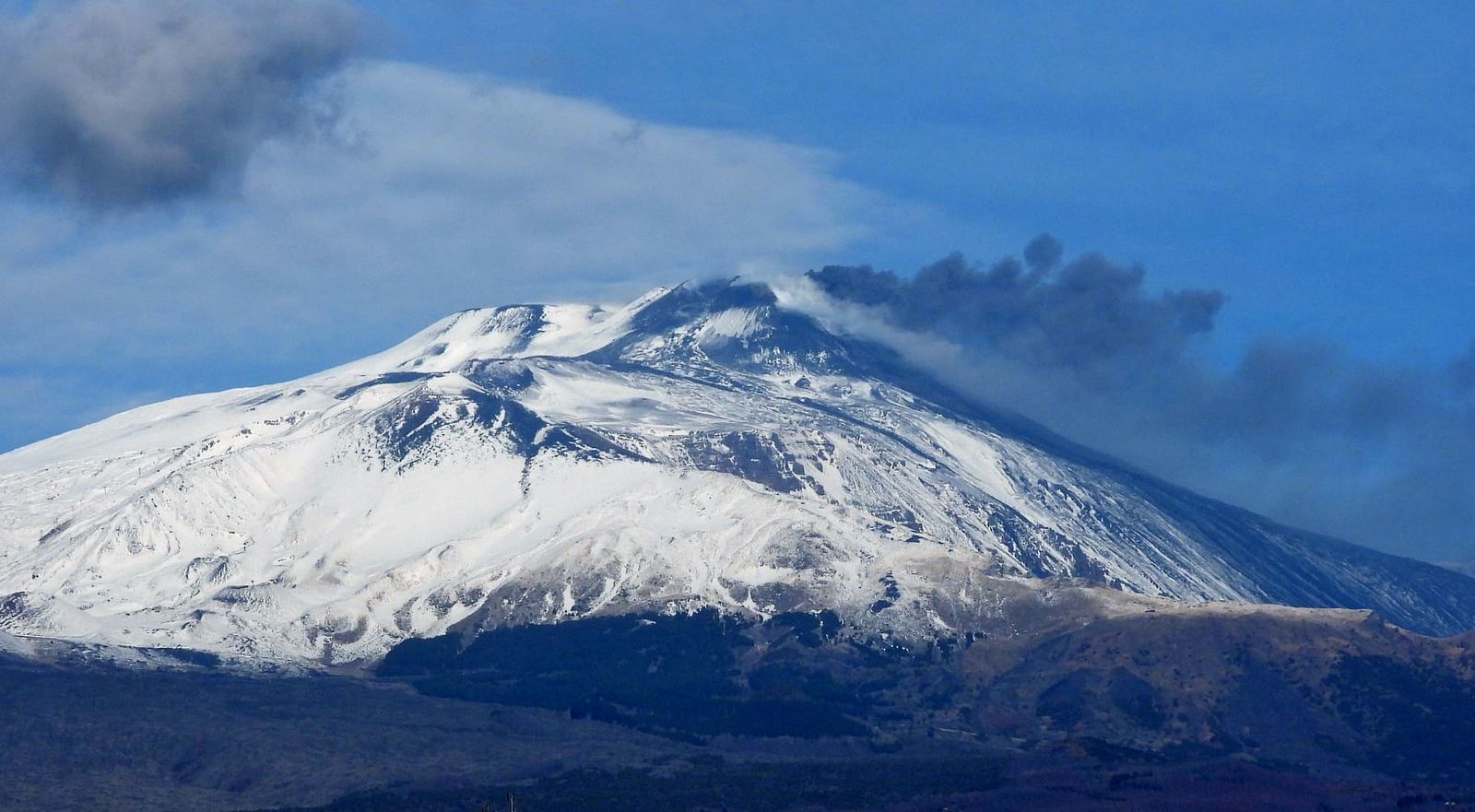 Between January 4 and 10, 2021, Etna was the site of Strombolian activity of varying intensity, associated with ash emissions at the southeast crater. At least 2 episodes of increased Strombolian activity (January 4 and 6) with abundant and continuous emission of thick ash. During the most energetic phases, the launches of coarse material passed the crater rim and the products fell outside, settling on the sides of the crater.
Strombolian activity within the crater of the northeastern craters, the Voragine and the Bocca Nuova, with sporadic emissions of dilute ash is also observed.
At the seismic level, we note a weak fracturing activity and an amplitude of the volcanic tremor mainly at the intermediate level. Infrasound activity remains moderate. No significant variation to report for the deformations measured by the clinometric and GNSS networks.
Source: INGV OE