Publié le par Bernard Duyck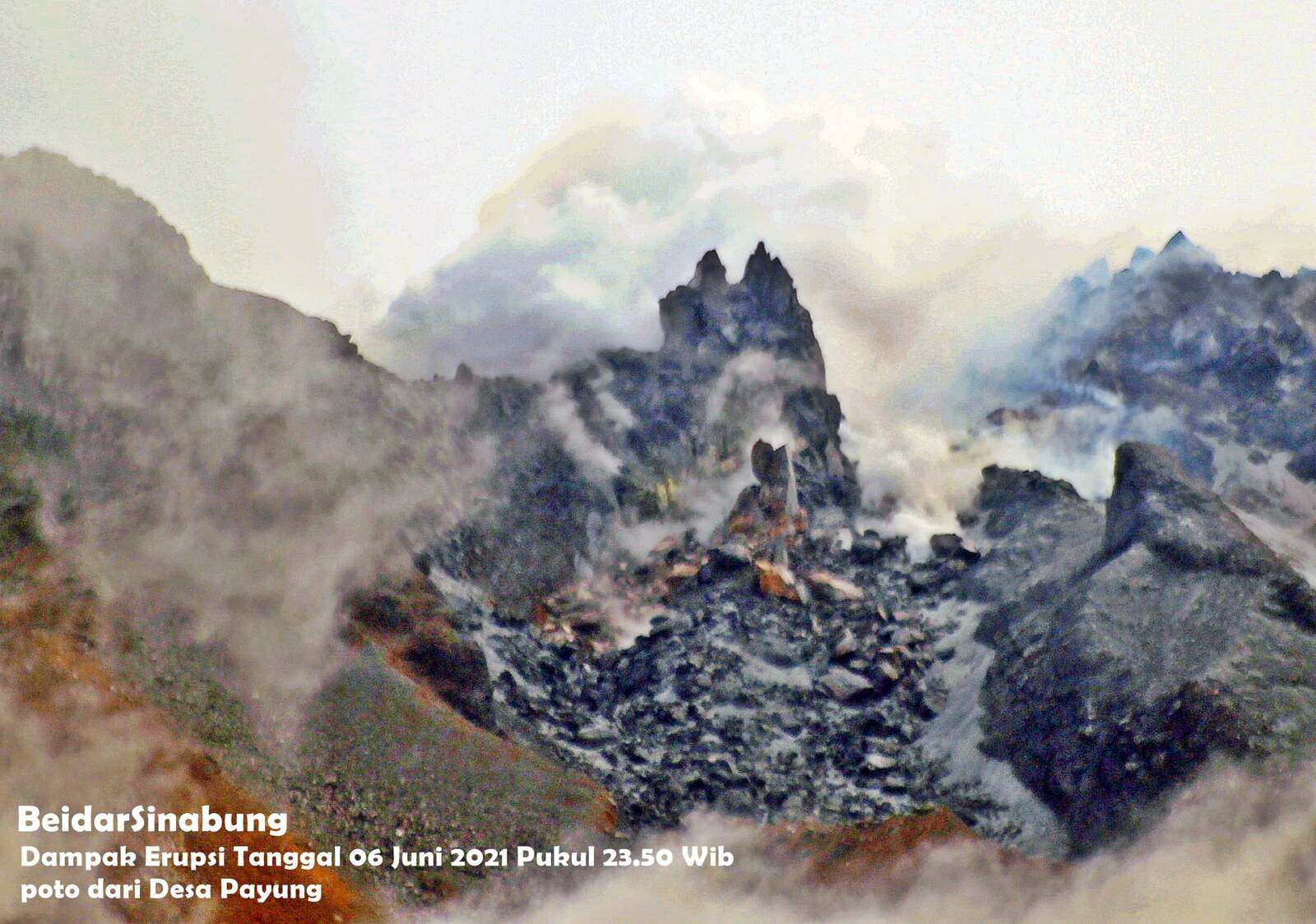 Sinabung - the dome after eruption of June 6 - photo 08.06.2021 by Firdaus Surbakti from Desa Payung / via Beidar Sinabung
In Sinabung, after the eruption of July 6, 2021 at 11:50 p.m. WIB, the morphology of the summit dome has changed significantly. The rim has exploded and leaves only a central needle.
At the seismic level, since May 15 of this year, we have noticed an increase in the number of hybrid / multiphase earthquakes ... whereas until then, it was earthquakes linked to collapses that dominated.
Sources Beidar Sinabung & Magma Indonesia
Following low magnitude earthquakes, which are not published automatically, a virtual meeting was held between the IGEPN teams and the WCC of the canton of Baños on the activity of Tungurahua.
The latest earthquakes felt in the town of Baños, of magnitudes less than 2.9 and shallow, are associated with faults nearby. They do not pose a threat to the population.
Monitoring of the volcano remains permanent; its surface activity is very low, and the internal activity remains low, both unchanged.
The Reventador presents a high surface activity, with an increasing tendency, and a moderate internal activity, without change. In terms of seismicity, on June 7/11 a.m., there were 12 explosion earthquakes, 37 LP earthquakes and 4 tremor episodes.
Two ash emissions are reported by VAAC Washington, at a max. 700 m. above the summit.
The alert level remains in Naranja.
In recent days, heavy rains have affected the surroundings of Sangay and are responsible for the remobilization of the ashes. This phenomenon has been recurring since May 2019. It is advisable not to access the drainages of the Volcán and Upano rivers.
Source for these three Ecuadorian volcanoes: IGEPN
In the Reykjanes peninsula, the activity of Fagradalsfjall continues.
The lava is already flowing over the two protective walls which had been built to slow the flow of lava towards the valley of Nátthaga, where it evolves less quickly at the level of the ephemeral pond; lava could continue to flow south and threaten a fiber optic cable and the Suðurstrandarvegur road. Superintendent Rögnvaldur Ólafsson explains that the protective walls are still standing, although lava is flowing over them.
New hiking trails leading to the site of the Fagradalsfjall eruption in southwest Iceland are under consideration following a threat of recovery from Geldingadalur.
Pollution by volcanic gases, on the rise this weekend, has decreased, following a change in the direction of the winds and their greater force.
New webcams have been installed; references are below.
Sources: RUV, mbls, IMO
Geldingadalir Volcano,vent #5 - Close-up timelapse June 7th 2021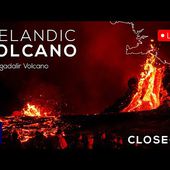 Geldingadalir Volcano, Iceland - LIVE! - Close-up camera
This camera shows a close-up of the Geldingadalir volcano.Visit https://icelandmonitor.mbl.is/news/ for news coverage in English of the volcano in Iceland.Ch...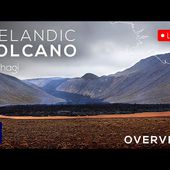 Geldingadalir Volcano, Iceland - LIVE! Nátthagi camera
This camera shows the progress of the lava flow from the Geldingadalir volcano into Nátthagi valley.Visit https://icelandmonitor.mbl.is/news/ for news covera...