Publié le par Bernard Duyck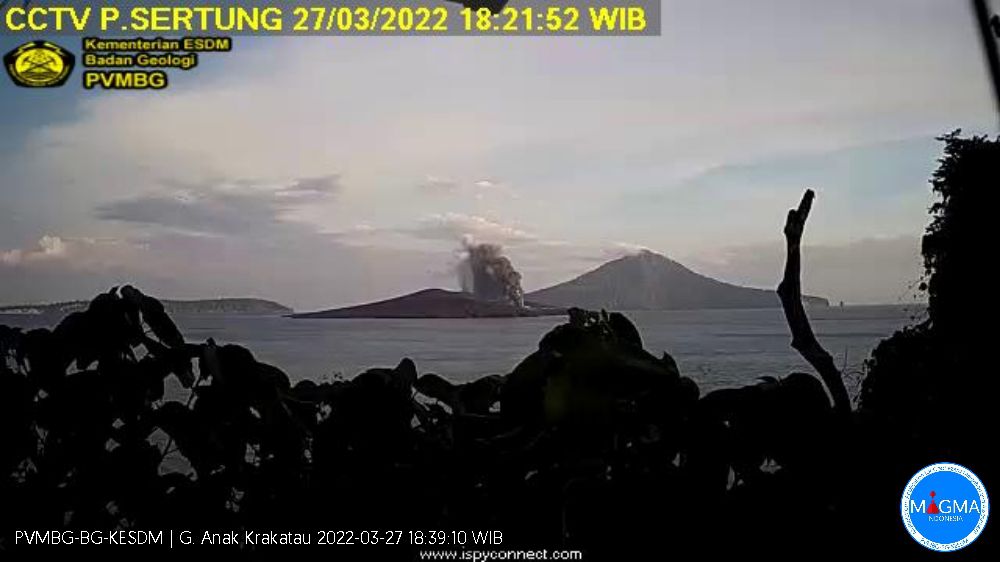 Anak Krakatau - 27.03.2022 / 6:21 p.m. WIB - Sertung / PVMBG webcam - Magma indonesia - one click to enlarge
Anak Krakatau erupted on Sunday, March 27, 2022 at 6:21 p.m. WIB with a gray and thick ash plume observed ± 400 m above the summit (± 557 m above sea level) towards the North-east. This eruption was recorded on a seismograph with a maximum amplitude of 30 mm and a duration of 100 seconds.
The activity level remains at 2/waspada.
People/tourists are not allowed to approach the crater within 2 km of the crater
Source: PVMBG, Magma Indonesia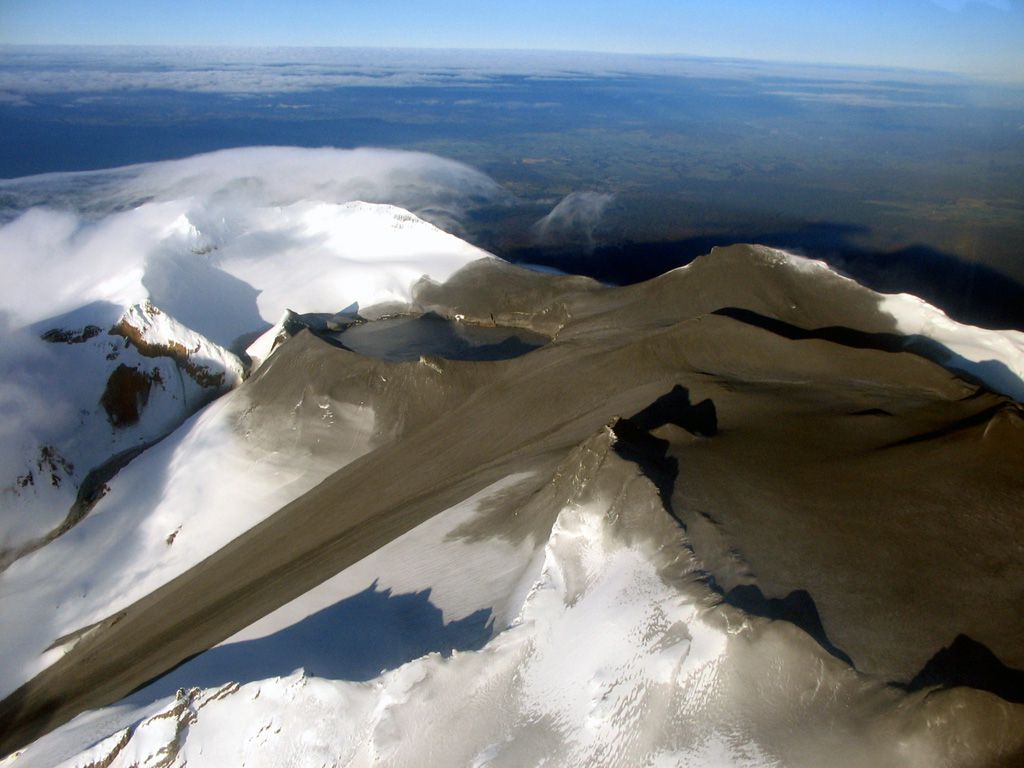 Ruapehu - photo archives 26.09.2007 - traces of ash and lahars due to the eruption the day before - Photo courtesy of GeoNet, 2007 (Global Volcanism Network Bulletin). - one click to enlarge
Two weeks ago, the crater lake of Mount Ruapehu (Te Wai ā-moe) entered a new heating cycle, accompanied by high levels of volcanic tremor (volcanic earthquakes). Over the past week, the lake has further warmed to ~32°C (compared to 31°C last week).
The slow warming has been hampered by heavy rains on the volcano and the influx of cold water into the lake.
The strong shaking reported last week continues.
A sustained high tremor, combined with the slow warming of the lake, continues to indicate that gas is flowing through the system. However, the slower than expected increase in lake temperature suggests that a partial blockage may exist in the vent below the lake, preventing hot gas from entering the lake. This could allow pressure to build up in the volcano.

The interpretation of this activity is consistent with high volcanic unrest and therefore the Volcanic Alert Level remains at Level 2. The Aviation Color Code has been upgraded to Yellow.
Source: GeoNet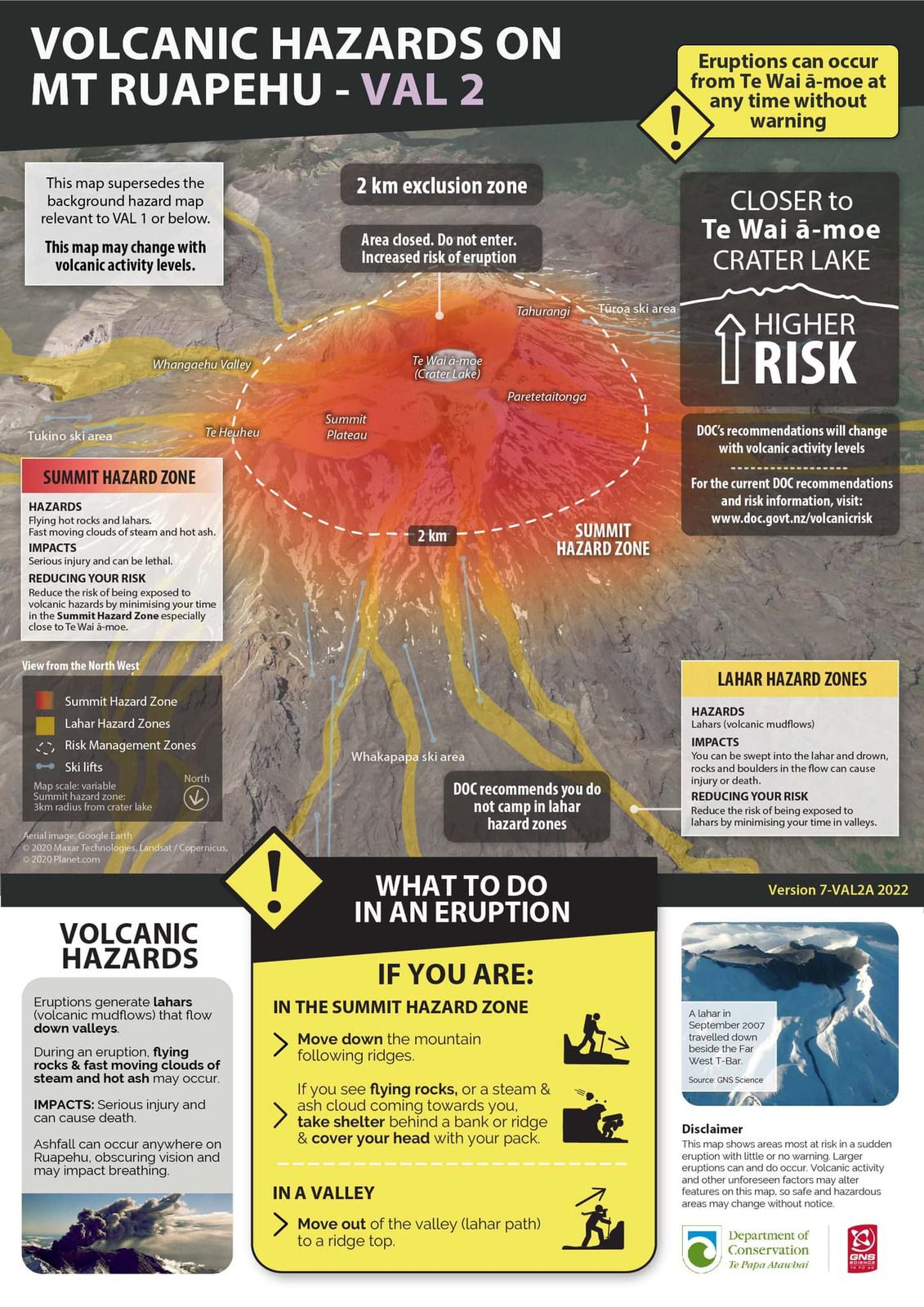 Ruapehu - volcanic hazards zone and recommendations as of 21.03.2022 - Note the blue lines of ski lifts in ski resorts - Department of Conservation (Tongariro)
The JMA says a weather observation satellite recorded volcanic material erupting from the Funka Asane (Kita-Ioto) area in the Ogasawara Islands around 6 p.m. on Sunday, March 27, 2022. Funka Asane is located north of the island of Ioto, also known as Iwojima, and 130 km from the underwater volcano Fukutoku
The column stood about 5,500 meters above sea level. An image taken by the satellite shows it swelling to the northeast above the waters.
The eruptions continued thereafter. The volcanic plumes reached 7,000 meters above sea level around 11:30 p.m. on Sunday 27.03 and 2:20 a.m. on Monday 28.03.
The last emissions are dated from 1945; but the JMA observed discolored water in the area for about 40 years from 1953.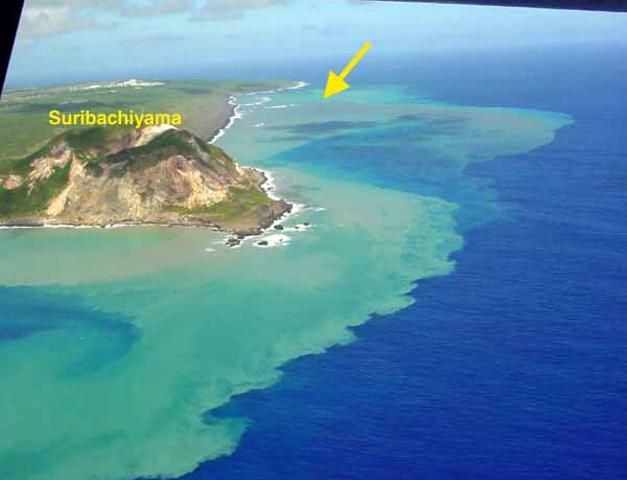 Sources : JMA, VAAC Tokyo, NHK Japan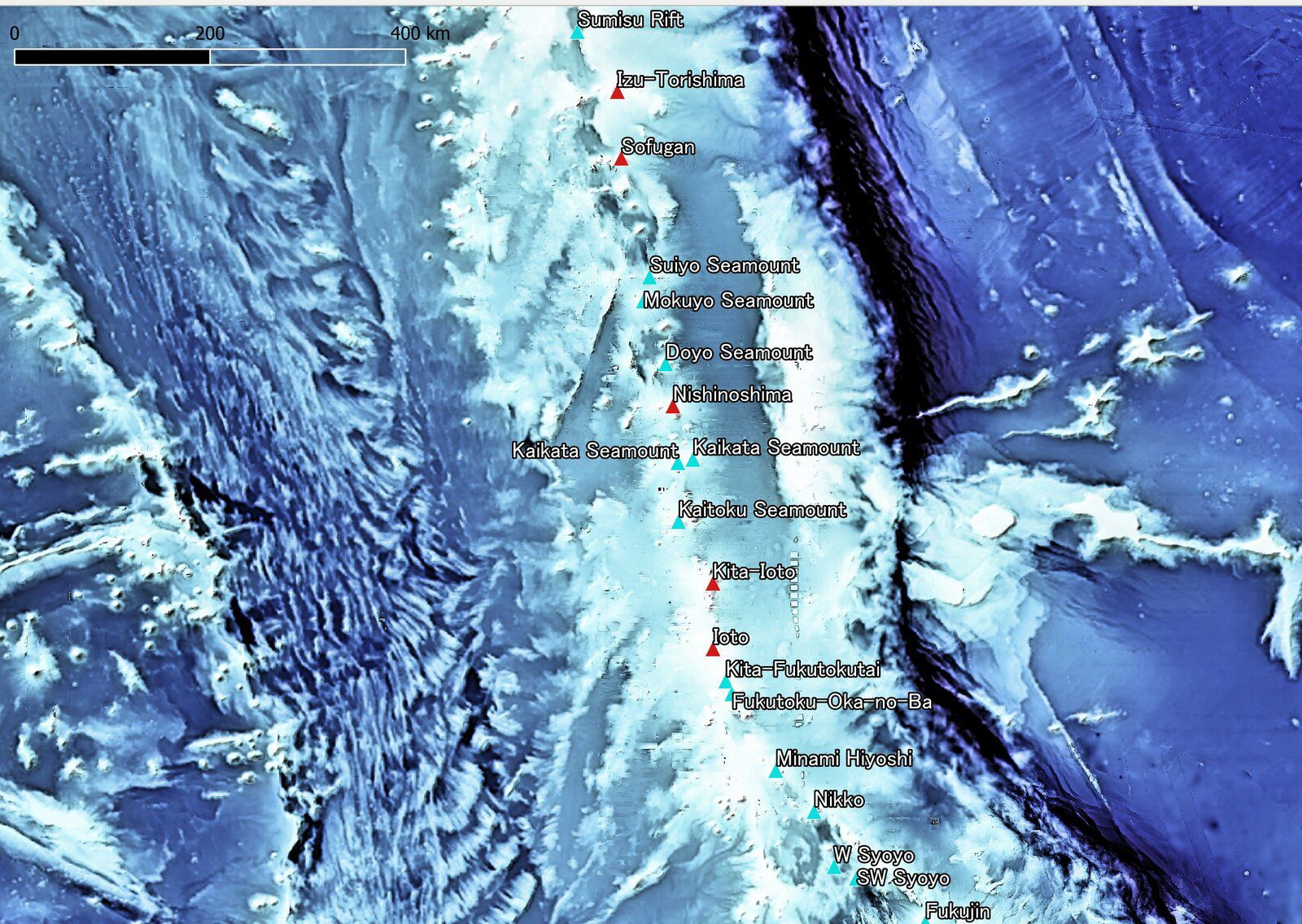 Location of the northern caldera of Iwo Jima (the central hill of the crater erupted at Asane). - doc. F.IKGM - one click to enlarge