Publié le par Bernard Duyck
Lava dome growth continues at Sheveluch.
Strong fumarolic activity, incandescence of the lava dome, explosions, and hot avalanches accompany this process. Satellite data from KVERT showed an extended ash plume up to 64 km east of the volcano, and a thermal anomaly over the volcano.
VAAC Tokyo issued an ash scattering advisory at an altitude of 3,700 meters, moving east.
The aviation code remains orange
Source: KVERT and VAAC Tokyo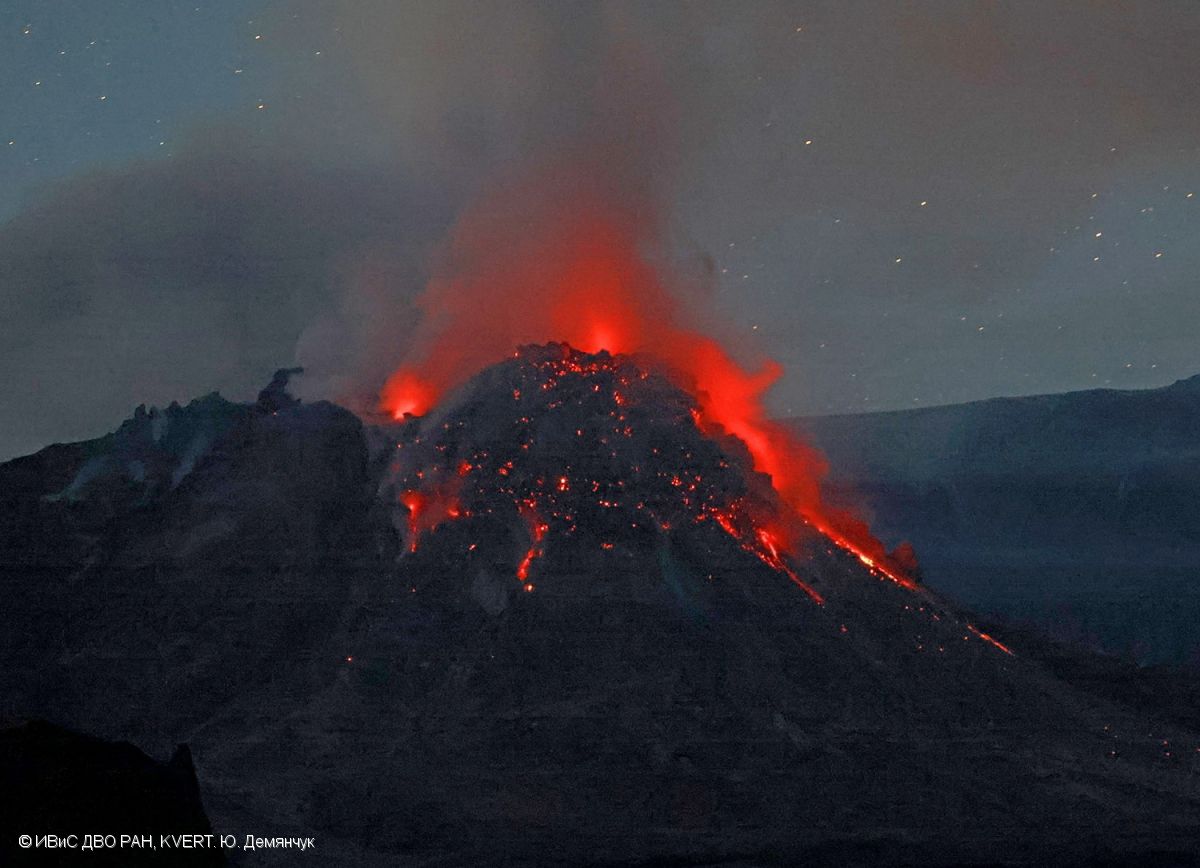 Strong fumarolic activity, incandescence, explosions, and hot avalanches accompany the growth of the Sheveluch dome - photo archives © Y.Demyanchuk 05.08.2022
The eruption on Suwanosjima continues, with an explosion on August 28 at 2:36 p.m. local time at Mitake crater; it was accompanied by a plume of gas 1,100 meters above the crater, before dispersing to the southwest.
Source: JMA
The earthquake swarm linked to the Taʻū island continues.
Over the past 24 hours, around 30 earthquakes have been detected per hour by the new seismometers. The population felt 34 during the day, the strongest of M2.8 at 9:32 a.m. SST on August 27.
Satellite data shows no visible volcanic activity in the Ta'u area.
The volcanic alert remains at Advisory and the aviation code at Yellow.
Source: USGS - https://www.usgs.gov/volcanoes/ta-u-island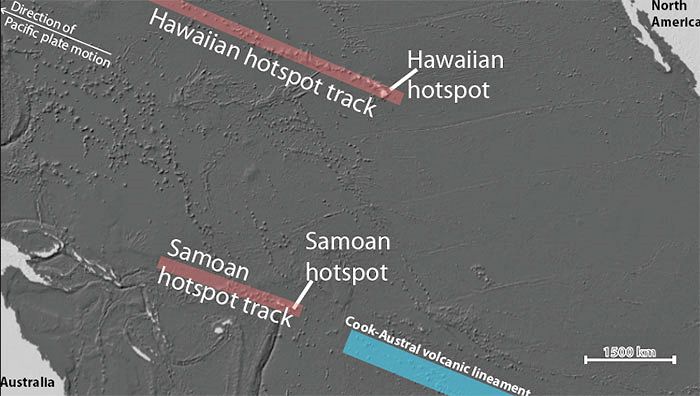 The Samoan and Hawaiian hotspots and their associated hotspot tracks. The Cook-Austral volcanic lineament is shown for reference. Figure made with assistance from Drew Reinhard. - Okeanos
At Ol Doinyo Lengai, the Radiative Power has been noticed by satellites more significantly since mid-July 2022.
Mirova reports thermal anomalies of 47 MW on August 24 and 215 MW on August 25 at 07:15.
The level of the crater floor rises regularly, following carbonatite lava emissions.
Sources: Mirova, Sentinel-2 via Mounts Project
Ol Doinyo Lengai – Radiative power logarithmic scale - Thermal anomalies can be masked or attenuated by clouds. - Doctor. Mirova as of 27.08.2022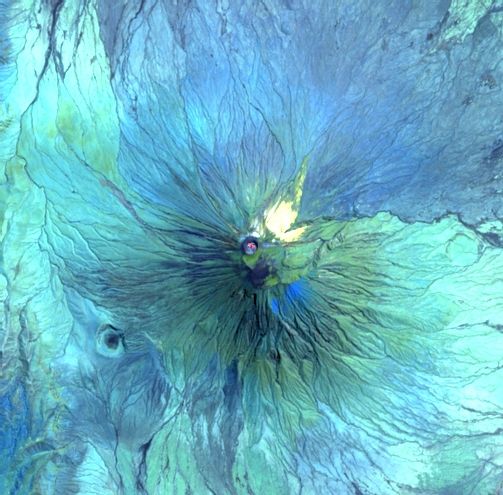 Ol Doinyo Lengai - thermal anomaly in the crater - Sentinel-2 SWIR image; bands 12,11,8A from 21.08.2022 / via Mounts project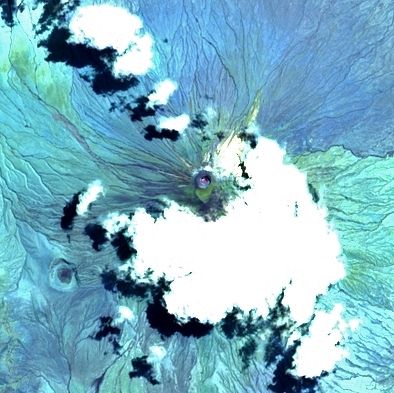 Ol Doinyo Lengai - thermal anomaly in the crater - Sentinel-2 bands 12,11,8A image from 26.08.2022 / via Mounts project