Publié le par Bernard Duyck
En cette fin d'année, un merci spécial à mes amis et complices, autant de fidèles collaborateurs, pour m'avoir transmis régulièrement leurs photos dans le courant 2018, et permis ainsi d'illustrer ce blog avec de bonnes images récentes.
Merci à Bruce, Mick, Thierry, Oystein, Endro, Sadrah, Firdaus, Pierre, Boris, Gio ... pour leur partage de photos
Merci aux équipes des observatoires volcanologiques pour leur suivi des volcans sous leur garde.
Merci aussi à tous ceux dont j'ai consulté le site - trop nombreux pour les énumérer sans risquer d'en oublier un - et qui m'ont aidé dans la rédaction de ce blog.
Merci à vous, lecteurs réguliers ou occasionnels, de rester fidèles. Bonne année donc,
...et que 2019 soit volcanique !!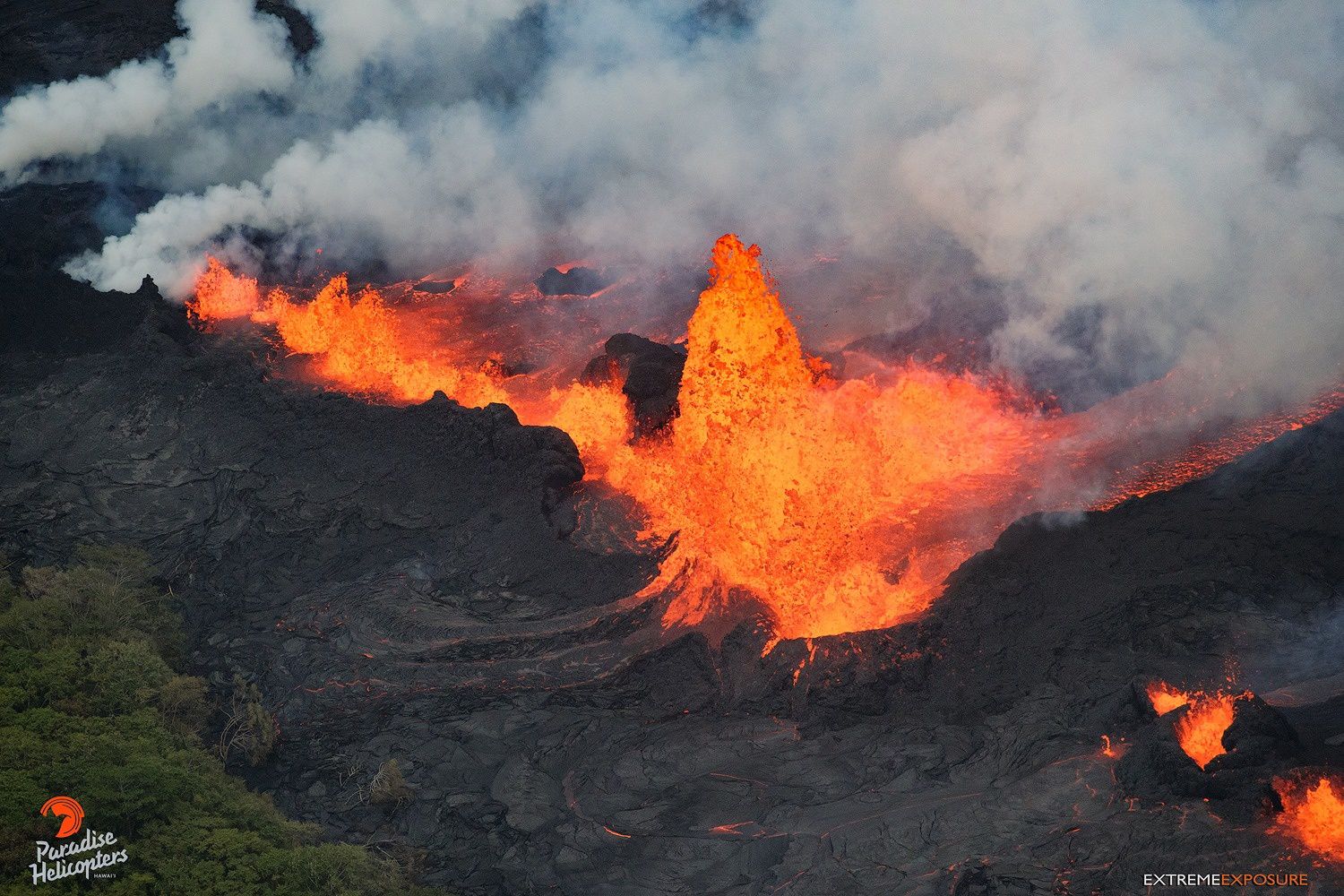 Merci à Bruce omori et Mick Kalber pour les photos et vidéos partagées durant cette éruption ( photo Kilauea zone de rift Est fissure 22 cône et fontaines de lave / 21.05.2018)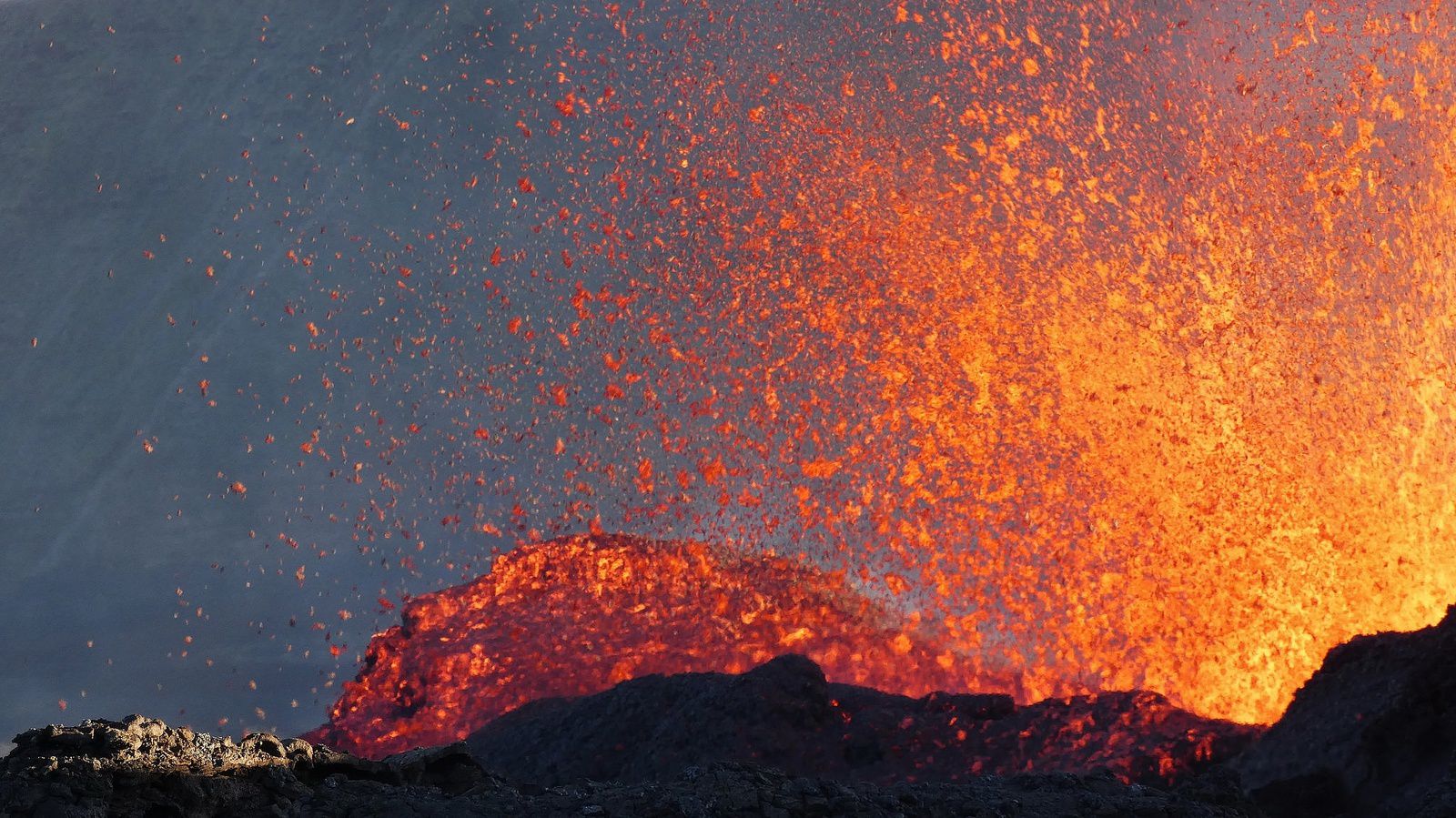 Merci à Thierry Sluys, toujours sur la brèche à l'Agung, au Mayon ou à La Réunion - ( photo Piton de La Fournaise / 15.09.2018)
At the end of the year, a special thank you to my friends and accomplices, so many faithful collaborators, for sending me their photos regularly in the current 2018, and thus allowed to illustrate this blog with good recent images.
Thanks to Bruce, Mick, Thierry, Oystein, Endro, Sadrah, Firdaus, Pierre, Boris, Gio ... for their photo sharing.
Thanks to the teams of volcanological observatories for their monitoring of volcanoes in their custody.
Thank you also to all those whom I consulted the site - too numerous to list them without risking to forget one - and who helped me in the writing of this blog.
Thanks to you, regular or occasional readers, to remain faithful to this blog. Happy New Year so,
... and hope for a 2019 volcanic year !!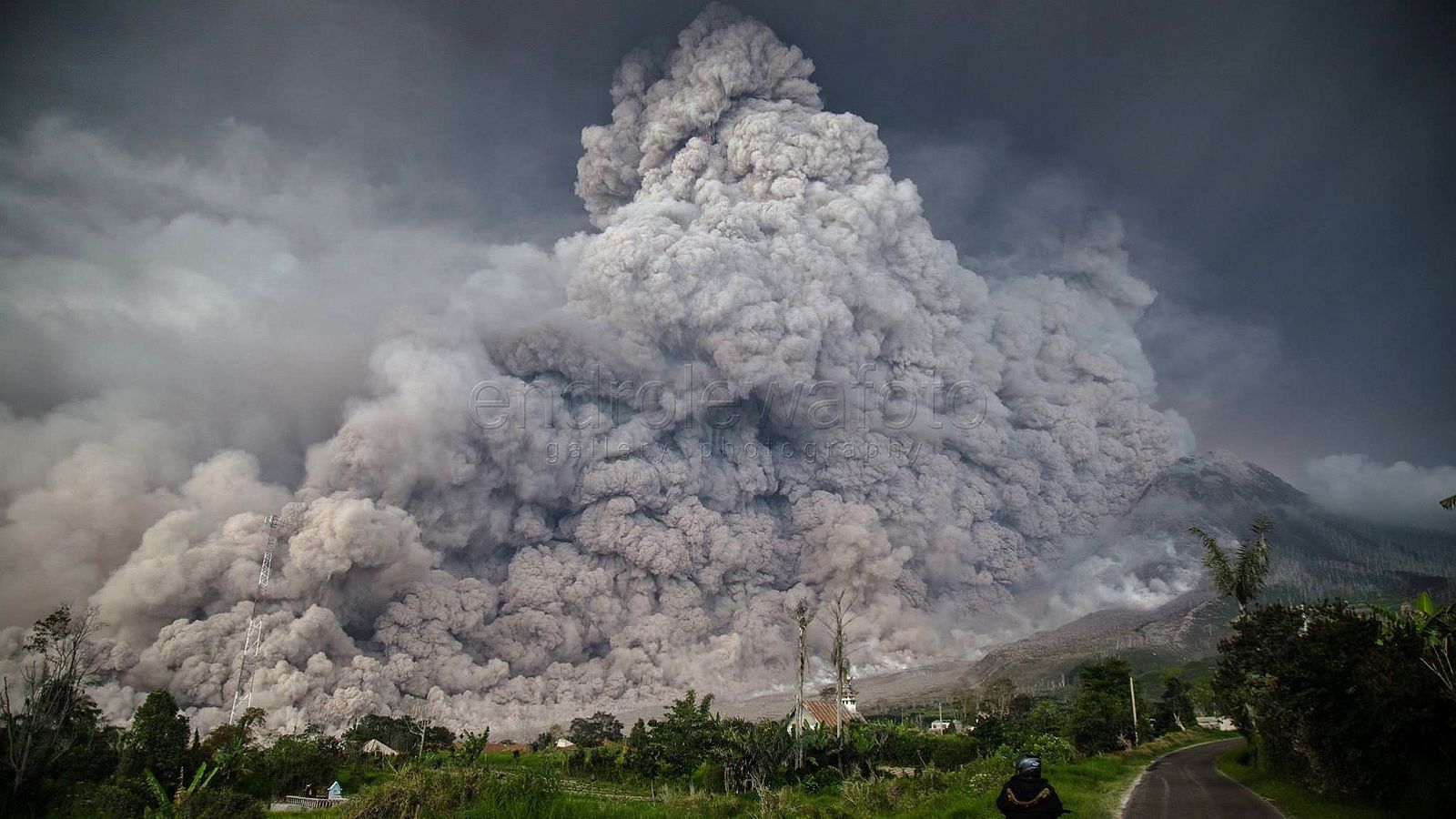 Merci à mes amis Indonésiens Endro Lewa, Sadrah Peranginangin, Firdaus Surbakti pour leurs photos du Sinabung ( Sinabung photo Endro Lewa / 19.02.2018)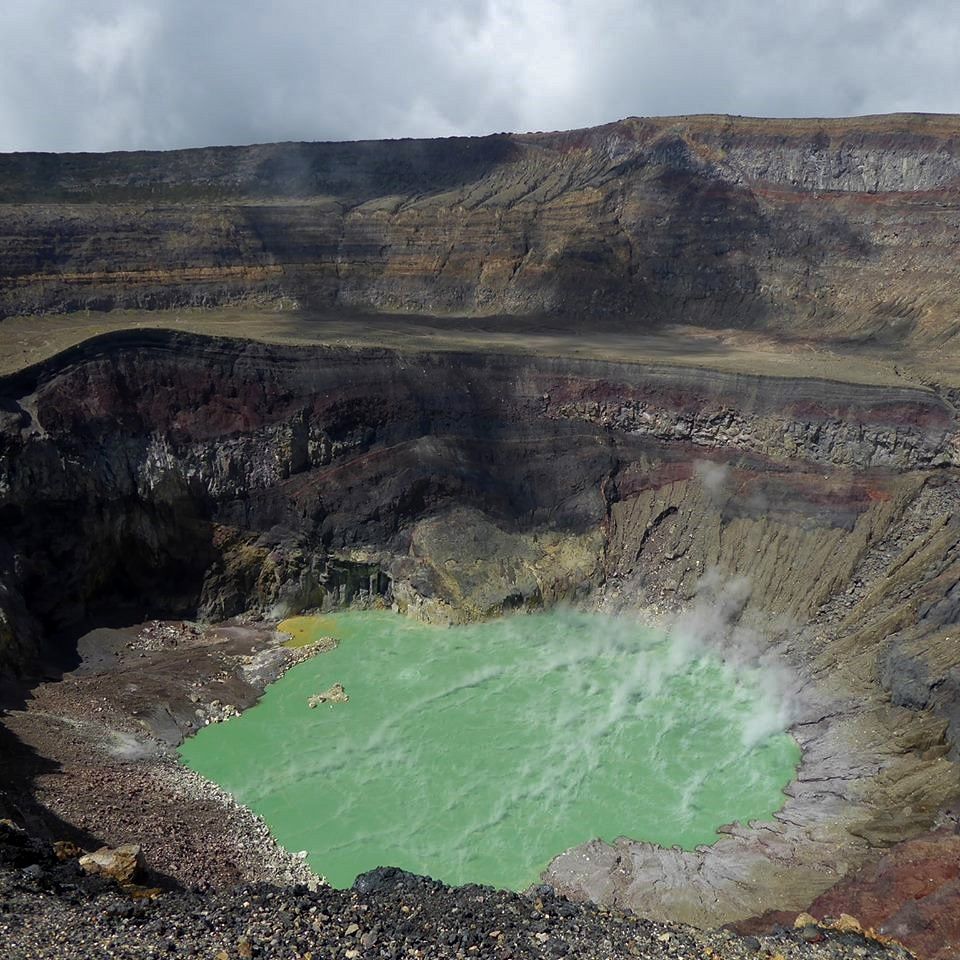 Merci à Pierre Gondolff pour ses reportages sur les volcans du Guatemala et du Salvador ( photo Sanra Ana / Salvador