The holidays are fast approaching ... here are some recent references to remember under the Christmas tree.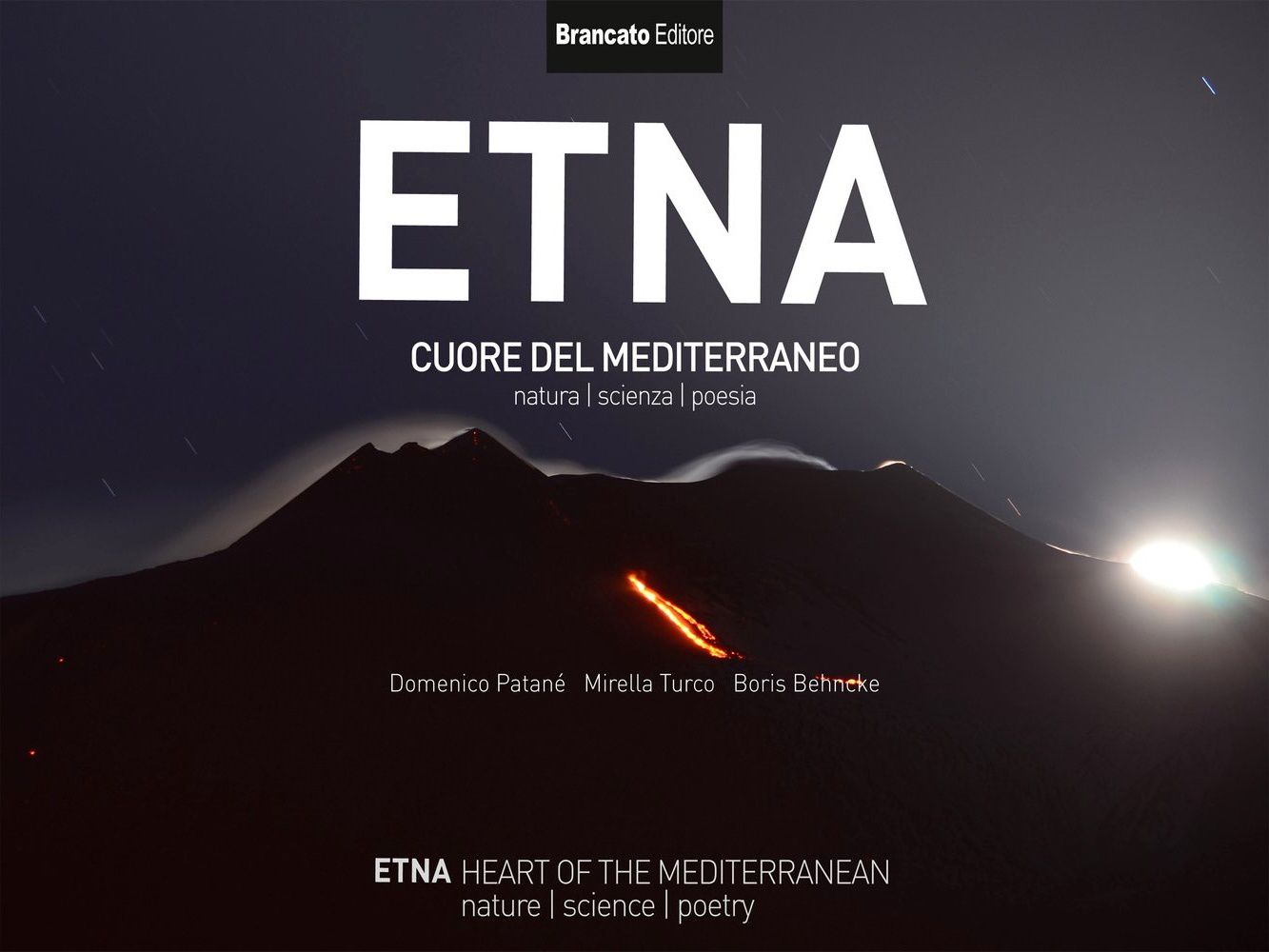 Etna - Cuore del Mediterraneo - by D.Patane - M.Turco - B.Behncke
In Italian and English
240 pages - Edizioni Brancato (11 dicembre 2014) - ISBN-13: 978-8864013855 - € 33

"Etna, with its special and frequent eruptions, is a single volcano and is one of the natural phenomena of the most formidable in the world. Many have told us before, but not in a photographic journey, narrative and scientific in perfect balance with nature and scenery breathtaking. "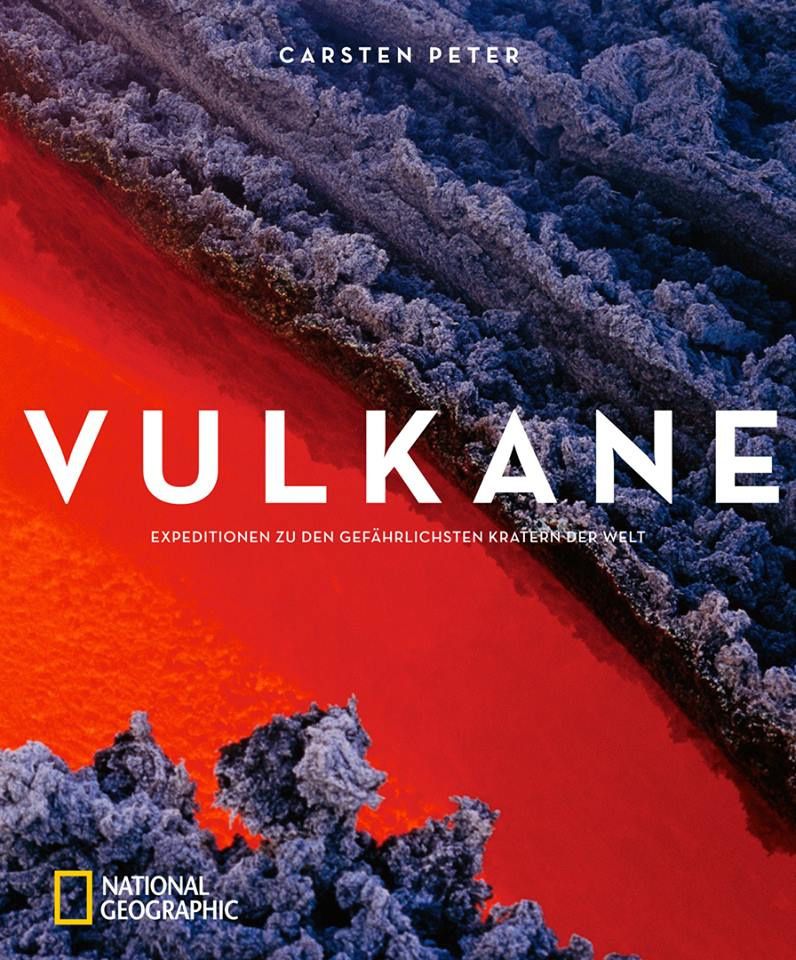 Vulkane - Carsten Peter
(Volcanoes - expedition on the most dangerous volcanoes in the world)
National Geographic - 224 pages - in German - ISBN-13: 978-3866903630 - € 39.39

For those mastering the language of Goethe ...
The book is published by National Geographic, and received the award the Mountain picture book award. The cover photo is a picture of an active lava tunnel of Etna.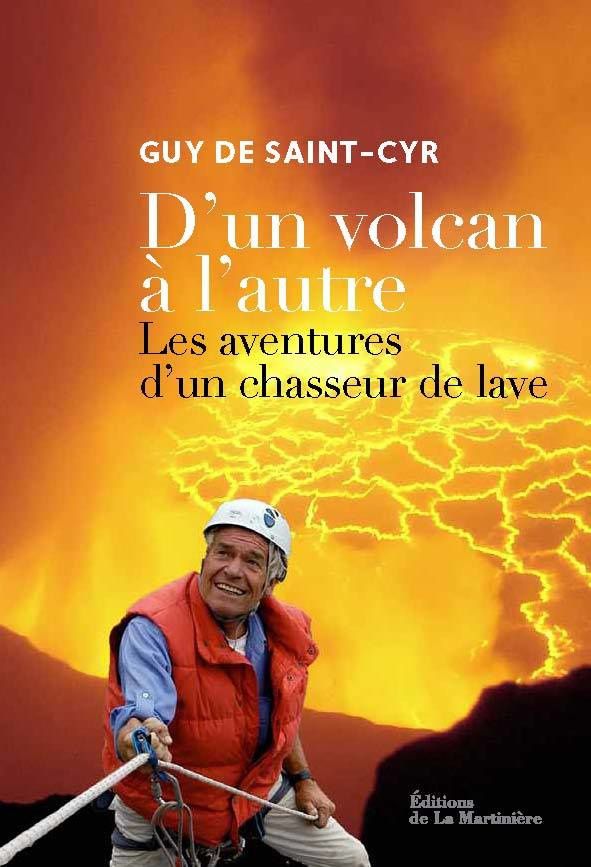 From a volcano to another - The Adventures of a lava hunter - Guy de Saint-Cyr, Jamy Gourmaud
Editions de La Martinière - 150 x 220 mm - 336 pages - ISBN 9782732467450 to 19 €

"Of all the adventures that Guy de Saint-Cyr has lived for fifty years in search of titanic explosions, lava tumultuous rivers or lakes of molten rock, it has retained seventeen to live us her fears the more intense or his visceral joy in these outbursts of rage. "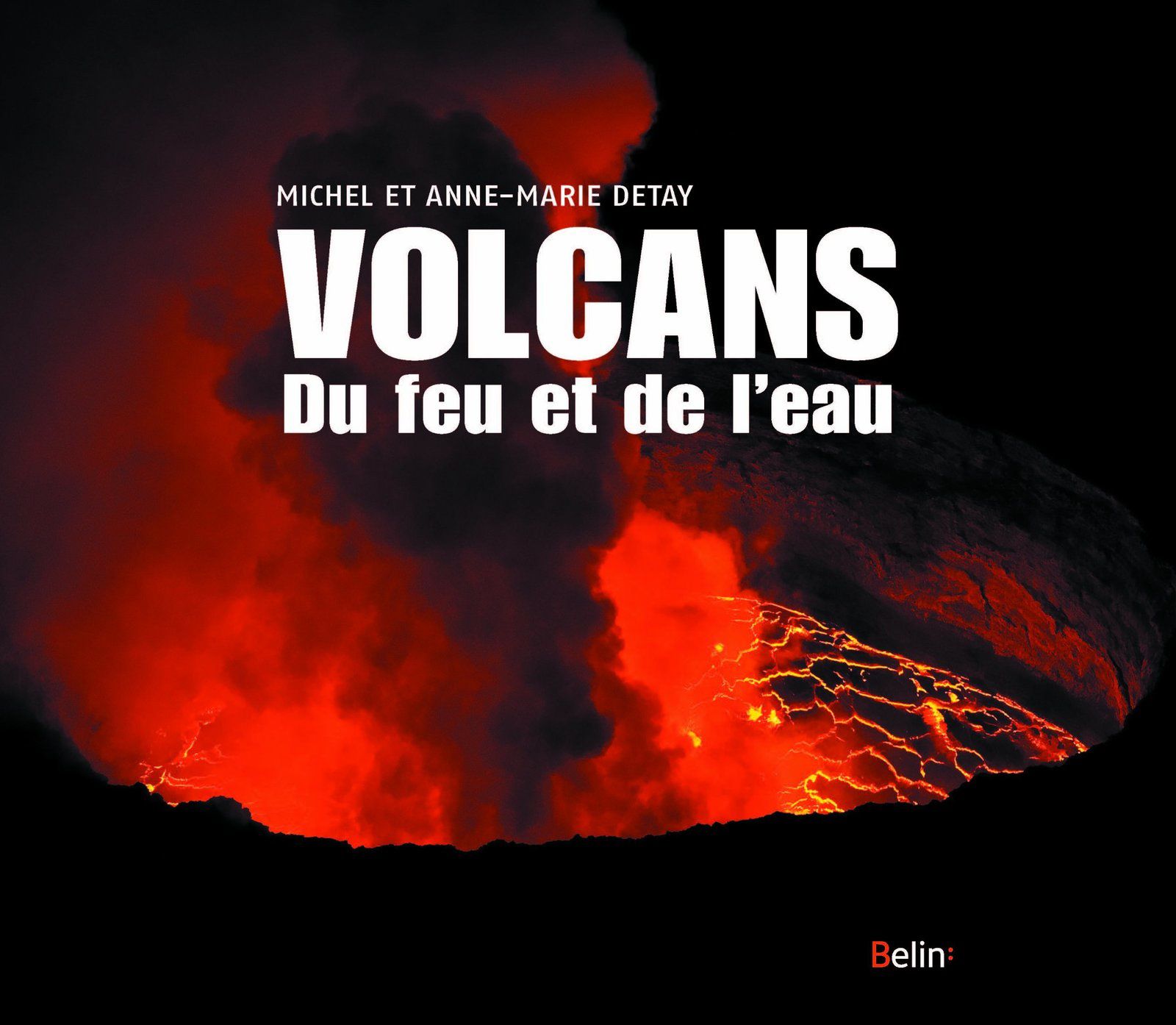 Volcanoes - Fire and water - Michel & Anne-Marie Detay
Ed Belin - in french - 192 pages - ISBN-13: 978-2701175614 - 30 €

"Often described and photographed, volcanoes yet still contain many mysteries. Did you know that water is at the heart of volcanism? That in contact with water, magma can turn a peaceful eruption of lava in a violent explosion ? That the earth's volcanism is mostly submarine? ..." (postscript of the book)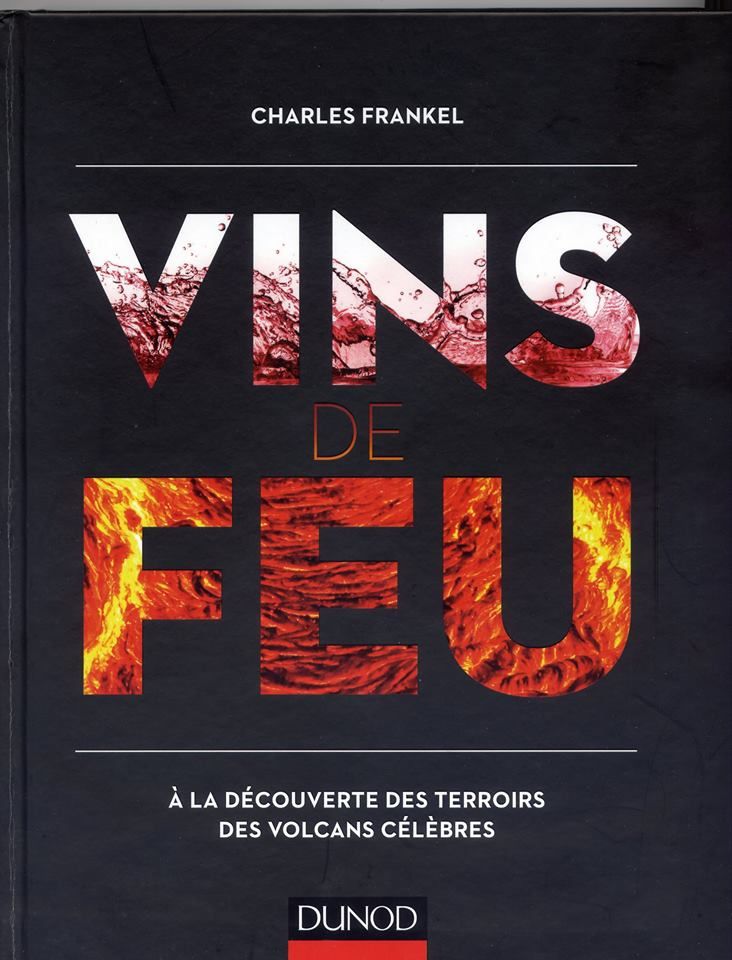 " Wines of fire. Discovering the lands of famous volcanoes " by Charles Frankel.
Dunod Publishing (2014), 240 pages, in french - 19.5 x 25 cm, price € 24.50. - ISBN 978-2-10-059935-6.

"Charles Frankel takes us on volcanoes that we know well, but thanks to him we discover their land. Indeed, who has never had the pleasure of opening a bottle of Etna's wine brought carefully and find , during a few sips, its acrid slopes. This is how we travel with Charles Frankel on Santorini, where the vines are harvested from Homer. The vines are preserved and cared for they demonstrate the ancient techniques adapted to the climate particularly unforgiving for agriculture. In Santorini, for example, the vines are pruned in an arc to stay low to the ground. In each page of this book we learn, discover and at the end of each chapter, we have a desire : order a bottle from Etna, Vesuvius, Lanzarote, Salina, Napa Valley, of from grapes varieties from the foot of Mount Hood in Oregon State. The author let us also discover the wines of Auvergne established partly on volcanic areas with names such as tasty as Châteaugay, Corent of Chanturgue and Neschers " (D.Decobecq - L.A.V.E.)