The Mercalli year begins on March 19 in Italy ... various ceremonies commemorating the centenary of his death.

Seismologist , volcanologist and clergyman , Giuseppe Mercalli is known to have developed a scale of earthquake intensity , bearing his name, and a classification system for volcanic eruptions.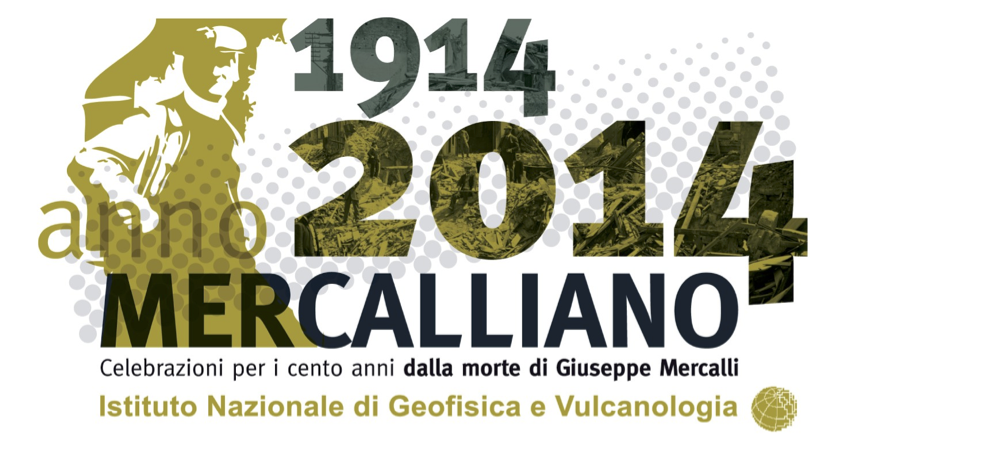 Born in 1850 in Milan, Mercalli is also studied there. Father Stoppani teaches him geology. He began teaching at Monza, then Reggio di Calabria (1885) and from 1892 , in Naples. He succeeds Matteucci as director of the Vesuvius Observatory in 1911 . He spends the rest of his life to the study of this volcano .
He died mysteriously in 1914, burned in a fire in her apartment.
His most significant contribution is his work on the scale of seismic intensity .
Although some seismographs are available, the largest part of information of Mercalli is his personal observations of the damage caused by earthquakes.

He first developed an intensity scale ( subjective ) to six degrees, but quickly realizes she lacks of precision. In 1902, he changes the scale of ten degrees of Rossi- Forel , by adding a detailed description of each degree. This new scale is unanimity among scientists of the time . Other seismologists continue this work : Cancani leads to 12 degrees and Sieberg restates the descriptions , but the scale will continue to bear the name of Mercalli .

Giuseppe Mercalli also catalog the Italians earthquakes, in his book " I vulcani e fénomeni vulcanici in Italia" ... he believes that " to understand an earthquake, it is necessary to know the regional seismic history."

His reputation of seismologist made him to ​​travel to Spain in 1884 , where he examines the aftermath of the earthquake in Andalusia. In 1887, he is the principal investigator of the earthquake on the Ligurian coast between Menton / France and Imperia / Italy. This major disaster caused more than 600 deaths , hundreds of injuries and widespread destruction in the villages of the hinterland .

Mercalli also extensively studied volcanic activity and released "I vulcani attiviti delle Terra " , a catalog of volcanoes in the world , where he developed a scale to compare the eruptions.
Sources :
- INGV - Anno Mercalliano, "I luoghi di Mercalli".
- Pennsylvania State University – Mercalli
- CNRS - Le séisme de 1887 sur la côte Ligure interprété