Yellowstone National Park is remarkable ... in winter, it is just magica !

Contrast between the frozen ground covered with snowand ice and the geysers, hot springs and bubbling or steaming cauldrons of mud. Winter reveals more easily the wildlife that inhabit the park : foxes and coyotes hunt in deep snow, bison frequent the hottest geothermal areas to find their food, Wolves come in packs in the moonlight.

A click on the photos to enlarge.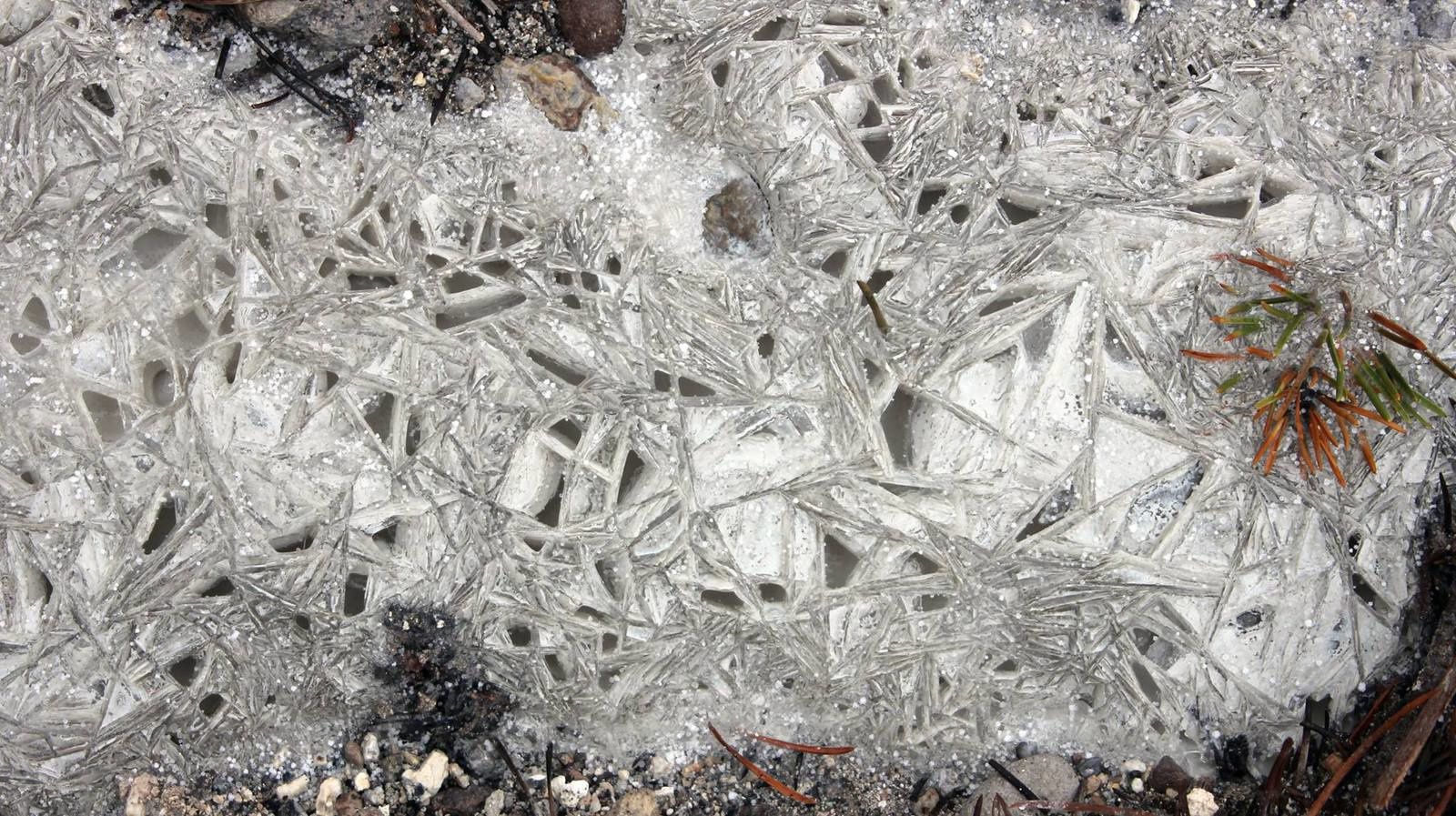 In the area of Mud volcanoes, geometric shapes shine in the "runoff" - photo Yellowstone National Park in 2014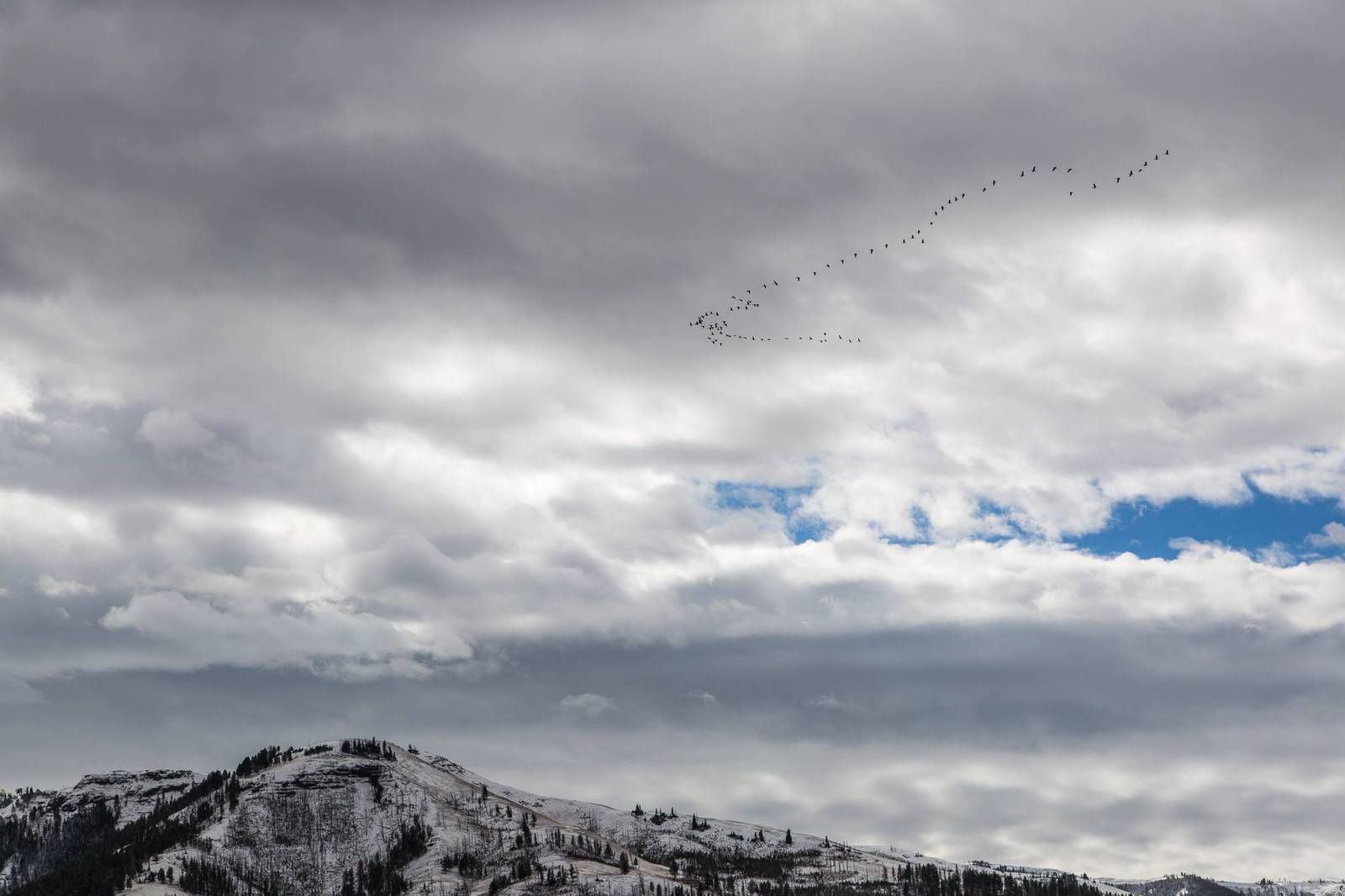 The Lamar Valley overflown by Sandy cranes (Grus canadensis) - photo Yellowstone National Park in 2014
Some precautions in winter (YNP):

Much of the park is located above 2,250 meters. Acclimatization is needed, and we must ensure to an adequate hydratation ... the drier air in altitude may be due to dehydration.
Suitable equipment is necessary to keep dry and at the right temperature. A medical examination before winter efforts is not superfluous.
Do not travel alone and warn of the place visited during the day prove basic precautions.
Watch for signs of bears ... they can stay active throughout the year.

Source:
Yellowstone National Park