More than 9,000 kilometers in total, 5000 to go on special event, to join, from Rosario in Argentina, the Chilean port of Valparaiso, a historic capital for travelers, through the breathtaking scenery of the Salar de Uyuni , Bolivia.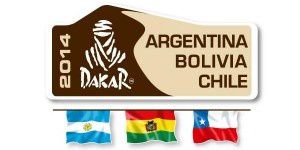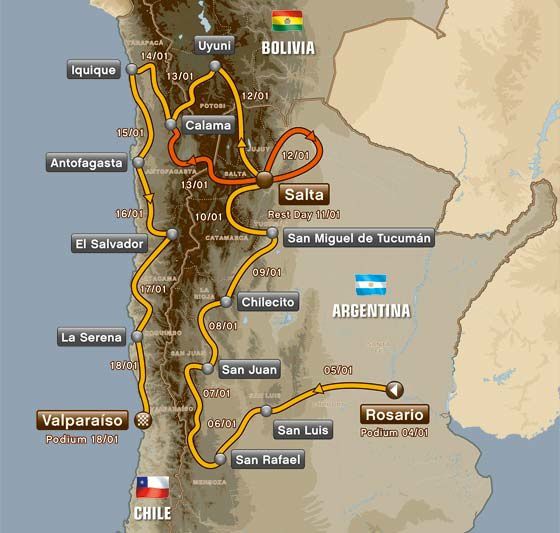 Banner and route of the Dakar 2014

After passing near the Aconcagua , the highest point of the Andes, in Argentina on January 7 , the Dakar will pass by the Llullaillaco, 6739 m altitude, on 10 January .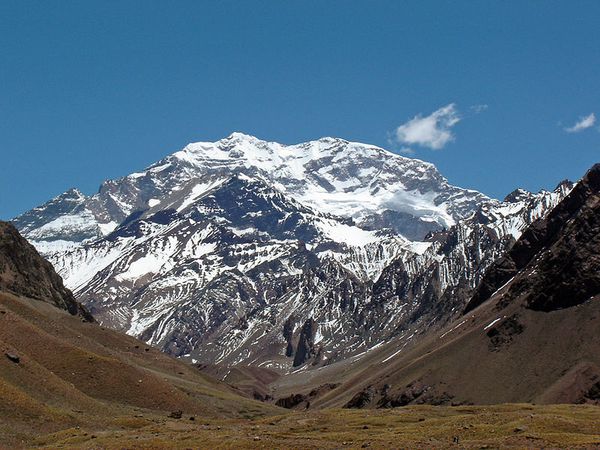 Aconcagua , 6962 meters - photo Mario Roberto Duran Ortiz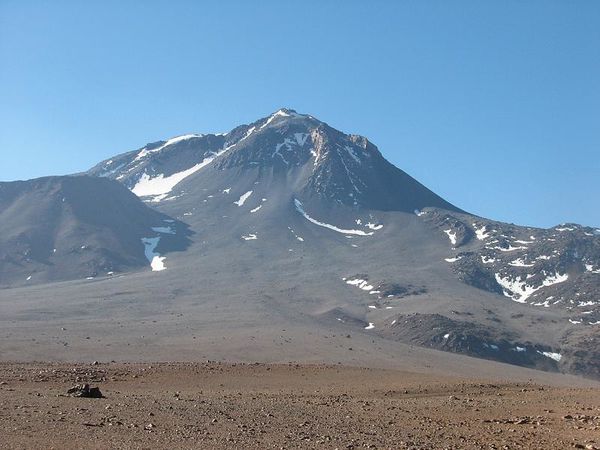 The Llullaillaco - photo Carlos Lucchini / viajeros .

Recognition showed that the crossing and even access to the Salar de Uyuni is highly dependent on rainfall . In principle, it should not rain ... but the organization has provided for a roadbook geometry weather-variable : a very long stage , in case of rain and whether bypass the Salar , which is 150 km. x 100, a shorter step, according to the ability to drive more or less long, "with compass" as racing yachts on the white ocean. Unless you let stay only the motos and quads.
To follow on January 12 .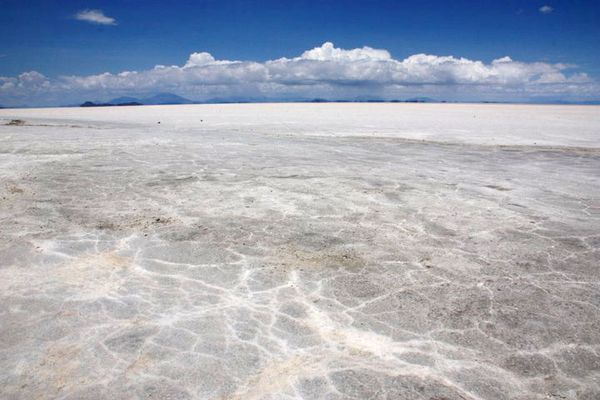 Salar de Uyuni - photo Antony Van Eeten

For many observers and for its sporting director David Castera , Dakar 2014 will be " longer , higher and harder. An extreme endurance challenge by excellence ."

Four titles are to conquer ( moto, car, truck and quad ) .
Car category , Stéphane Petrehansel , nicknamed " Mr.Dakar ", remains the favorite for having won six times on a moto and four times in a car. He rides this year, with Jean-Paul Cottret as co- pilot, on a Mini All 4 X- Raid team . Motorbikes category, Cyril Despres is one which could match Peterhansel by winning a sixth title in moto, this time with Yamaha after 10 years with KTM .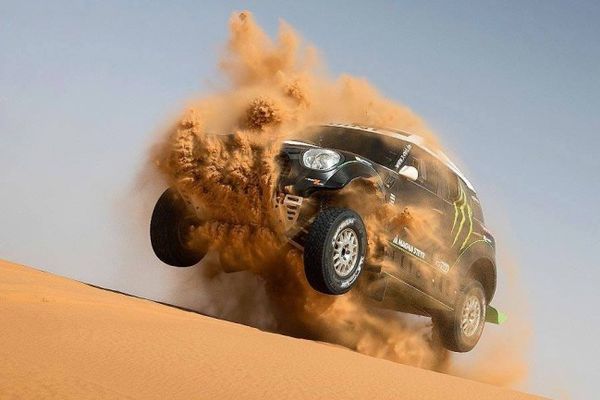 Mini-Cooper All 4 X - raid of Peterhansel / Cottret - photo X - Raid.de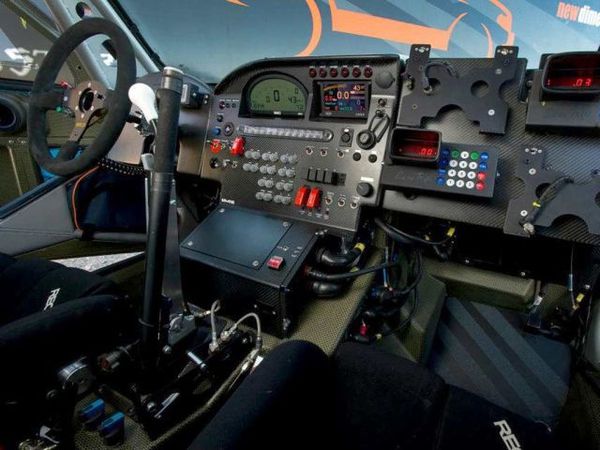 The cockpit of the "beast ", the Mini All 4 of Peterhansel - photo X - Raid.de