SERNAGEOMIN increased the alert level of Villarica / Chile at Orange this March 2, 2015, following an increase in tremor reaching as high values ​​considered for this volcano (three times compared to the values ​​set yellow alert level setting Place on February 6).

In addition, the level of the lava lake seems closer to the rim of the crater, and an strombolian eruptive process, interrupted and weak emerged, characterized by the emission of gases and visible ballistic projectiles at night. This type of activity has intensified in the early morning on March 2, with projections up to 500- 600 m from the center of the crater, and impact on the sides (see photos below desous & thermal anomaly Modvolc).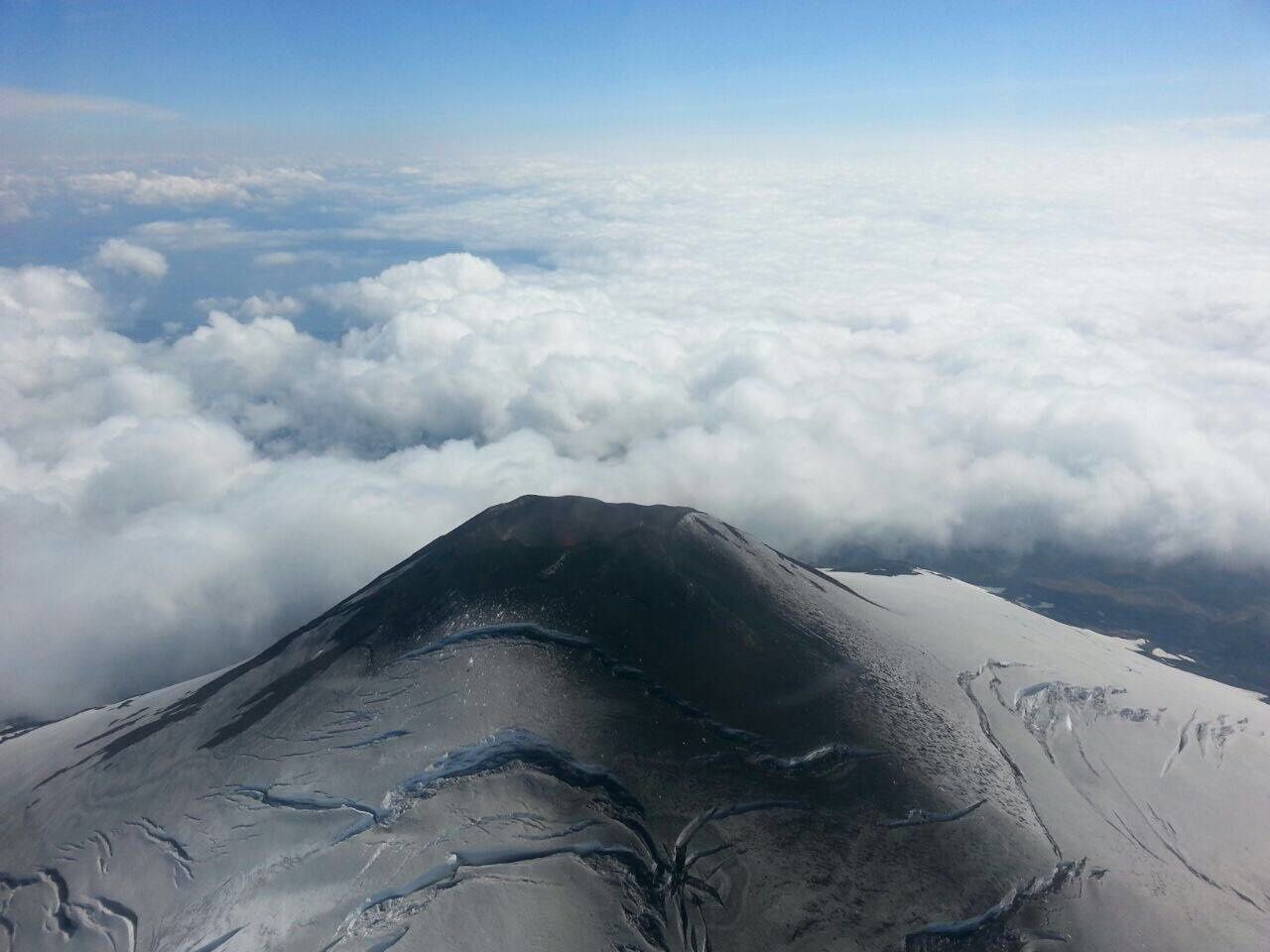 Villarica summit, covered with ash, and small strombolian activity in the crater - photo 03.02.2015 SERNAGEOMIN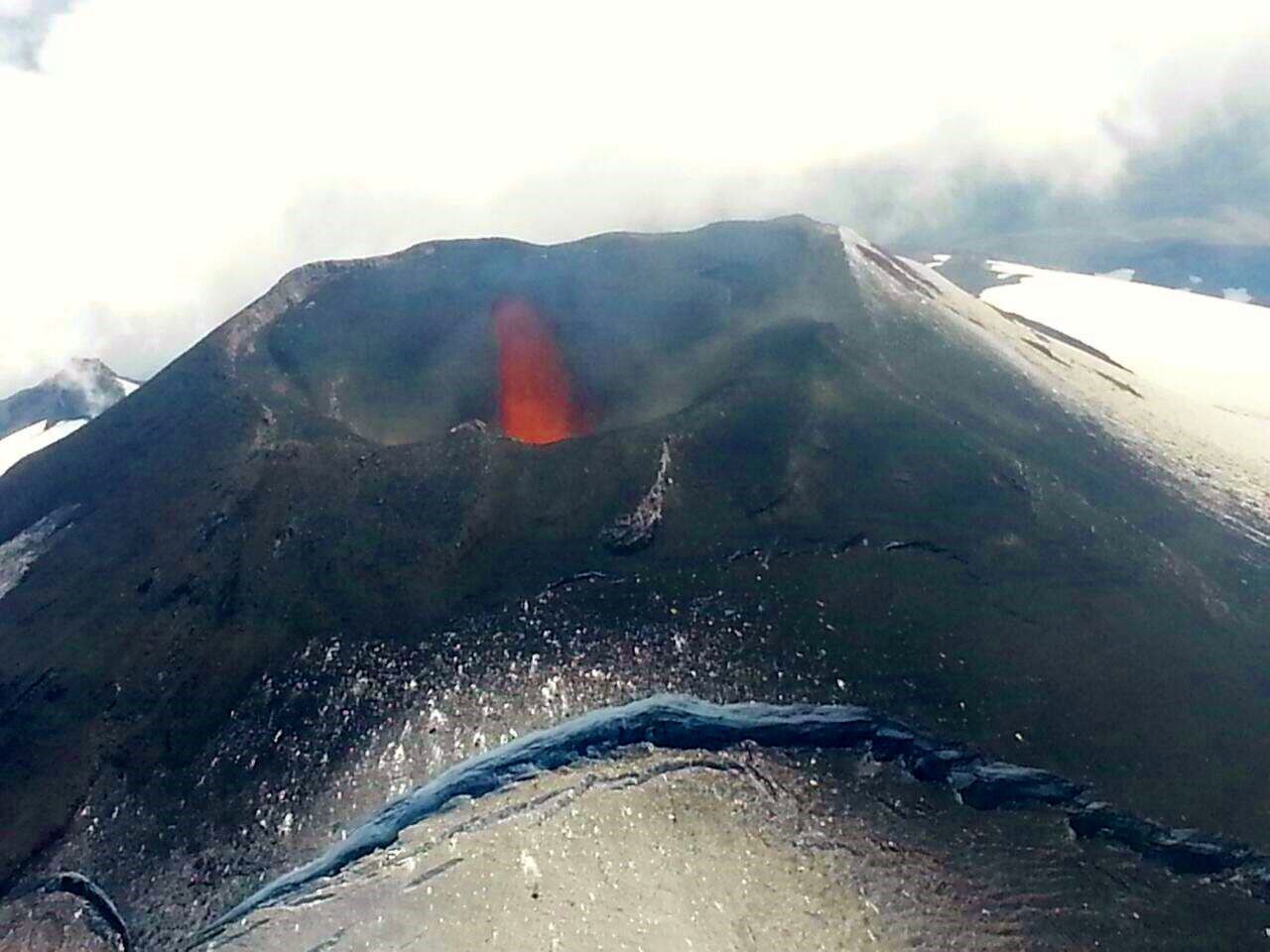 Zoom on the summit of Villarica covered with ash and small strombolian activity in the crater - photo 02.03.2015 SERNAGEOMIN
A strong strombolian eruption marked the Villarica volcano that on March 3.
A paroxysmal phase, with lava fountains like those that mark the Etna, lasted thirty minutes ... we expect a report from SERNAGEOMIN.
Onemi set the red alert for Villarica this day
Villarica 03.03.2015 / 3:50 SERNAGEOMIN webcam, left - right, fountain of lava from Trufulco - photo Twitter Omar Morales - a click to enlarge