After a news shaken by earthquakes of Nepal, recovery of the review of a relatively quiet volcanic actuality.

In Mexico, Colima introduced several explosions on 28.04, accompanied by plumes rising to 3,000 meters for some. Ash fallout is expected on Tuxpan, Zapotiltic, Tamazula and Ciudad Guzmán.

In Ecuador, a clearing on 27.04 allowed to see a small plume of ash emited by the Tungurahua. The webcams do not much revealed in recent days, the summit is often under the clouds.


In Sinabung / Sumatra, a collapse of the dome caused a significant pyroclastic flow on 28.04, which buried in passing the village of Guru Kinayan, and reaches the river Lau Borus with a secondary explosion in the meeting with the waters.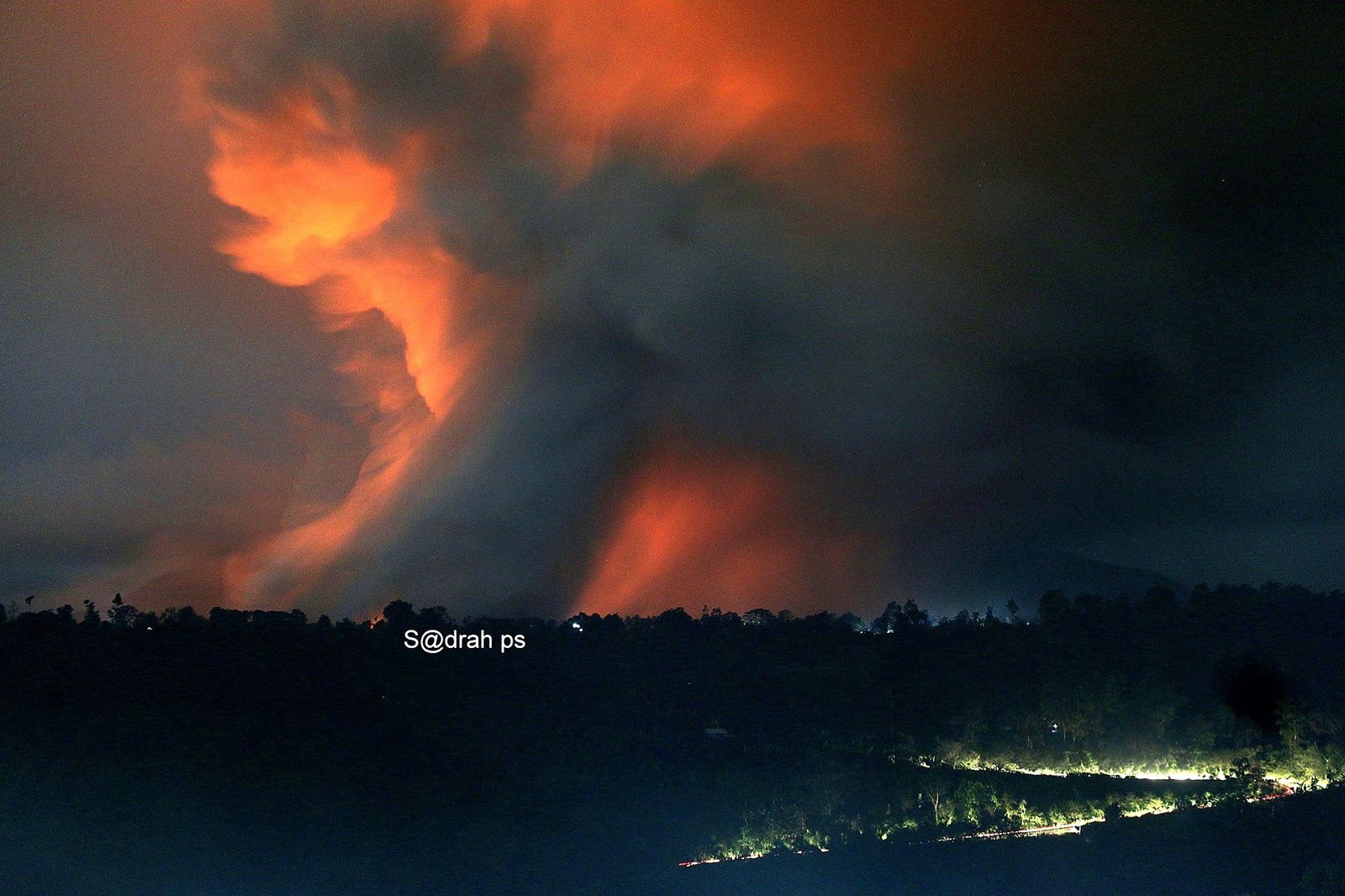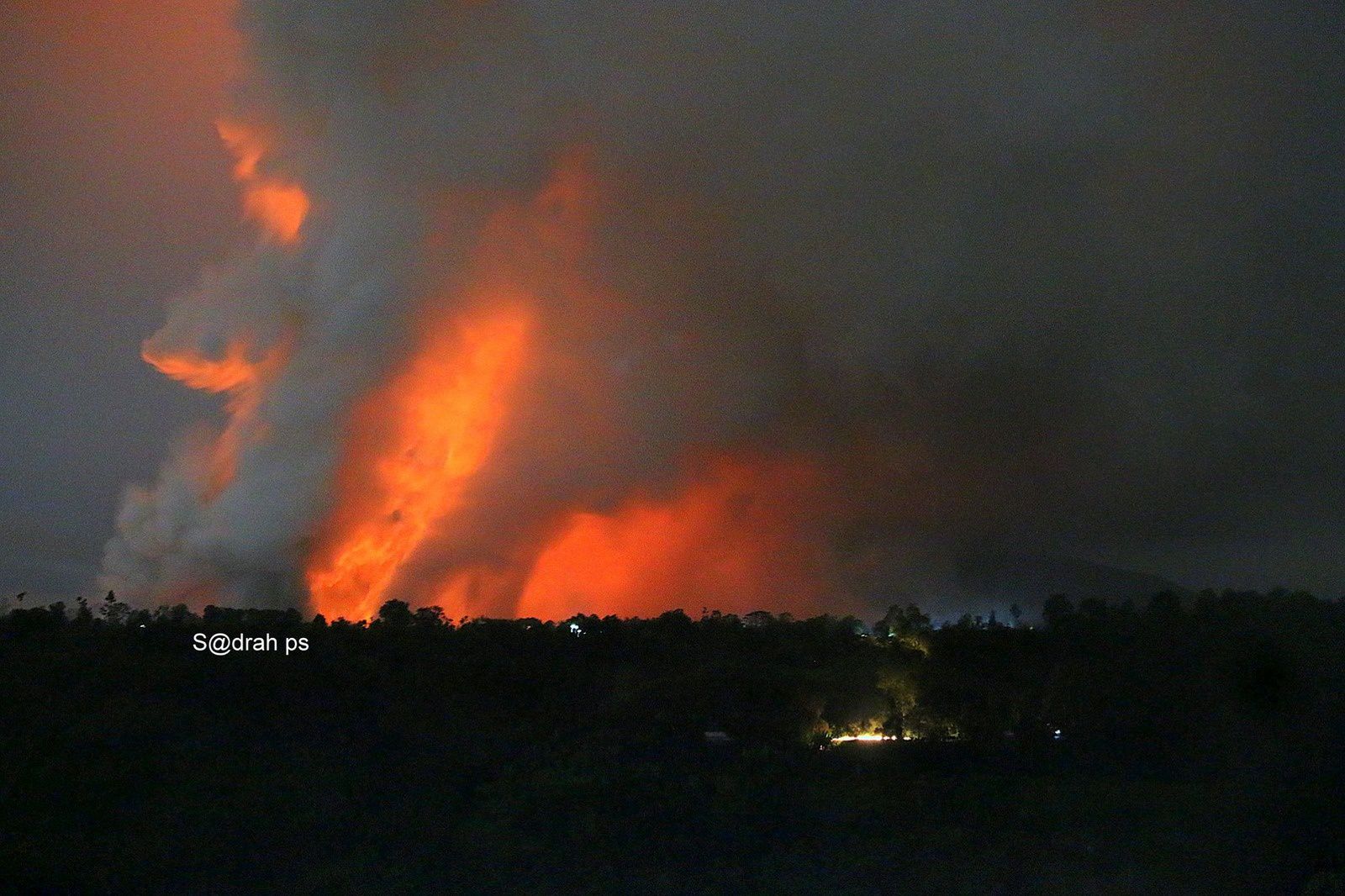 Sinabung - The pyroclastic flow reached the Lau Borus river - photos 04.28.2015 / 7:52 & 8:01 p.m. by Sadrah ps.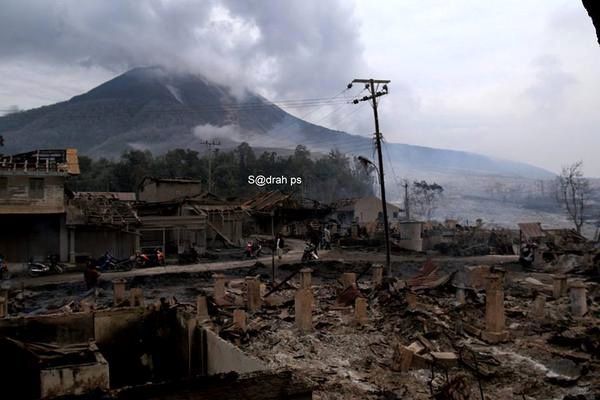 Sinabung - The pyroclastic flow past on the village of Guru Kinayan the 28.04 evening - photo Sadrah ps 29/04/2015
In the Canary Islands, the Avcan reported a seismic swarm in the Güimar valley on Tenerife Island on 28.04 from 4:55. Thirteen earthquakes were recorded at about 30 km depth, indicating a possible deep magmatic intrusion in the central area of ​​the valley, under the volcano Arafo.